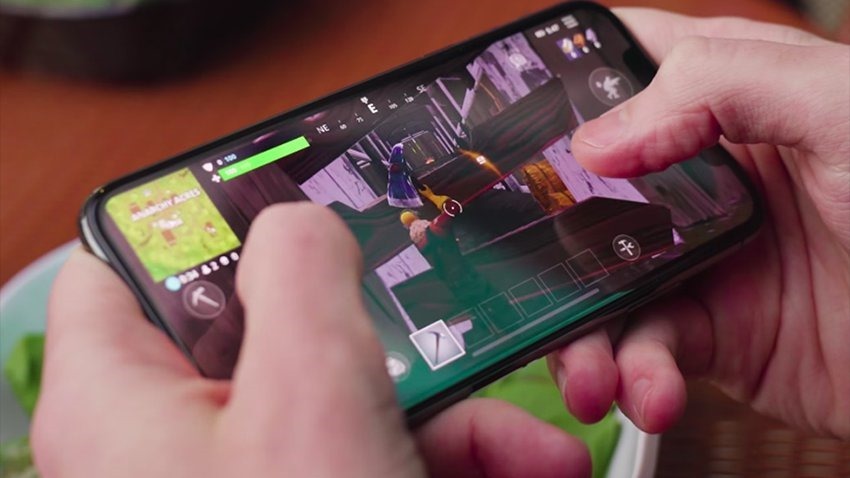 Everyone is a gamer. Thanks to the proliferation of smartphones and the games that people play on them, just about everybody is a gamer – whether they acknowledge it or not. We've seen a rise in casual gamers, and that's a good thing – because very often those who play simpler games end up moving on to bigger and (arguably!) better ones. Epic's Tim Sweeney believes that soon, the biggest mobile games will be ones made for core gamers.
"When smartphones came out, everybody started playing casual games like Angry Birds, but over the years, most people have gotten bored of those experiences, and they're no longer casual gamers," Sweeney told MCV. "They've either migrated to not being gamers at all, or come up to being core gamers. And the core gamers now expect bigger and more engaging experiences."
The "more engaging" experiences he's talking about are probably Epic's own Fortnite, which continues to be the biggest game on the planet at the moment, and even PlayerUnknown's Battlegrounds.
"These are games with PC and console heritage at the top of the mobile charts and these will go up and down for the next few months as things are tuned. But by the end of the year you're gonna see predominantly major games for serious gamers being at the top of the charts and staying there forever. I think this is the future of mobile and it's not going to change."
Do you believe that? Do you think that we'll see far more "serious games" for "serious gamers" taking up the top spots on the mobile charts? While it may happen, I can't really say I enjoy playing serious games on my phone. I prefer simple time wasters when I have to play games on my mobile device.
Last Updated: May 3, 2018