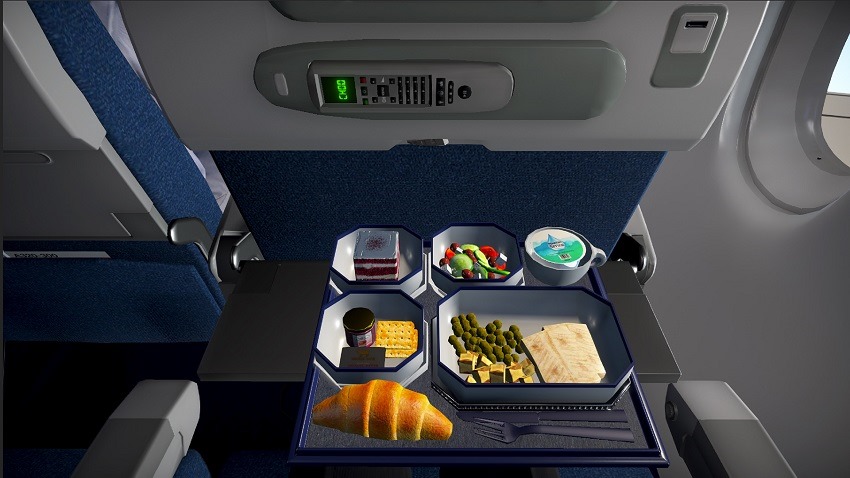 If you ever asked your granddad about the days of travel from his ancient era, he'd probably spew off a vengeful diatribe of how in his time it was normal him to trudge through an entire swamp before he could even get to the bus stop which would take him to his job at the mil where he earned tuppence a day, returning home at night only to be slashed in half with a bread knife by his mom. And let's not even get him started on his holiday trips, which history books refer to as "die groot trek", a tsunami of Vaalies who'd ruin beautiful coastal towns by refusing to wear shoes for their vacation.
So what has changed since then? Nothing really. Suffering is still a major part of travel, only we've somehow managed to compartmentalise it and make it quicker thanks to air travel. If you've ever flown scum class, you know exactly what I'm talking about: Sitting on a seat that has the padding of a medieval torture device, being asked which meal option you'd prefer only to be told that it's not available and swearing vengeance on the bastard who stole your overhead baggage space.
Developer Hosni Auji and publisher AMC Games want to capture that misery with their next game, Airplane Mode. It's you, an airplane cabin with no escape and six hours of time to kill as you settle into your economy class cabin. Auji's game will offer the "most realistic flight simulation ever created" according to the blurb, complete with the full monty of airplane take-off and landing. A randomiser will throw new but familiar spanners into the works, such as turbulence and screaming babies and sweet Odin please kill me now.
There are some diversions though! You'll be able to read the airplane safety guide several times as you try to get your mind off the fact that you're in a metal tube barely held together by rivets and glue, you can watch a whole bunch of movies from the 1930s and you can even flip through the pages of the Stratospheres Magazine that contains all manner of quick games. Like Sudoku, so that's neat.
There are more fidgeting examples available to players for Airplane Mode, which aims to be a spiritual successor to the patron saint of monotony, Penn and Teller's infamous Desert Bus. If you've never heard of that game, then I'll let the Angry Video Game Nerd detail the pure horror of being tasked to drive a dodgy bus for eight hours straight:
That signature bus will once again be the focal point of the annual Desert Bus for Hope charity event, with a proper unveiling come later today and a full release on Steam in 2020. I'm certain it'll be a fine game, but thanks to my own phobias over air travel, it may just be the greatest horror game since Alien Isolation.
Last Updated: November 12, 2019