The cult classic ARPG franchise may be returning soonish if we're to believe a listing on Microsoft's streaming service.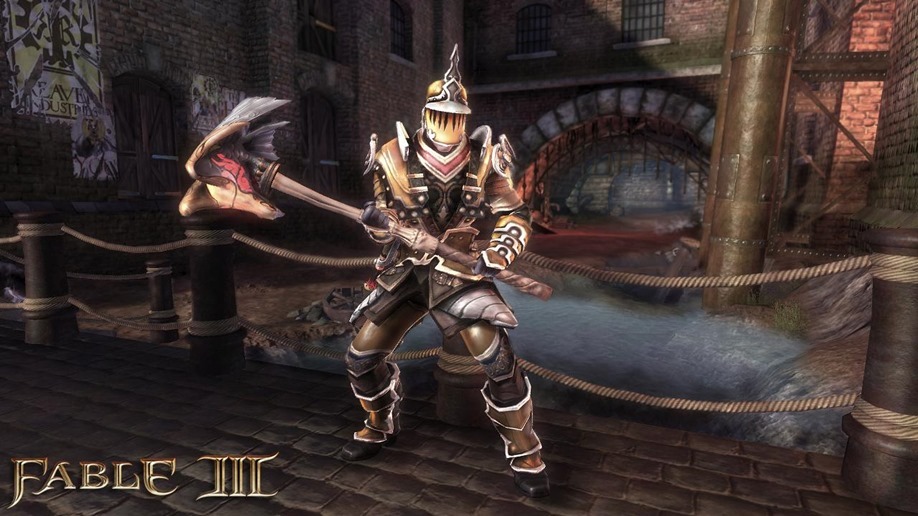 It's been just under 10 years since the last mainline entry of the Fable franchise graced us with devil horns and angel halos and despite many rumours swirling around for the last couple of years, fans are still fairly in the dark when it comes to the existence of the fabled fourth entry. I do want it on record that I didn't enjoy writing that pun and did so only to appease the comments who no doubt would have called me out if I had not made it. The rumour mill has started churning again with a supposed leak that seems to imply that Fable 4 is much closer than we originally expected.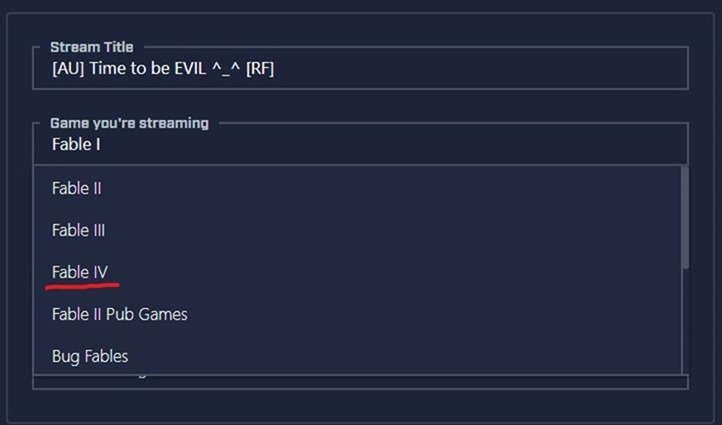 Reddit user snow9876 noted and captured evidence that the autofill games list on Mixer, the option to choose and display what game a streamer is playing, is providing players with Fable 4 as an option, a peculiarity considering the game hasn't even been announced yet. Whether this was some poor Mixer employee jumping the gun just two weeks before E3 or whether Microsoft is starting to assemble some sort of infrastructure for the newest Fable game has yet to be seen. It would make sense for Microsoft to be investing money in big-hitter first party titles considering the imminent launch of their next gen console, yet whether Fable 4 is such one such launch exclusive on the head honchos of Xbox know for sure.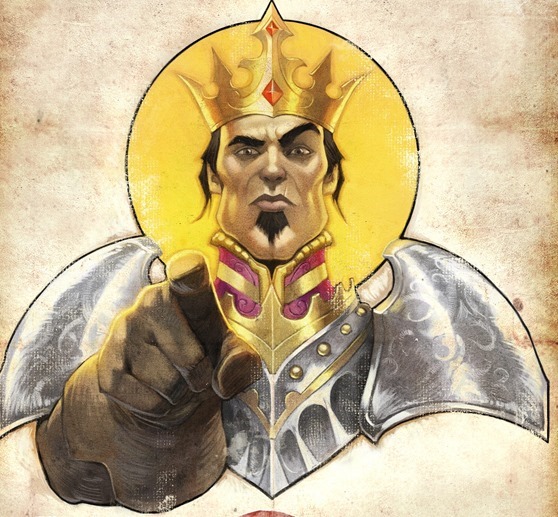 The prospect of a new Fable does blow my hair back quite a lot. I'm a big fan of all the Fable games and Fable 3 is an unsung gem of action RPGs. Here's hoping this leak does indeed rupture into a waterfall.
Last Updated: May 27, 2019