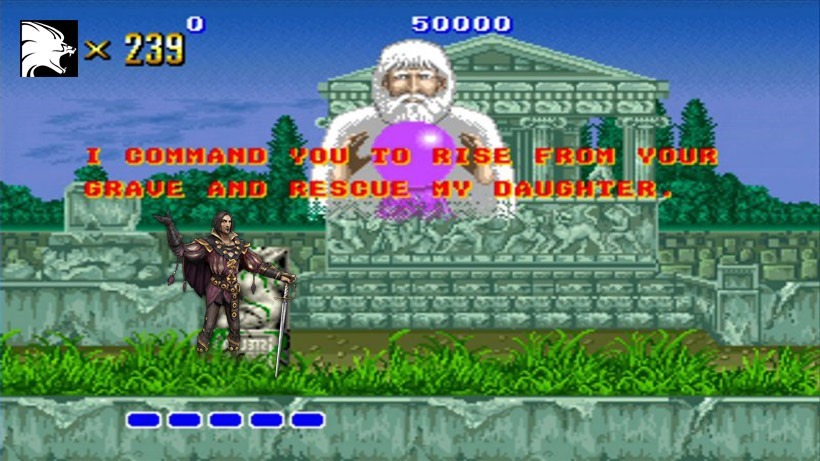 I think Microsoft has been on a roll lately with their first-party games. Quantum Break, Rise of the Tomb Raider (Yes I know timed exclusive) and Forza Motorsport 6 have all been damned good games so far. But a few projects have also begun to languish. I'm starting to wonder if Scalebound will ever be released, while I'm still sad over the fact that Fable Legends is deader than the spermicide on the condom in my wallet.
Or is it? Has it merely been resting? Tired after a good squawk? Pining for the Fjords? That may be the case, as Microsoft may be reconsidering whether or not to revive their asymmetric multiplayer game. That's according to sources who spoke to MCV, who say that Microsoft is busy quizzing employees from developer Lionhead Studios on continuing production on Fable Legends or to leave with a redundancy package in April.
According to these sources, the idea of Fable Legends continuing development may be taken up by a new independent studio, although a spokesperson from Microsoft said to MCV that it wasn't sharing "additional details beyond" the cancellation of the game. I still think Fable Legends had plenty of potential. Not the best game ever made, but one with a certain pedigree and a nifty spin on tabletop action.
Playing as a dungeon master in Fable Legends, was an oddly satisfying experience that I'll forever treasure, as I led several random British journalists at E3 to a grisly doom with an early build of that game.And then listened to them hurl abuse at me afterwards. Ah, good times. Fable Legends was announced way back in 2014, before Microsoft pulled the plug on it earlier this year. But tell you what guv, I'll stick some scales on it, saw off its legs and we'll call it a Dungeons and Dragons game, yeah?
Last Updated: April 8, 2016