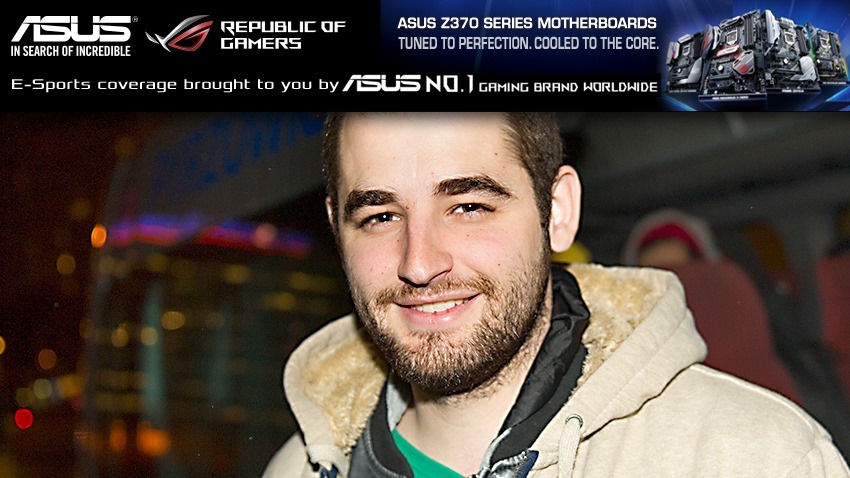 We bet, back when most of the competitive world began their careers, that salaries would not make headlines. This would be the case for Filip 'Neo' Kubski, who had been competing much through Counter-Strike 1.6 as one of the best players in the world. Kubski, who plays for Virtus.Pro, was for the longest time the highest earning Counter-Strike. He's recently been overthrown by SK Gaming's Gabriel 'Fallen' Toldeo with a total earnings of $660,000.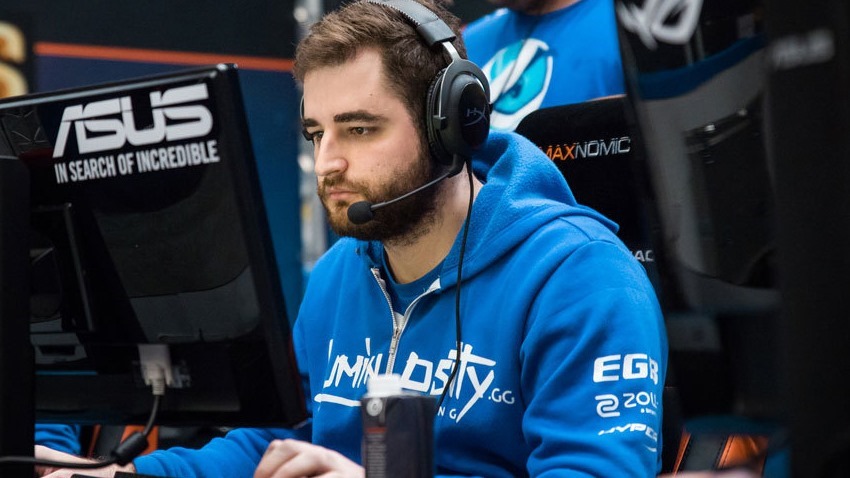 Neo's drop to the second spot is closely followed by his teammate Wiktor 'TaZ' Wojtas and Fernando 'fer' Alvarenga, another SK Gaming player. Throughout 2016 SK Gaming, who were previously known as Luminosity, became one of the best teams in the world. The went on an incredible winning streak which bolstered their presence (and purse) around the world. While CS:GO tournaments are way more frequent, their prize pool's pale in comparison to other games such as Dota 2. Dota 2 dominates the player earnings category due to the large prize pool offered by the Dota 2 International. For comparison, Fallen's earnings are nearly $3 million less than the top earning player in the world – Kuro 'KoruKy' Takhasomi, who's sitting at $3,440,788.
The earnings do not include player salaries and sponsorships which have also increased over the years in many esports leagues, such as the newly announced Overwatch League and the League of Legends LCS. These companies, and teams enforce minimum salaries for their players and managers which go on top of their big earnings from large competitions. Other competitions still have a long way to go, but 2018 will more than likely see a massive increase in prize pools both locally and internationally.
Like esports?
Check out esports central
Last Updated: November 30, 2017