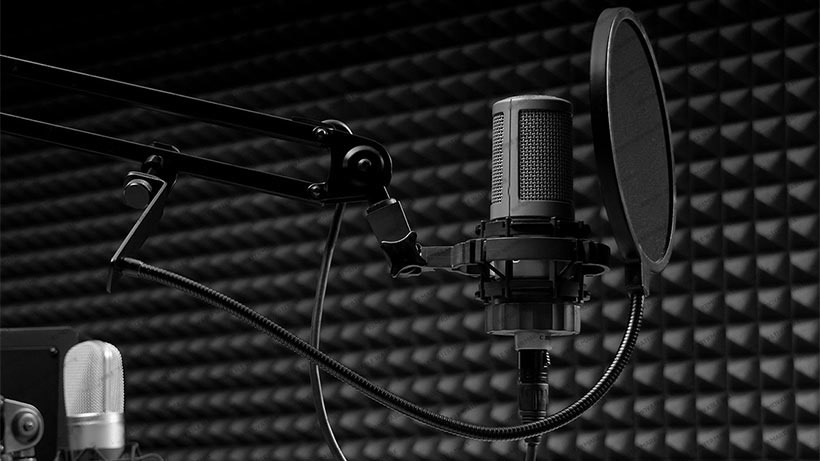 2015 has been an incredible year for gamers. It's the year we've seen great games like Dying Light, The Witcher 3, Bloodborne, Ori and the Blind Forest, The Order 1886, some recently released, well-received twaddle about some half-blind sneaky twat in a box – and many more games that could easily grab many of those coveted Game of the year awards. And there's still more to come.
The one I'm most excited about, of course, Is Fallout 4 – which I hope and pray will end up living up to the lofty expectations I have for it. One area where it does seem to be setting a standard is in voice dialogue.
According to Bethesda, the recording of voice work has been completed, and totals in at 111 thousand lines of dialogue. That's a lot of words! This time around, your created protagonist actually speaks, saying goodbye to the ciphers of Fallout games past, so it's easy to see why there's more dialogue in Fallout 4 than in Fallout 3 and Skyrim combined.
Many years of #Fallout4 voice recording complete! Just over 111k lines. More than Fallout 3 and Skyrim combined. pic.twitter.com/hwNu2GNg5m

— BethesdaGameStudios (@BethesdaStudios) September 3, 2015
Bethesda's also said they've created twice as many assets for Fallout 4 than they did for the expansive Skyrim, so this is going to be a big, big game. Couple that with the fact that even the console versions of Fallout 4 will support mods, and you have the makings of a game that people will be playing for years. Years!
Fallout 4 is coming to PC, PlayStation 4 and Xbox One in November. It has over 111K lines of dialogue – which I hope wasn't too taxing on the 4 people Bethesda use to voice the characters in their games.
Last Updated: September 4, 2015