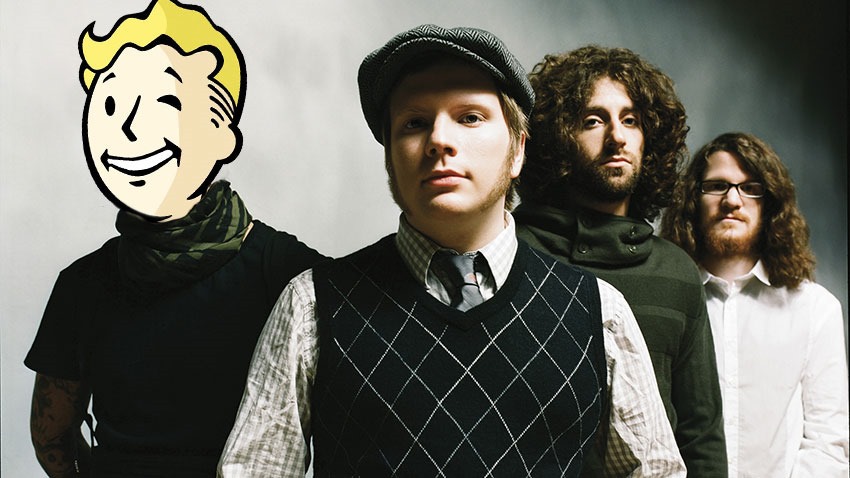 This game is so incomplete, I can't believe it's not beta! HEYOH!
Jokes aside, betas are valuable tools for any upcoming game with a heavy online element. While they may be timed demos for those of us playing, they're also a gauge for publishers to see how much interest there is in their upcoming game and a handy test of the capabilities of said game for when something inevitably goes wrong.
Hell, better that there's a disaster in the beta than the full game, right Division players who got cock-blocked by a jackass doing jumping stars in the doorway? Fallout 76 will be rolling through that beta territory soon, with Bethesda announcing an October start for their upcoming don't-call-it-a-survival-game sandbox.
"Hi everyone, Popping in to say that it's been very fun seeing everyone's discussion on Fallout 76 and what your hopes and thoughts are about the game," Bethesda said of the upcoming Break it Early Test Application.
I and members of the studio regularly lurk, and it's been great to read through your questions and feedback. With that in mind, we know you're anxious to learn more about the game and more specifically, about the B.E.T.A. Starting in October we'll be selecting people who have pre-ordered the game from a participating retailer to enter our B.E.T.A. We'll start small and grow over time as we prepare for launch.
Xbox One owners will get the first taste of the beta, before it heads to other platforms. If you've been locked up in a vault for a few decades, here's the skinny on Fallout 76: Big open world of West Virginia, plenty of creatures that want you dead, even more players who'll probably stab you in the back when given half a chance and if you have a team ready to rock and roll then you can acquire some nuke codes to play a game of scorched earth.
More of which you can read right here, in our handy guide.
Last Updated: July 24, 2018