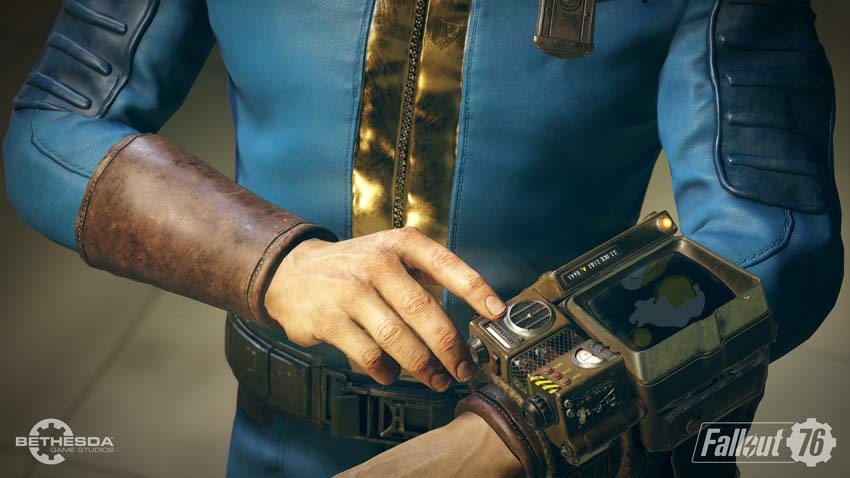 A couple of years ago, if you'd told me that I'd be playing to of the hottest first-person shooters around on a mobile platform, I'd check to see if you were smoking some of the most quality kush to ever escape that side of Cape Town. It's 2018, and not only has that prophecy come true, it has actually been damn good.
Over on the Nintendo Switch, you can easily grab a session of DOOM and Wolfenstein II: The New Colossus while you're on the go. Bethesda's premiere first-person shooters may require plenty of graphical downgrades to fit on the Switch, but the fact that you can take a game of Nazi and demon-slaying with you and still have a relatively smooth experience while retaining the core gameplay of those titles, is nothing short of amazing.
So what about Fallout 76 then? Surely Bethesda has plans to port over the benchmark in post-apocalyptic action to the Switch…right? Yeah, that ain't happening. Over at the PAX Australia convention on the weekend, Bethesda was quick to throw a disappointing shrimp on that barbie. "I can say with certainty that [Nintendo Switch is] a part of every conversation with every dev we have now about what we're doing going forward, because we consider it to be a viable platform," Bethesda's marketing executive Pete Hines Hines said via Eurogamer.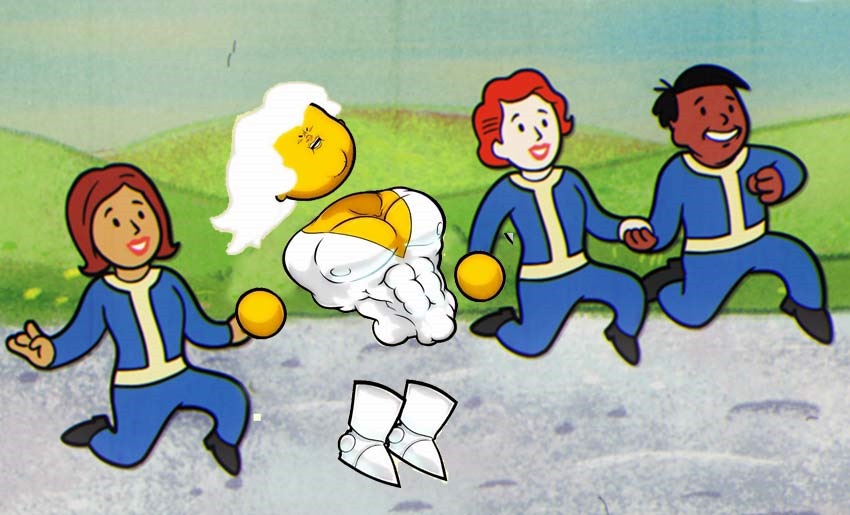 If the game will work on it, we want it to be on every platform possible. Fallout 76 is not because it just wasn't doable.

But honestly, there is no game in development that we haven't had a conversation about [bringing it to Switch]. 'Does this work on the Switch, do you have a plan for the Switch?' What we have seen compels us to say, '[Switch] is a viable platform for the kind of things we do going forward. Everything we do has to be developer-led, but it's something we want to make sure is on folks' radar.

I enjoy us being seen as the third-party leader in terms of supporting Switch. People go, 'Hey, you've got a lot more stuff [on Switch] than this publisher or that publisher.' That's what I want Bethesda to be known as. We're guys who will take some risks.
Even though it has dropped to Xbox levels when it comes to first-party games in 2018, Nintendo's Switch console is still doing gangbusters. It's a platform that has managed to carve out a great niche for itself with indie games, easily supporting less intensive projects and making them even better to experience on a mobile level. I mean, you haven't lived until you've played Into The Breach while seated on a porcelain throne, trust me. ABANDON TIMELINE!
Last Updated: October 29, 2018