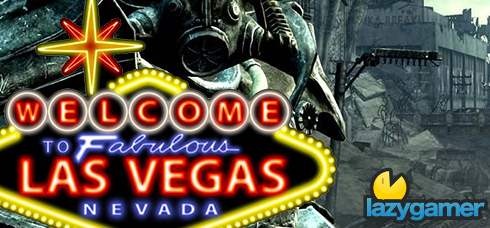 There seems to be an extraordinary amount of trailers going around at the moment, I guess we are entering that second Christmas season that the gaming industry has created by shifting everything away from MW2.
In hindsight it was a damn good idea seeing that MW2 pretty much decimated anything in it's path but now we are left with an over abundance of gaming.
Fallout was a killer title but I just feel that this one doesn't do enough to set itself above other great looking sequels like Bioshock 2.
If we were ranking trailer awesomeness then that trailer is easily the winner. Check the new Fallout New Vegas trailer below.
Fallout New Vegas is planned for June this year which at least gives it some time to build the hype…
Last Updated: February 5, 2010