Gamescom progresses onwards with a plethora of new games, hardware, and experiences. Among the countless developers showing off their wares is 11-Bit Studios (the folks behind the successful strategy game, Frostpunk), who are gearing up for the launch of their long-awaited dungeon RPG, Children of Morta.
You can check out the gameplay trailer below:
Right off the bat, Children of Morta definitely has those an underlying Diablo feels to it. The level-based progression is straightforward; players get to explore a series of dungeons located deep below Mount Morta. Living above these dungeons is a family of guardians, with each member assuming the role of a different character class. The father is an archetypal warrior with a sword and shield. The daughter is an articulate archer. The younger child (like most kids) is a rogue. Other family members are unlocked as you progress, and each one has their role to play in the greater narrative. The family element especially is what sets Children of Morta apart from other dungeon crawlers, and was a highlight for the 11-Bit team.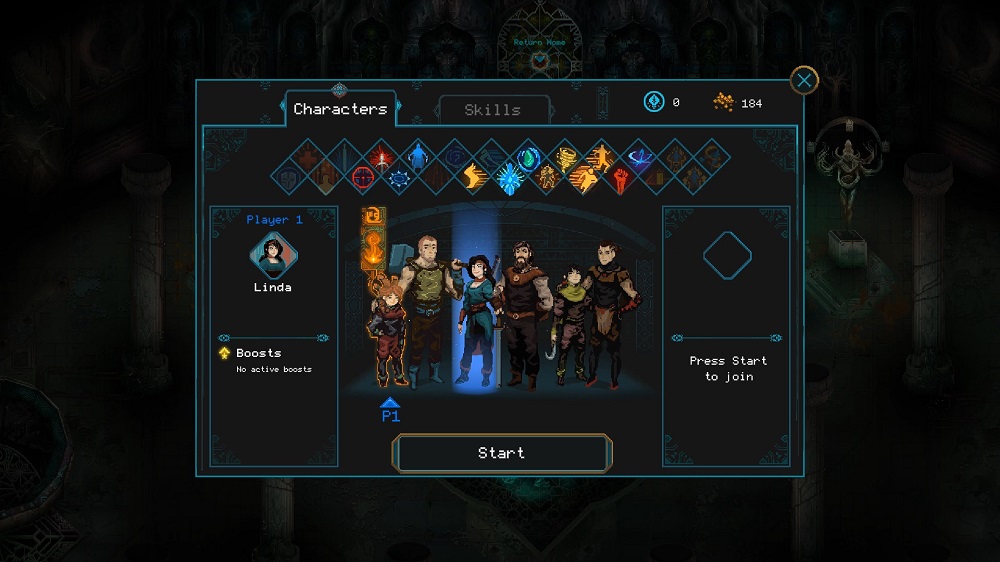 "For us, the most unique feature about this game, is that it's a really solid story about the family," says Karol Zajaczkowski, senior marketing manager for 11-Bit Studios. "
Though starting out with a select few members of the family, other characters can be unlocked as the story unfolds. Dungeons are to be cleared of the various nasties that live in it while players must also collect in-game currency and items to both improve their skills and forge new and rare items in the workshop.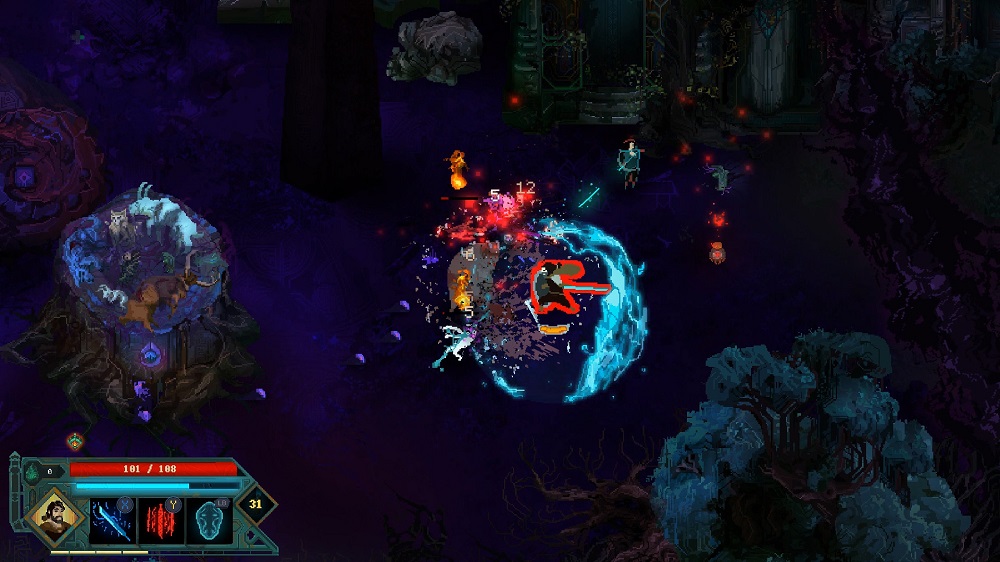 But there is a twist to all of this. Progressing through Children of Morta using a single class of character may end up being to your detriment. There are portions of some dungeons which are best bested using a specific member of the family. According to Zajaczkowski, this diversification lifts the game up from being just another hack n' slash:
Normally when you play an RPG game, you pick one class and then spend the whole game playing with it. With this game, we actually encourage you to change your classes. Each time you die and go back home you can pick up a different character.
That's a unique twist. It offers an incentive to actively engage with your chosen playstyle, as well as broadens your combat capabilities. And don't worry about juggling multiple classes affecting your abilities. Skills are improved across the whole family as progress through the story, with certain passive features being unlocked along the way.
For me, the biggest draw is the visuals. Children of Morta looks great thanks to the design not having been first conceptualized in pixels. Thanks to it having been drawn first, the detailing is exquisite and the colours vibrant. The guardians' home looks lived in and is a good contrast to the shadowy caves below.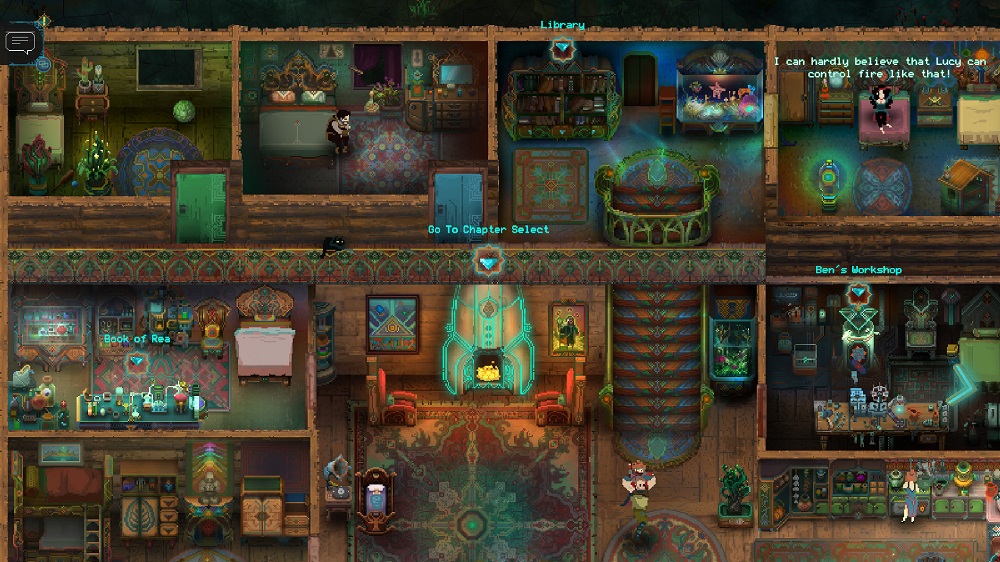 It's a solid package. It's also a complete package. To quote Karol:
We learnt from Frostpunk that it's better to take a longer time and make the best game you can actually make.
Other studios, take note.
Children of Morta is scheduled for release on PC on September 3rd, and then on Xbox One, PS4, and the Nintendo Switch on October 15th. Local co-op will be available to play upon launch, and there are plans further down the line to include online multiplayer.
Last Updated: August 22, 2019