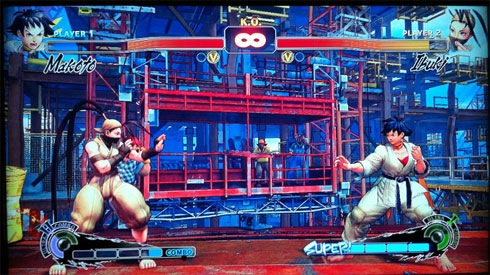 The latest edition of Japan's most popular gaming magazine Famitsu has confirmed what everybody who's been religiously following Super Street Fighter IV developments knew all along – who the as yet unannounced characters would be.
And – in news that'll likely be music to the ears of the more hardcore fighter, three of them are characters returning from Capcom's highly technical Street Fighter III. Speedy British Boxer Dudley, tomboy karateka Makoto and kunai-throwing Ninja Ibuki will all be gracing the next iteration in the legendary fighting game series when it hits retail towards the end of April.
That leaves just one unannounced character. Could the announcement of often rumoured Arab grappler Hakan be on the way?
Source :  Eventhubs
{thanks to poddle for absolutely nothing]
Last Updated: February 17, 2010