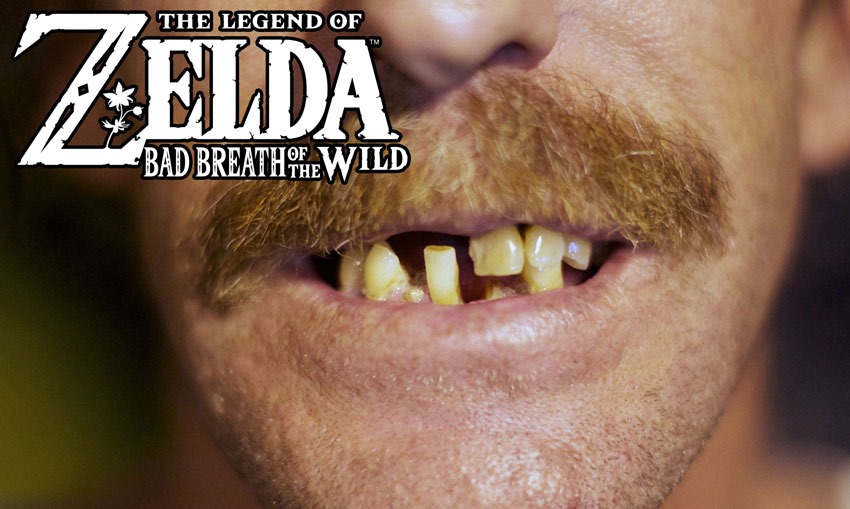 Designing a video game is always a battle fought on two fronts. On the one hand, you've got certain expectations to live up to when you design something that fans can easily grasp and intuitively learn the mechanics of. On the other hand, designers are also looking to add their own creative stamp to the end result, a delicate balance of offering something new that doesn't alienate the fan-base.
It's not easy walking that most narrow of tight-ropes, but it is something that one of The Legend of Zelda's biggest brains looked at for the latest chapter in the series, The Breath Of The Wild.
"I've felt like there are ways that the game should be and I've stuck to it for a very long time. But then, right before I started developing Breath of the Wild, I realized there is a gap between fan feedback and what my strategy was,"  Zelda series producer Eiji Aonuma  said to Game Informer in a video interview while detailing how one fan wished that Skyward Sword included more horse travel segments akin to Ocarina of Time.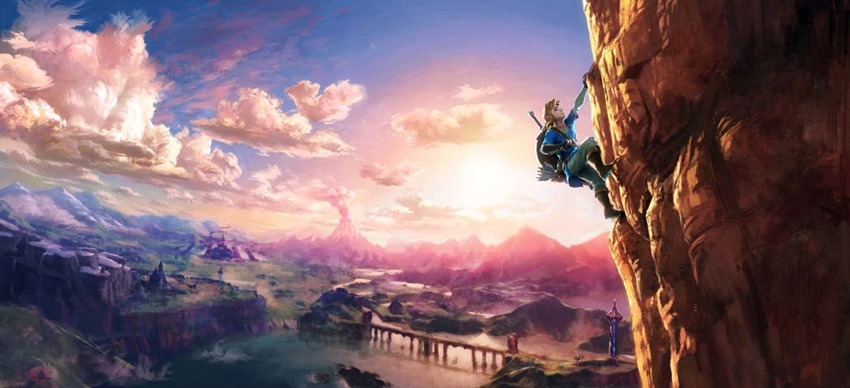 In terms of gameplay, I've really stressed the importance of whitepaper testing or monitor testing to get feedback. But I've also conveyed to my team members that you can't just have somebody play and ask them, 'How was it?' I really think it's important to have an idea or a concept of what you want to convey in this game and what the monitor testing does is test whether that idea or concept has been conveyed. Were people able to understand it?
And that's fascinating. There are people out there looking to get their projects into as many hands as possible, but that's a double-edged sword at best. It has to be fresh enough to be appealing, yet familiar at the same time. A paradox in game development if ever there was one. The Legend of Zelda: Breath of the Wild is out on March 3, for that Nintendo Switch console which apparently has delightful and joyous controllers.
Last Updated: February 20, 2017