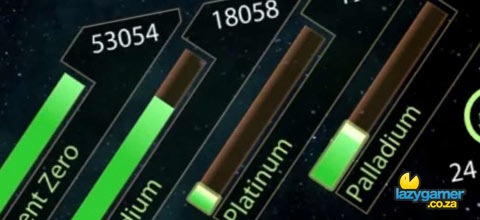 This is one of those "people have too much time on their hands" kind of stories, but don't let that put you off, this was a real find.
Some dude called Kabuto The Python has written and mixed an insanely cool song using music from the star map sequences and some dialogue from Mass Effect 2 as well as added some bitchin' lyrics about launching probes and ogling Miranda.
Another guy called TheLiTos then edited footage from the game and added the music in and the end result is all kinds of awesome.
Hit the jump for the video.
Note: Some lyrics are NSFW.
Last Updated: February 25, 2010