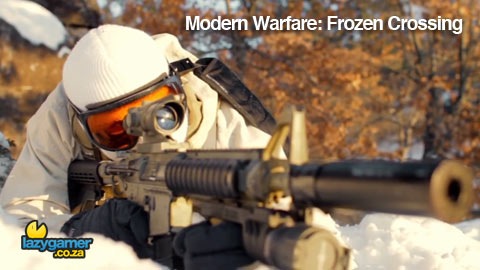 Ever wonder what a couple of really talented Modern Warfare 2 lovers with around $200 could create if they had the spare time?
The actual result is a ridiculously well made short film that is going to make your Friday. These blokes have made one of the best fan made short films that I have ever seen. I'm talking authenticity, action, camera work, special effects… you name it.
Make sure that you don't miss out on this really great video, if you can't watch it now, catch it later when you get home.
Last Updated: April 9, 2010