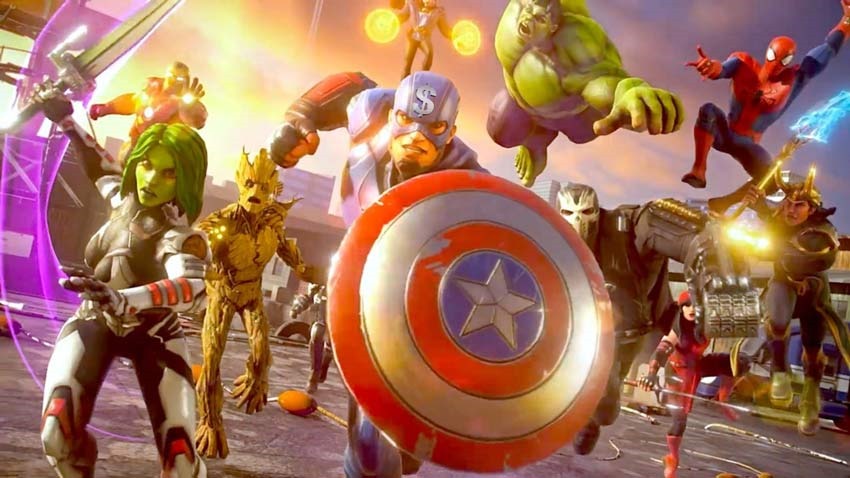 Mobile games are tricky to nail down properly. Good mobile games can distract you for a few minutes, provide some light entertainment and still feature several addictive grinds that'll keep you coming back for more on a daily basis. Truly excellent mobile games give you the full experience of a console or a PC game, and work some kind of arcane magic to keep your eyeballs glued to a screen which you happen to carry around in your pocket.
The only problem? Nobody wants to pay for those games, which has led to a glut of freemium titles on the market. You all know the kinds of games I'm talking about, interactive experiences which usually rely on a human need to get things done properly and quickly by limiting just how much you can play in a session.
Marvel STRIKE Force ticked all of those boxes. You only had so much energy to spend on missions, of which several varieties were available for different modes within its structure. That being said, Marvel STRIKE Force is a great game. The team-based structure is competent, characters are balanced and there's plenty to do in any given day. Ideas which made for a terrific mobile game on launch day.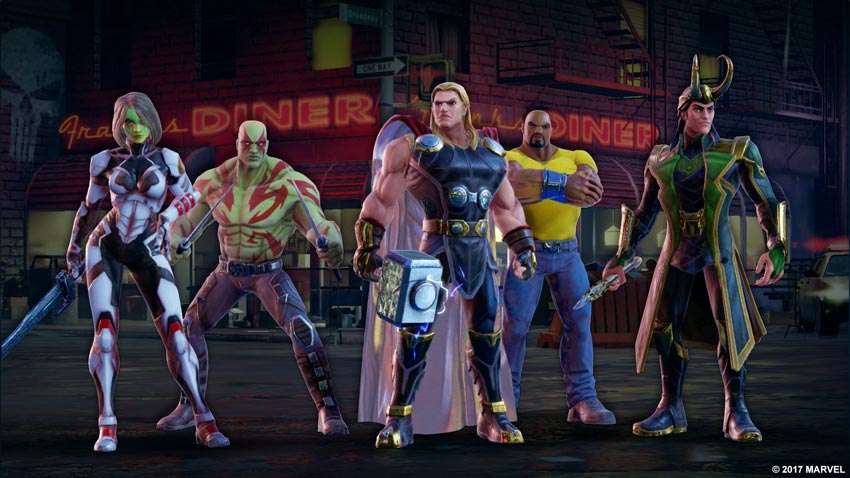 Fast forward a few months later, and Marvel STRIKE Force fans are Nick Furious with how the game has changed in recent months. With an eye towards squeezing more money out of the property, it would appear that the grind for unlockable characters has reached an absurd new height. As Polygon detailed, one of the new events in Marvel STRIKE Force tasks players with assembling a team of Kree soldiers to do battle for you.
Within the game, these units usually provide more support than actual firepower, making them a low priority for players. Unlocking them and levelling them up is also a torturous process, requiring dozens upon dozens of character shards and resources which are better spent on more useful characters. Now you can shortcut the entire process and purchase a starter pack for those…for the cost of a penny under $100.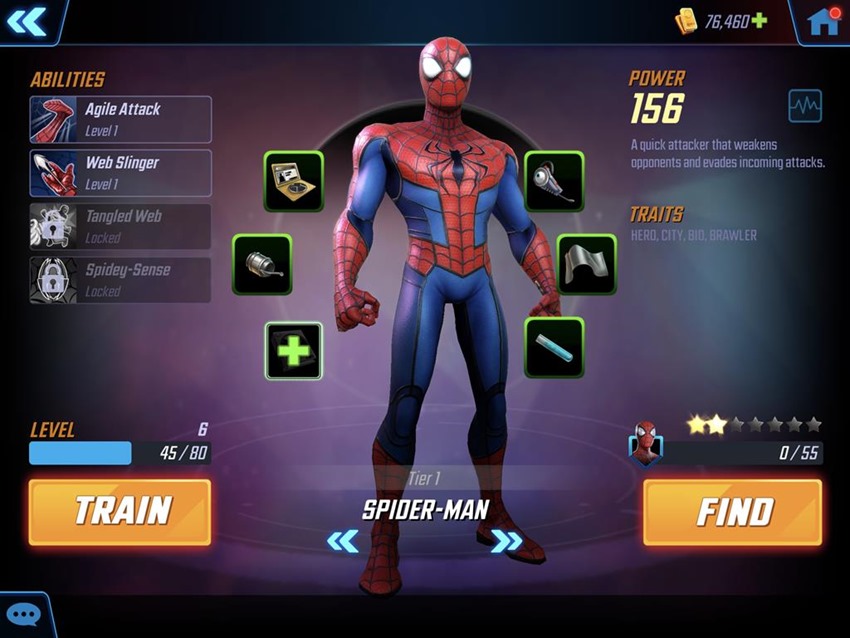 That's a massive slap in the face with a small dick, and just one of many complaints that fans have with Marvel STRIKE Force. There's now an almost constant barrage of adverts for better characters that cost actual Benjamins, rewards from raids seem to have been drastically reduced and logging in no longer sees players earn power cores with which to continue playing. The long and short of it, is that Marvel STRIKE Force is doing everything it possibly can to ensure that players have to spend money to stay on top of the game.
Unlike other freemium games which offer incentives for continued play, the blatant cash-grab setup that Marvel STRIKE Force has employed has resulted in a more punishing title starring Earth's mightiest mortals that is geared towards luring in whales with too much time and money on their hands. It's a pity, because beneath the greed there beats the heart of a great action-RPG experience.
Can Marvel STRIKE Force be fixed? It certainly can, but so long as the money keeps on rolling into the FoxNext and Disney coffers, don't expect this mobile title to loosen its penny-pinching grasp on the community anytime soon.
Last Updated: August 27, 2018