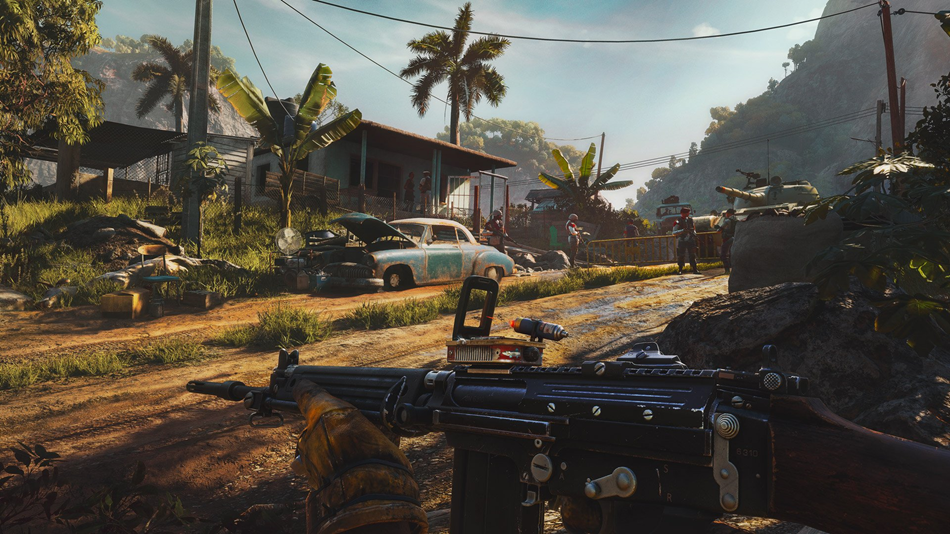 Far Cry 6, the next installment in the open-world chaos sandbox that Ubisoft loves to throw out every couple of years, is being used in a phishing scam. Over the weekend a suspicious email was circulated, and it invited players to join and participate in the beta for Far Cry 6. A game that isn't due out for a good few months now and, well, hasn't really had much else content beyond the original cinematic trailer. If that all sounds suspicious, you're right on the money. The whole thing is a phishing scam and Ubisoft has been asking people to not fall for it. Obviously.
Popular YouTuber theRadBrad brought attention to the scam when this weekend when he tweeted out that he'd come in contact with one such email. "Just a heads up to all content creators," he wrote, "There is an email from the official Ubisoft address going around that claims beta access to Far Cry 6. It even has an embargo with a special password for access."
Ubisoft then went on to confirm that they were aware of the problem, tweeting out "We can confirm the email regarding FC6 beta access is a phishing attempt. It has been reported. Please do not respond if you have received this email or similar. Thank you for the report!"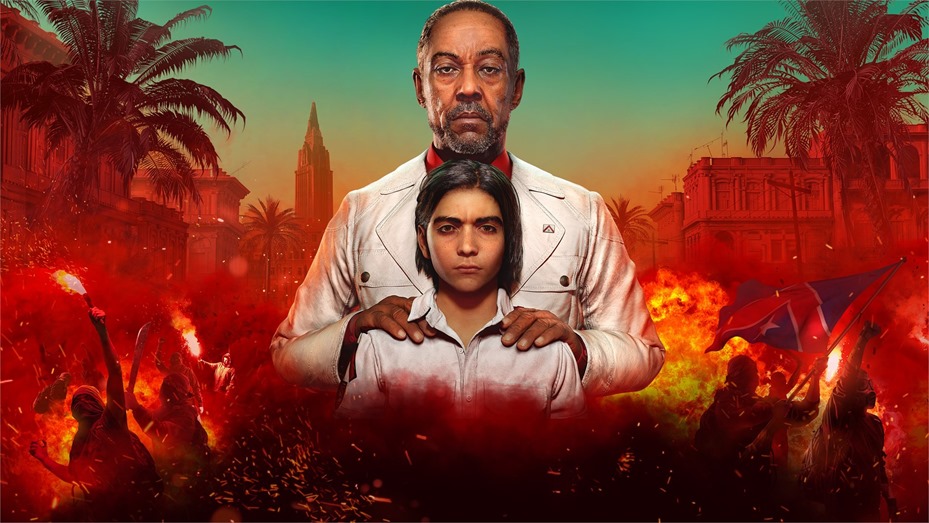 TheRadBrad also claimed that if you happened to click on the link included in the email, you'd be taken to a page that would automatically download a virus to your computer. Said virus would then record and watch everything you do on your screen, which feels like a pretty common virus trick to pull these days but it's spooky nonetheless.
Far Cry 6 was meant to launch in February of 2021 but was then delayed by nearly a full financial year to come out somewhere between April 2021 and March 2022. The actual specifics are still a mystery.
Last Updated: February 22, 2021