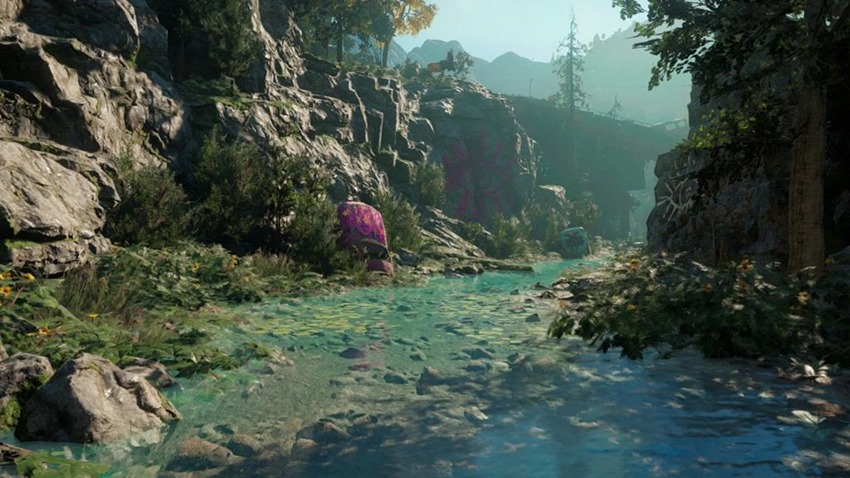 It's the end of the world in Far Cry New Dawn, and it's…kind of nice actually. For a landscape that has been slapped with nuclear bombs, residual radiation and the utter collapse of civilisation, Hope County is a verdant and scenic wonderland of reclaimed territory now that mother nature is back in charge. What gives? If apocalypse fiction has taught me anything, it's that the world should be an inhospitable mess filled with roving muscle-heavy bandits who seemingly survive on stashes of creatine and protein shakes.
Did…did the Fist of the North Star anime series lie to me?
Possibly! For their slice of a world where mankind has fallen to ruin, Ubisoft wanted to do something different, moving away from the radiation-scorched environments of every other game set in a wasteland and settling for something more colourful instead. Not just a departure from the genre norm, there's some actual science in Far Cry New Dawn's setting, that makes for a believable atmosphere. "The cool thing about apocalypse fiction—not just in games, but across all media—is everyone gets to put their own spin on it," Associate narrative director James Nadiger told GamesIndustry.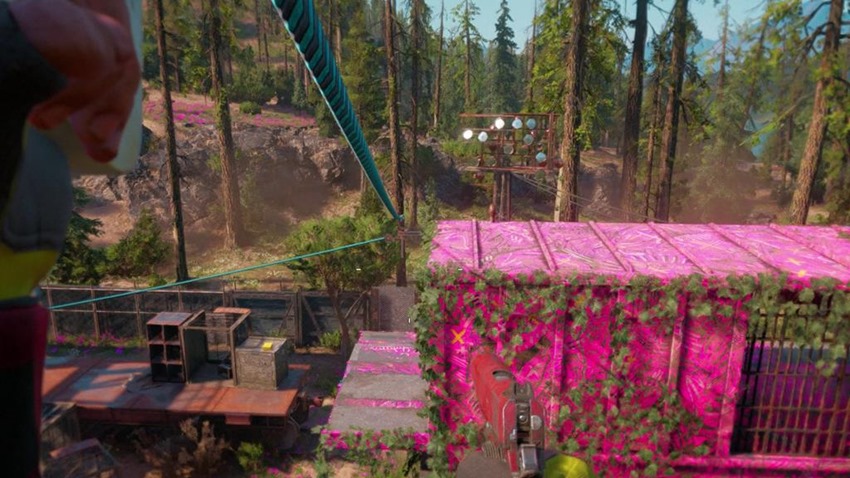 Some of them go very far into sci-fi, fantasy land, while some keep it more realistic. For New Dawn, what sets us apart almost immediately is what we've done with our environment.
According to meteorologists who work in developing different survivability scenarios based on just how damaging certain cataclysms could be, Far Cry New Dawn's apocalypse wasn't that bad, as mutually assured destruction was dialled back a bit. "So we've leveraged a bunch of real world things to create an apocalypse that's clearly an after the end of the world scenario but with an environment that's lush and inviting. When plants come back, animals come back, predators come back, and that sets up a classic Far Cry open world," Nadiger said.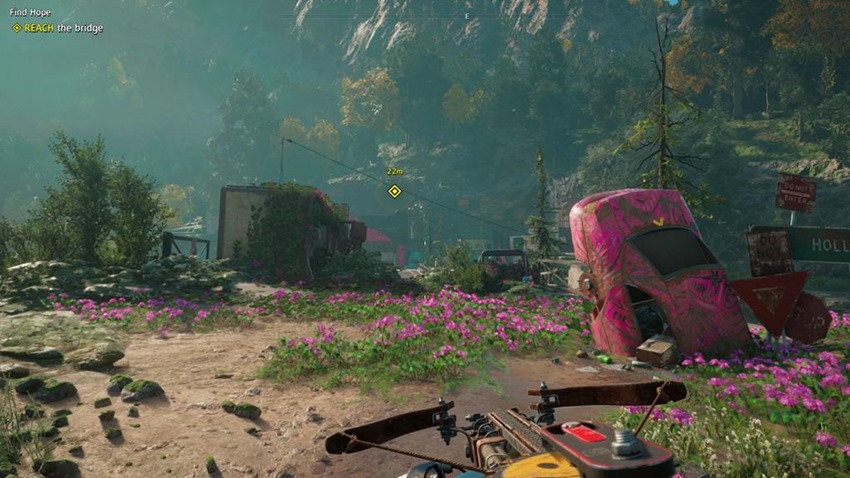 I don't remember the exact number [of bombs we based on] but if there's too many bombs, there's no chance for anyone to survive or for plants and animals to recover. You can recover from radiation or nuclear disasters fairly quickly—if you look at things Chernobyl, or at Hiroshima or Nagasaki, where bombs went off, radiation came out, but life continued to soldier on.
Life. It always finds a way. There's no shortage of zones on the planet that happen to have been testing beds for nuclear weapons and studying the effects of radioactive fallout, but if you look at the aftermath of these events, a rough patch of time following the detonation of these bombs always sees the planet bounce back. Not that we need to detonate any more nuclear weapons, that is.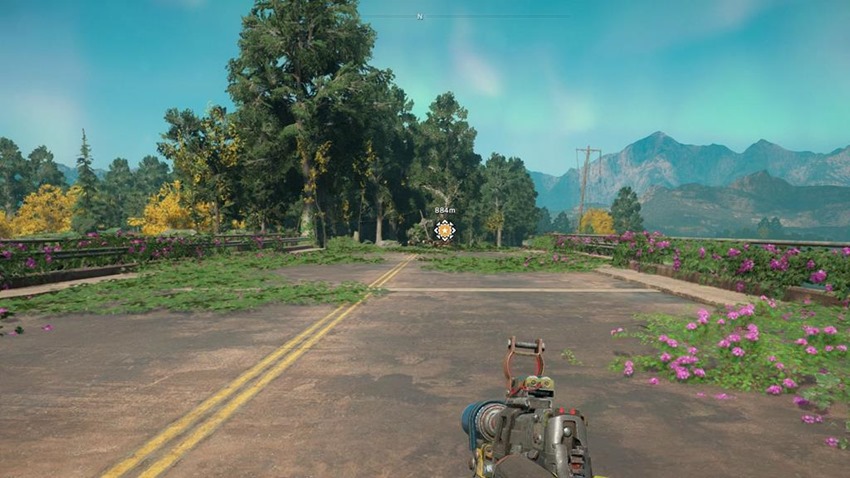 Rather save that for the video games, you dig? Far Cry New Dawn is out right now, and for a budget-priced title that returns to Hope County, it's a heck of a lot of fun on a bun.
Last Updated: February 19, 2019