Football Clubs including FIFA is something we've become accustomed to in the past few months. However, German club FC Schalke entered the eSports scene with a League of Legends team competing in the European LCS, a major leap ahead of other clubs who have opened their doors to eSports. Upon announcing their League of Legends acquisition, FC Schalke hinted at including FIFA down the lines. That time has come, and two FIFA champions have been added to the roster.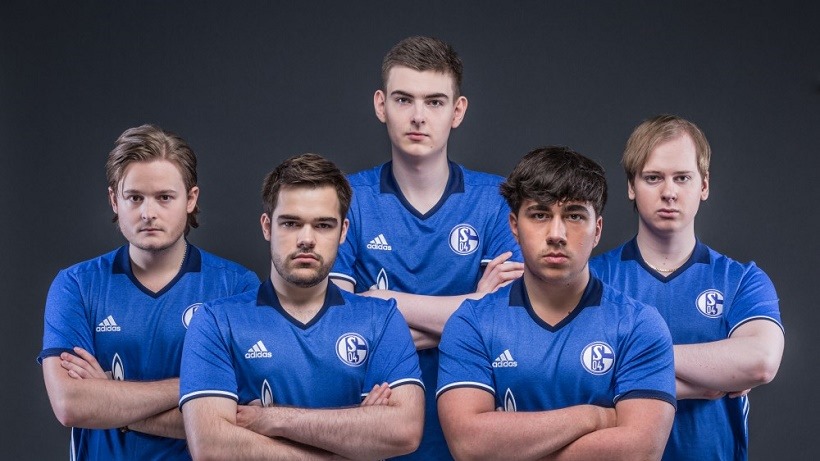 FC Schalke 04's League of Legends Team
FC Schalke announced two days ago that they would be heading up a new program, led by SK Gaming's Joshua Begehr. The new roster will include German and Austrian champion Mario Viska, as well as up and coming Berlin born Cihan Yasarlar. In their official statement, FC Schalke detailed their plans for eSports dominance, led by a forward thinking team of managers who understand and share the same passion for competitive gaming. It's not uncommon in this day and age for major organizations, and sporting teams, to show interest in eSports as the industry continues to rapidly grow by the day.
"Being able to realize a project of this scale together with FC Schalke 04 is a dream come true for us. The passion for sports and football is what unites us. We aim to create a strong community that turns over a new leaf for FIFA Esport and brings it to the next level. FC Schalke 04 is the perfect partner to achieve that." – Joshua Begehr, leader of the FIFA division for FC Schalke.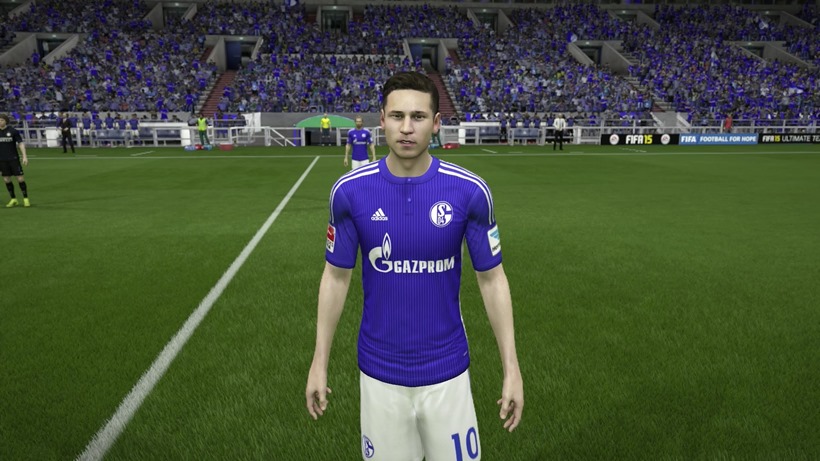 In charge of the eSports program at FC Schalke is Tim Reichart. He has played a crucial role in the development of eSports within the football club, and continues to bring interest to the German sporting world with future developments between the two of the largest industries in the world.
"One month ago we set sails for a long-term commitment. Today we go one step further with FIFA. FIFA offers us a lot of opportunities to get in touch with the German Esport scene, which is why we hope for a broad support by the fans. We will proactively work on that by hosting regular community events such as boot camps or meet&greets with our players. Our long-term goal is to set new standards for the public perception of Esport."
There still hasn't been any news relating Manchester United's interest in Overwatch, but that's something that could spark a chain of events in the British Football scene that will change everything. Locally we're also awaiting the day major sporting clubs include eSports, but that might be a few years away.
Like esports?
Check out esports central
Last Updated: June 29, 2016