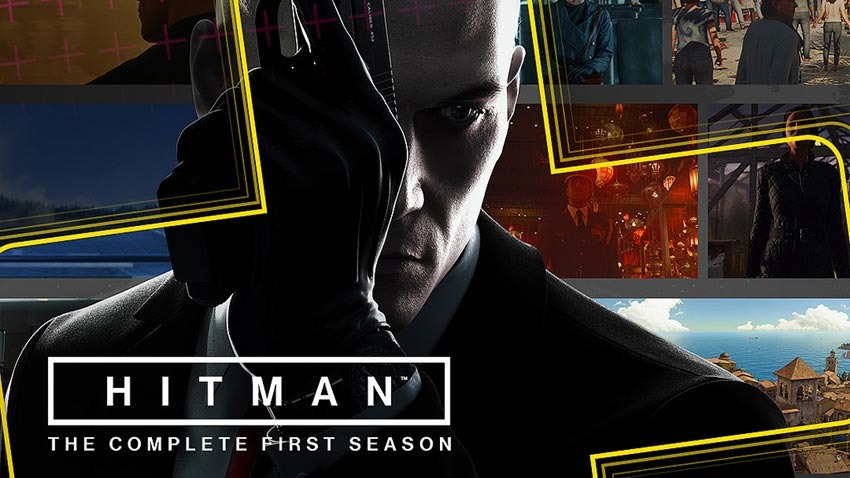 It may be the end of an era as PlayStation Plus doles out its final PS3 and PS Vita games, but the rest of the month is looking pretty good for anyone who happens to be a fan of murder most foul and whacking each other with planks of sharpened steel. In the month of romance, Sony is making an effort to be everyone's Valentine with the following games that subscribers will be able to grab for free from February 5 to March 5: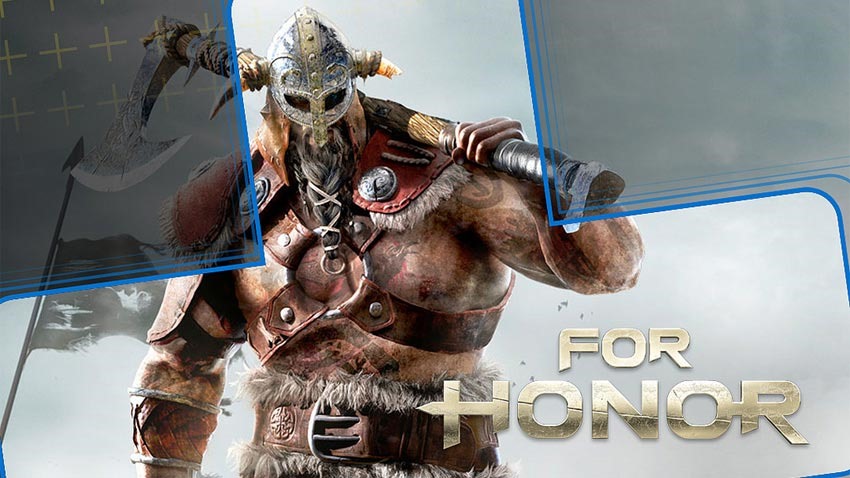 Hitman: The Complete First Season
For Honor
Divekick, PS3 (Cross-Buy with PS Vita)
Metal Gear Solid 4: Guns of the Patriots, PS3
Gunhouse, PS Vita (Cross-Buy with PS4)
Rogue Aces, PS Vita (Cross-Buy with PS4)
I'm actually dead keen on For Honor. I only played the beta ahead of its release, and what I saw was a brilliant 3D fighting game that emphasised spatial awareness, lightning quick reflexes and some truly neat medieval variety in the warriors that were available. Being an Ubisoft game, it was naturally okay on launch and much better a year later when it was actually completed and more regular content began rolling in.
Also, yes. I will be playing Queen's Princes of the Universe at maximum volume when this one is available.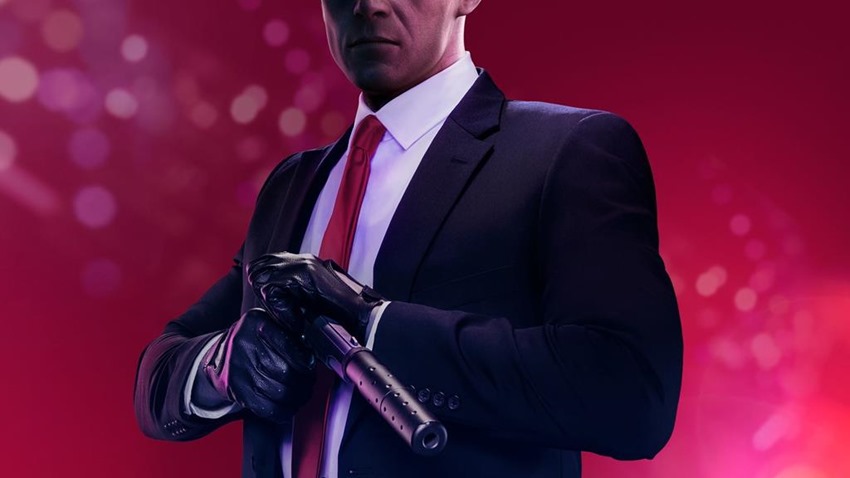 As for Hitman, what more can I say? If I took all lyrical wax that I've poured out for my baldy homie, I'd be able to make a candle the size of yo momma. The 2016 revitalisation of the franchise is strategic stealth brilliance, a beautifully designed slaughterhouse of stories and opportunities that feels great, looks better and plays superbly.
If you miss out on a chance to finally give it a bash and you don't take a stroll down one of Sapienza's fantastic cobblestone streets, then our friendship is over.
Last Updated: January 31, 2019