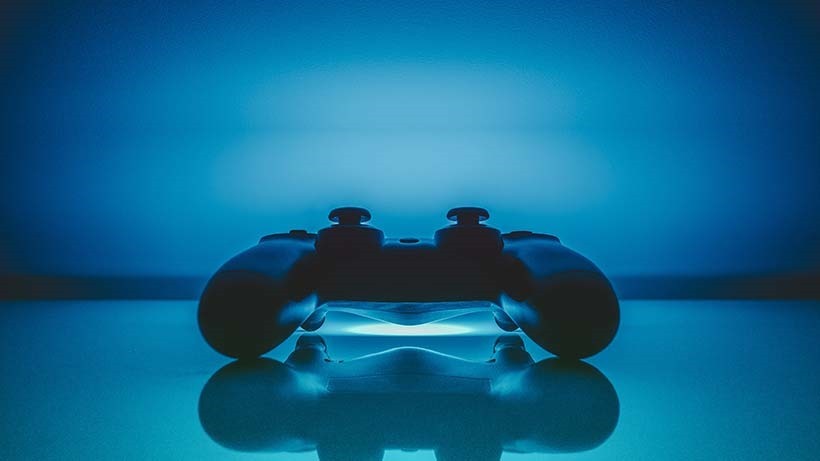 It's that time of the month again! No, it's not time for end of the month Salticrax just yet – but rather that time of the month where I tell you that the PlayStation 4 is still beating the Xbox One in retail sales. Yes, that's happened again. Again.
That's not the important bit though. According to the NPD, the games industry is in a massive slump.
"In February 2016, decreases in hardware spending as well as new physical software spending led to an overall decrease in physical spending of $118 million," NPD analyst Liam Callahan said.
The biggest issues? Hardware sales are down nearly 25% year-on-year, down from $378.2 million to $292.2 million. Part of that is down to Microsoft and Sony cutting the price of their consoles, but also because Nintendo's position has become stagnant. With no new hardware releases (Last year saw the release of the New Nintendo 3DS).
"The main cause of the decrease was portable hardware, which dropped by 58 percent, or $48 million, due to a difficult comparison to the launch of Nintendo's new 3DS in February 2015," said Callahan. "Console hardware sales suffered due to the dramatic drop off of 23 percent as both [current- and last-generation] consoles experienced declines."
Sales of the old gen stuff as also very nearly ground to a halt – with sales of the Xbox 360, PlayStation 3, and Wii sales down by 77 percent. Current gen console sales; PlayStation 4, Xbox One, and Wii U dropped by 6 percent.
Packaged, retail video games aren't selling particularly well either, with sales down by around 10% year-on-year.
"Despite the success of some February 2016 new launches relative to their predecessors, collectively, new launches sold 4 percent less in dollars and 12 percent fewer units than those of February 2015," said Callahan.
Software sales on the old consoles have dropped by half.
Of course, because the NPD only tracks physical sales within the US, this doomy, gloomy outlook is only half of the picture. GfK and SuperData recently teamed up to deliver a more comprehensive look at how the games industry is doing within a European context, by delivering reports that account for digital sales.
On to the charts though. Far Cry Primal was the biggest game in February – and it looks like Street Fighter V is a bit of a bust for Capcom and Sony; it was outsold by the latest Naruto. It's a real shame, because it's a superb fighting game, but was launched in an incomplete state to appease the pro circuit – but has left the average consumer in the cold.
Far Cry: Primal (PS4, Xbox One)
Call of Duty: Black Ops III (Xbox One, PS4, 360, PS3, PC)
Grand Theft Auto V (PS4, Xbox One, 360, PS3, PC)
Naruto Shippuden: Ultimate Ninja Storm (PS4, Xbox One)
NBA 2K16 (PS4, Xbox One, 360, PS3)
Lego Marvel Avengers (PS4, 360, Xbox One, Wii U, PS3, 3DS, Vita)
Street Fighter V (PS4)
Minecraft (360, Xbox One, PS4, PS3)
Fire Emblem Fates: Birthright (3DS)
Fallout 4 (PS4, Xbox One, PC)
Both Sony and Microsoft provide their usual PR-laden statements. Here's what Sony had to say:
"We would like to thank our fans and partners for making PlayStation 4 the top-selling hardware platform and the software sales leader in February, according to NPD. We continued to see strong year-over-year sales growth for PS4 hardware and software and are truly humbled by the support and enthusiasm from gamers."
Microsoft's focus, of course, is on engagement, so that was the keyword in their statement.
"The unmatched lineup of games available on Xbox One continues to generate a strong response from gamers as seen through global Xbox Live engagement and exclusive game sales. Compared to February 2015, exclusive Xbox One U.S. game sales drove a 49 percent increase and the total number of hours spent gaming on Xbox One worldwide rose 93 percent."
Last Updated: March 11, 2016