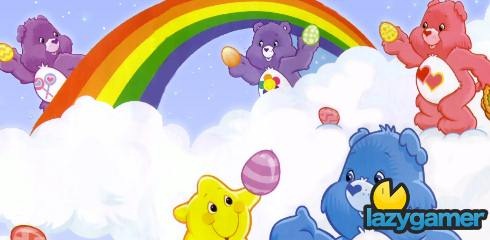 This is one of those moments that gives you hope for the future of our civilisation, generally I feel that our entire civilisation is spiralling into a pit of greed and stupidity but there is hope.
Last week a local PS3 forum member with the screen name NiNJACQUES had his place broken into and all his worldly possessions stolen including his beloved PS3, TV and all his games.
So the local PS3 community got together and tried to see if they could raise enough money to get him a new PS3 in time for Modern Warfare 2 which will be landing on Tuesday.
The thread instantly exploded with well wishes but as always I didn't expect it to get very far, then the first donations started to roll in followed by more and more. Suddenly the thread took on a life of it's own and you couldn't refresh fast enough to keep up with the donations.
I a few hours they had received promises of donations from enough people to buy a new PS3, TV and a bunch of games which was really incredible… but getting people to follow through on donations is another matter all together.
So when I logged on this morning and saw the donation list updated my heart lifted, 60 people have followed through with the promised payment for a total of R8 220 which will be used to buy a PS3 and 32" TV if my forum reading was correct.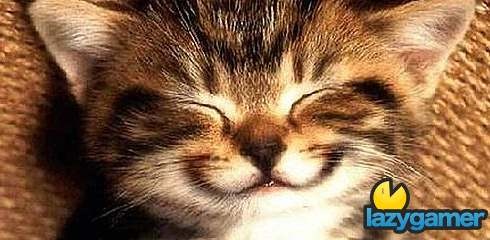 But wait that's not all, forum member r0dent will be donating MW2, Abev will be donating a PS3 skin with Swarley and Take2 and Kalahari.net have donated R250 and R500 vouchers respectively and to top it all off Chantal and Megarom will be donating some spare PS3 games to beef up his collection.
A big congratulations to the entire PS3 community for pulling through on this one, you guys and girls rock.
Check the entire list of donators through the link below.
Source: Local PS3 Forums
PS: If anyone has some spare change left please drop past our Movember post and help us out.
Last Updated: November 9, 2009