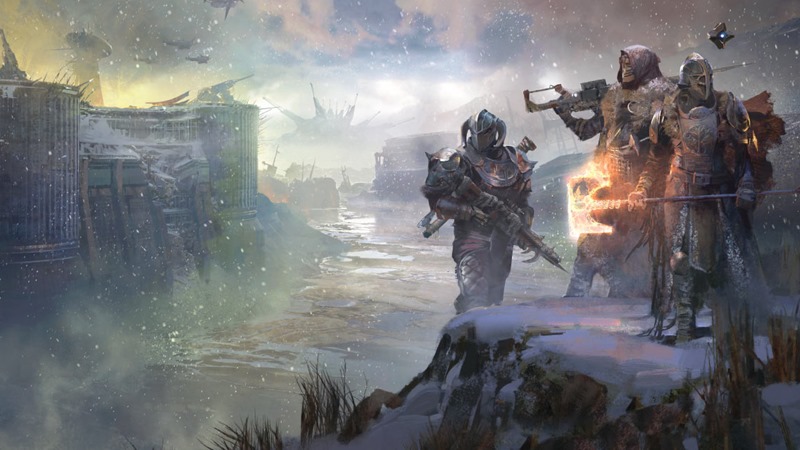 There's a certain joy to finding a new hub to explore in the kind of game that offers them. World of WarCraft has leveraged this idea to maximum effort and effect, while basically any MMORPG worth its salt has had a selection of locations within to rest up, sort your kit and organise a raid. And then there's Destiny. As the game currently stands, there's a pair of places to discover and chill in: The Tower and the Reef.
While the Tower is the main hub for taking on quests, bounties and doing some trading, the Reef serves as a worthy pit stop that offers several of those features. Rise of Iron's Felwinter Peak will also be one of those locations, a snowy and ancient fortress infested with Fallen that need to be cleaned out before you can do anything inside there.
And also home to the Iron Banner when Year Three begins in Destiny. "You've taken the space back so we want to support the idea that it's not as shiny and polished as those other ones," executive producer Scott Taylor said to Game Informer.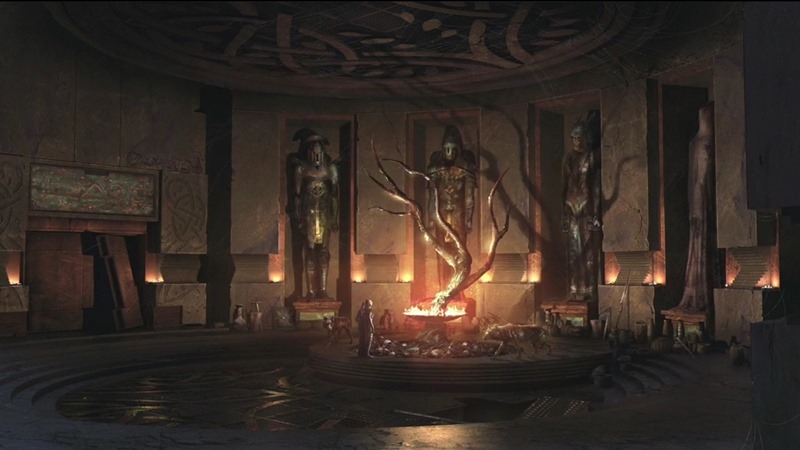 It's just starting to come back into a place that you can use. Players will be coming back to it, because Iron Banner will be in Felwinter Peak. It's back home.
There's more to Felwinter Peak than just the Iron Banner however. The entire area is a visual history tour of the Lords of Iron and home to numerous secrets involving a certain selection of bells. And wolves. Lots and lots of wolves. "There might be a few wolf selfies for sure," game director Christopher Barrett added. I'm going to refer to such selfies as Wolvies and hope that Marvel doesn't sue my armoured ass off all the way back to a single-digit light level.
Last Updated: August 10, 2016