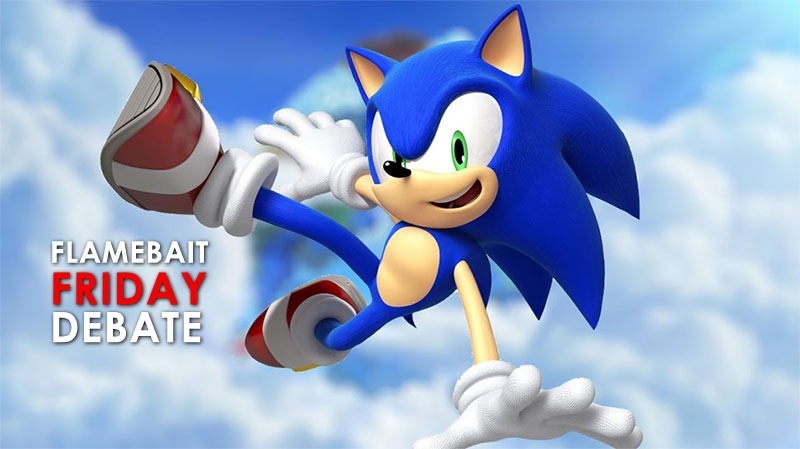 Sonic the hedgehog! Once upon a time, he was SEGA's proudest mascot – but most of his recent games have ranged from middling to awful. Sure, Generations was pretty good as was colours, but just about everything else has been borderline awful.
There's just too much weird bloat and nonsense. Sonic's collection of friends and enemies has grown to be a veritable zoo of odd animals, cluttering up a franchise that was once about one thing: speed. Well, speed and really fantastic levels that leverage that speed (if we forget about how bad a game the first Sonic was, of course.)
And he's back in the news again. SEGA's announced that fans can expect not one, but two new Sonic games soon. The first, Sonic Mania is a pure nostalgia. "Sonic Mania was born out of our fans' love of the classic Sonic 2D platform games," Takashi Iizuka, Head of Sonic Team stated.
The second, coming next year by the team that made Colours and Generations, is a full 3D game that will once again try to modernise the zippy blue bugger. Can Sonic successfully be modernised though? Attempts to do so have almost all been a failure – and I think that's largely because Sonic's defining characteristic, his speed, isn't really novel or interesting anymore.
As a once-upon-a-time fan, I'm hoping that there's some life left in Sonic – but a large part of me feels that SEGA should just take him out back and shoot him, putting him out of his – and our – misery.
Especially if he's being treated like this.
Last Updated: July 29, 2016