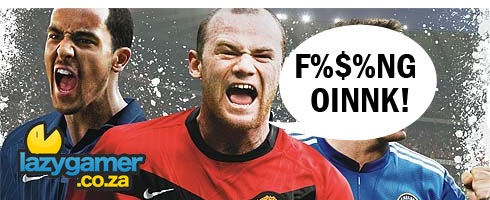 Europe, as a whole, is passionate about soccer football. With the beautiful game being the most popular sport in the region it makes sense that videogame adaptations would be pretty popular.
Just how popular? 1.7 million units in just one week. That's pretty damned popular!
Especially for a game with an angry porcine-human hybrid on the cover.
"We were confident that FIFA 10 would be a hit, and this week fans across Europe have shown just how much they love this game," said EA Sports' head honcho Peter Moore.
"We are incredibly proud of FIFA 10 and this kick-off for great, authentic football competition."
FIFA 10 has become the fastest selling sports game of all time – and has already resulted in over 10 million online gaming sessions.
FIFA 10 is set to release in the US on 20 October, where it's expected to sell at least 3 copies.
Source : VG247
Last Updated: October 7, 2009