FIFA is back this year. Of course it is – it's one of those annualised franchises that you see every year. This time though, there are some big changes afoot. The game's transitioned to a new engine, dropping Ignite in favour of the same tech that powers Battlefield and just about every other EA game, Frostbite. It's also introduced a fleshed out story mode campaign – which seems to be one of its most compelling features.
FIFA faces its toughest competition in PES yet this year. If you're a fan of football, it delivers just about everything you'd want in a digital recreation of the game. Other than licences, that is. Thankfully, it's also easier than ever to load up kits. That said, reviews for EA's FIFA 17 have started dropping, and it's apparently quite damned good too, with most praising the new story mode. Called The Journey, it puts you in the shoes of Alex Hunter, a rising star in the Premier League.
Here's what reviewers have to say of FIFA 17.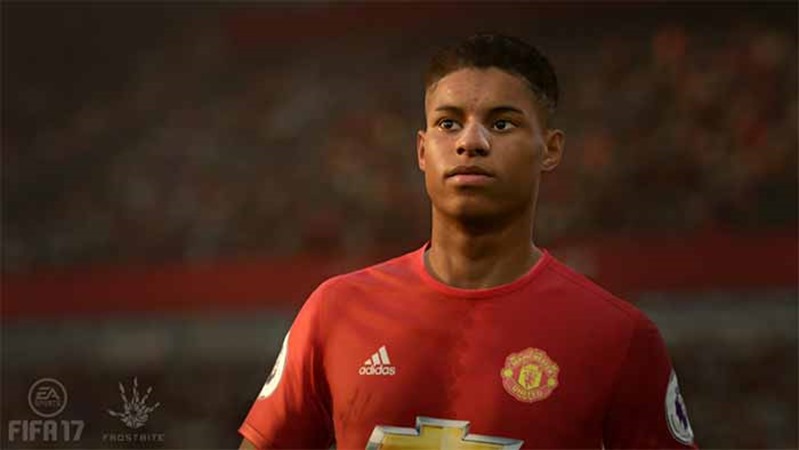 The Frostbite engine has allowed FIFA to take the next step in gameplay, with better mechanics and smarter AI to create a bigger challenge. The Journey mode will suck in those wanting a new single player experience while Ultimate Team and Pro Clubs will give all the online players the fix they want. This is a must have for fans of the beautiful game.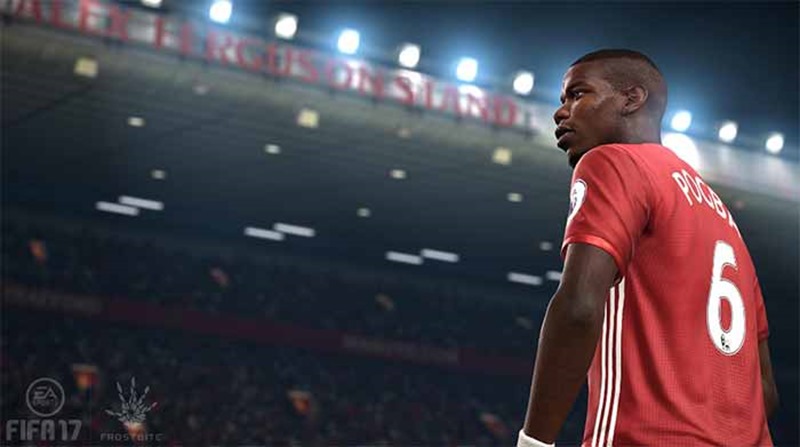 Football has never looked so good, and with a new story mode and some welcome additions to gameplay, EA has got a great football title on their hands.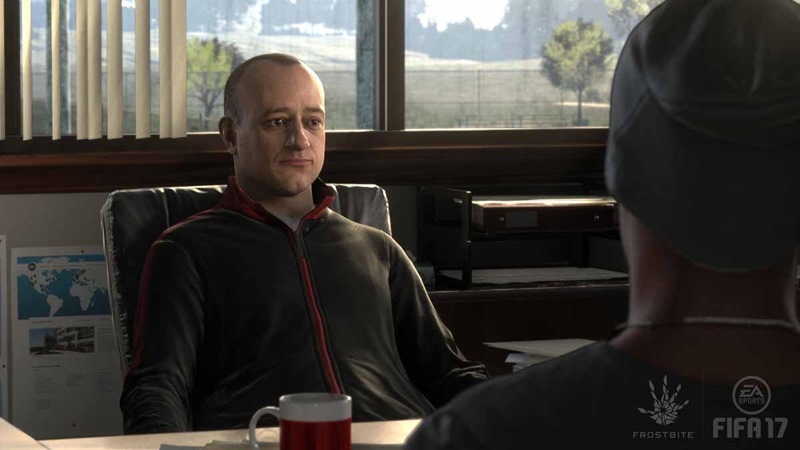 FIFA 17 bounces back nicely after a down year without sacrificing any of its primary strengths. The Journey is a well-produced campaign mode that complements the existing feature set nicely, and the move to Frostbite appears to have gone off without a hitch. It's not really accurate to say FIFA is back since it never really left, but it is fair to say that it has momentum again, and that speaks well of its future as we head into the back half of this generation.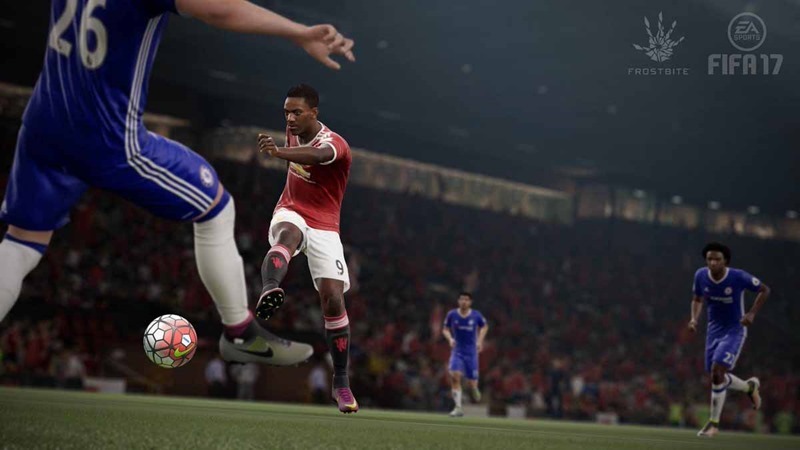 The sports game genre's toughest task is to make consumers feel a need to buy each year, so an incremental upgrade can often not be quite enough. FIFA 17 was already coming off one of the series' best outings in awhile, but with features like the The Journey mode and the even more realistic Frostbite engine, EA Canada has once again given players a reason to buy the game yet again with FIFA 17.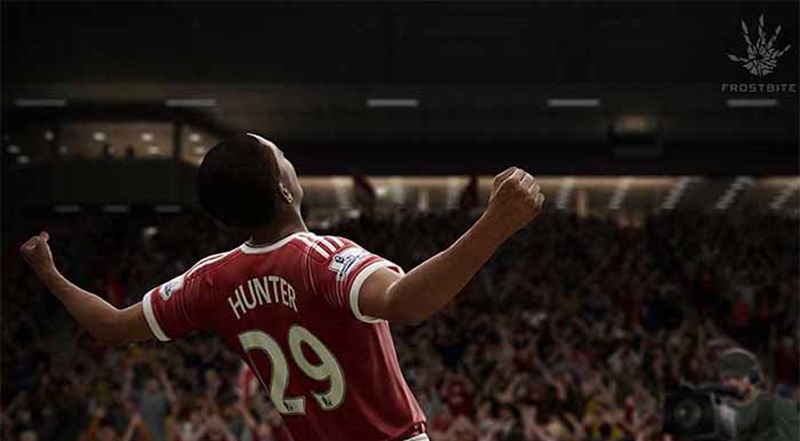 It may be an unfashionable choice among critics, but to those seeking a complete footballing package, FIFA 17 remains the greatest show on turf. And goodness, does the Frostbite engine make that turf look pristine.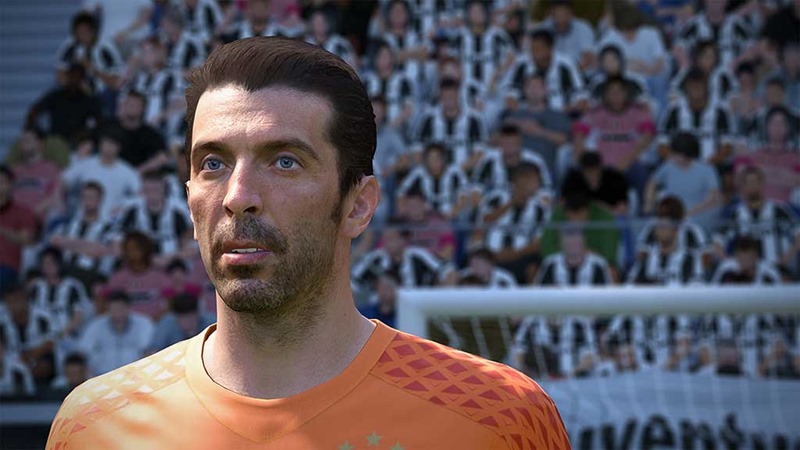 For all that FIFA promises something for every football fan, from the casual observer to the full-kit fanatic, I still find myself wishing that EA Sports would spend a little more time focusing on the basics. You could probably create the perfect football game by letting Konami handle everything on the pitch, with EA Sports responsible for everything off it. But FIFA plays well enough that the gains elsewhere – in terms of licensing, authenticity, and big-match atmosphere – more than compensate for those shortcomings. For my money, PES is still ahead where it counts most, but The Journey gives FIFA something unique and rewarding. If you can afford it, this year it might just be worth getting both.
It looks like the real winner in this year's battle between PES and FIFA is fans of football. The loser? Their unfortunate wallets. It's out next week – just remember that the story mode won;t be available to those who buy the last gen versions of the game.
Last Updated: September 22, 2016