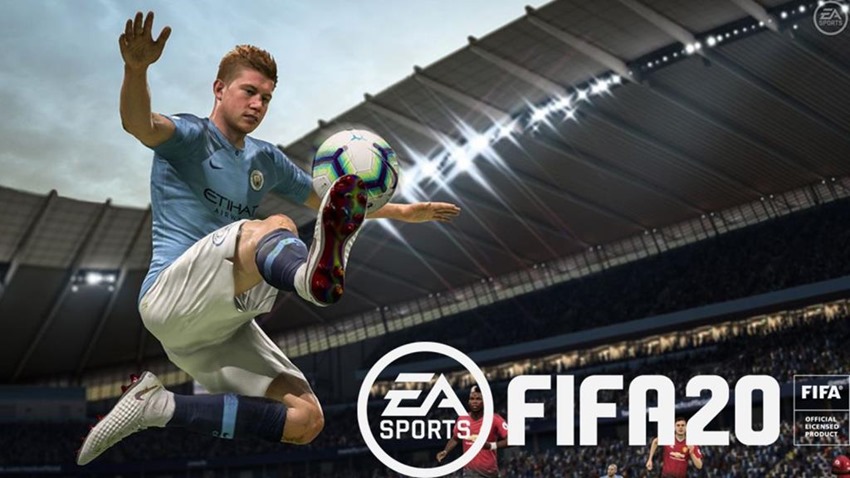 Here's a neat idea for a game: You take the best players inside of it, pit them against each other every weekend and the best of the best get some cool rewards while providing high-level entertainment for fans watching. That's exactly the idea that EA Games had with FIFA 20, as their Weekend League saw the cream of the digital football crop face off against each for prizes, glory and entry into other events.
Or at least that was the plan, until some collusion threw a massive spanner into the works.
Over on Eurogamer, the football sleuths on that side did some digging and busted open a massive network between several top players. It's a deep story, but the overall scheme worked like this: Those elite players formed a secret Discord group, where they co-ordinated with each other to create a schedule that would help them avoid each other.
That would increase their chances at winning as less skilled players took them on over the weekend as the Weekend League awards prizes based on a win/loss record. With the odds more in their favour, that cabal of players could swoop in and grab premium-priced prizes, in-game currency and qualification for the FIFA eWorld Cup.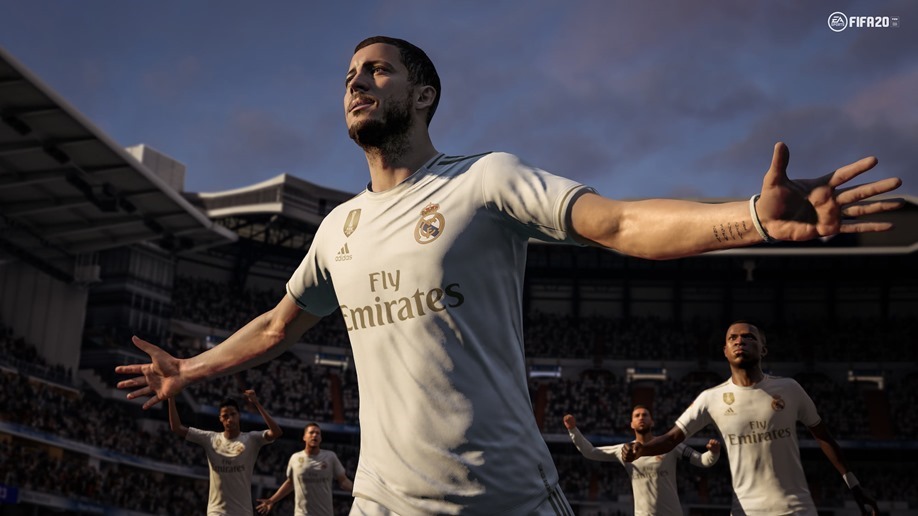 So how was the lid blown off of this sinister gathering? FIFA 20 player Nick "RunTheFutMarket" Bartels exposed the group, uploading a video where he discussed the matter and revealed several screenshots of the Discord group. Bartels happens to have a solid reputation in the FIFA scene, and after a suspicious disconnect on a game that he claims is part of a plan by North American FIFA to prevent him from obtaining a Top 100 ranking. The rabbit hole got deeper, accusations of stream sniping were thrown out and Bartels eventually got his hands on proof of the FIFA cabal that he discussed in his video:
EA has responded to all this with a slap on the wrist punishment for one of the players involved, NYC_Chris, who'll sit out a few games with a two qualifier suspension from the EA SPORTS FIFA 20 Global Series. NYC_Chris is the only player is the only player in that group that EA has taken action against, with everyone else apparently getting off Scot-free.
EA's FIFA series aims to be one of the most authentic football sims around, and this year's incarnation has done just that with a staggeringly realistic match-fixing scandal on the digital side.
Last Updated: November 8, 2019