The small gathering of players have cited their dissatisfaction with FIFA Ultimate Team's pack luck, button delay and the script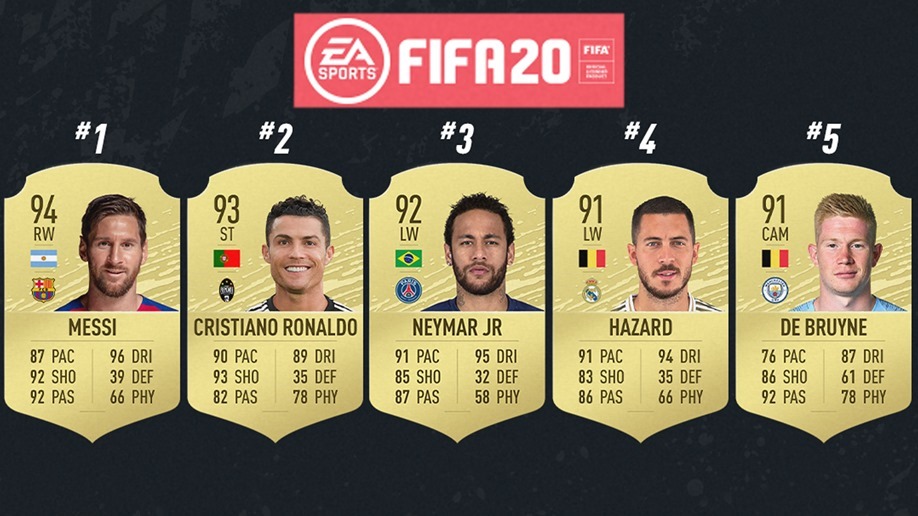 It's rarely that we have a year filled with so many gaming related protests. Just a few weeks ago a small protest was held outside of Blizzcon following Blizzard's controversial decisions surrounding Chinese Hearthstone pro Chung "Blitzchung" Ng Wai and it seems like EA is experiencing their own protest action, although it is on an admittedly small scale. A small gathering of FIFA 20 players have assembled around EA's headquarters in Bucharest to voice their disdain with some key issues surrounding the game, namely button delay, pack luck in FIFA Ultimate Team and the script of the game.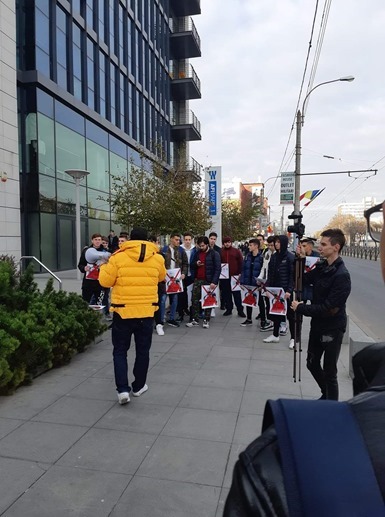 The crux of the protest seems to be the low chance to obtain elite players from the Weekend League, a weekly game mode that requires the accumulation of enough points to enter and the chance to walk away with some pretty substantial loot if you stay in the game long enough. Yet the chances of actually earning a reward that matches the effort put into the Weekend League is incredibly small, a fact which is at the core of the protests. While the "button delay" has been an issue with the game since launch and the script problem is…honestly, I don't know what that's about, but I'll say "bad"…this isn't the first time fans have voiced their displeasure with EA's use of loot boxes in FIFA Ultimate Team.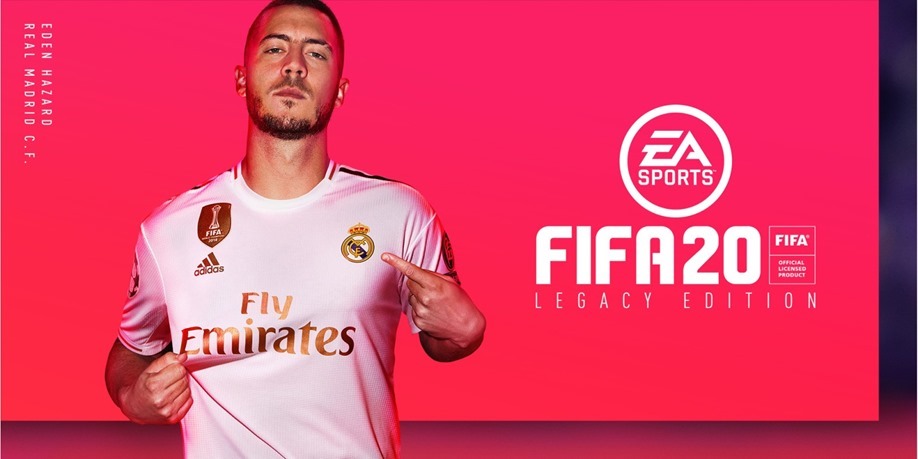 The original image of the small protest was posted to Reddit where it has received mixed comments. Some people have praised the group for taking a stand against unfair and manipulative mechanics while others have cited their efforts as being misplaced and removed from reality. As stated by reddit user laganinini, "With all of the shit going in the world, they protest for this. And I imagine few hours later after this protest they are gonna go home and play WL. Stop playing the game, stop wasting money at FP. That is real protest", which seems to the opinion of most of the people commenting on the post.
The protest is a very small group of individuals, so I doubt we'll see anything come of it.
Last Updated: November 29, 2019