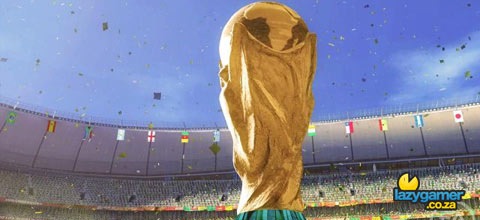 The fact that the FIFA World Cup is going to take place in our country is all kinds of awesome and this video will help the news finally sink in if it hasn't already.
Check out FIFA World Cup 2010: South Africa and scope out some great looking gameplay taking place in our stadiums! I'm not a massive football fan, but have always kind of liked the FIFA series, and this being the South African edition, I think I am going to pick it up just to say I have it.
The game is looking mighty fine, check the video after the jump and don't forget to check back next week for you chance to win your very own copy of FIFA World Cup 2010.
Last Updated: April 9, 2010