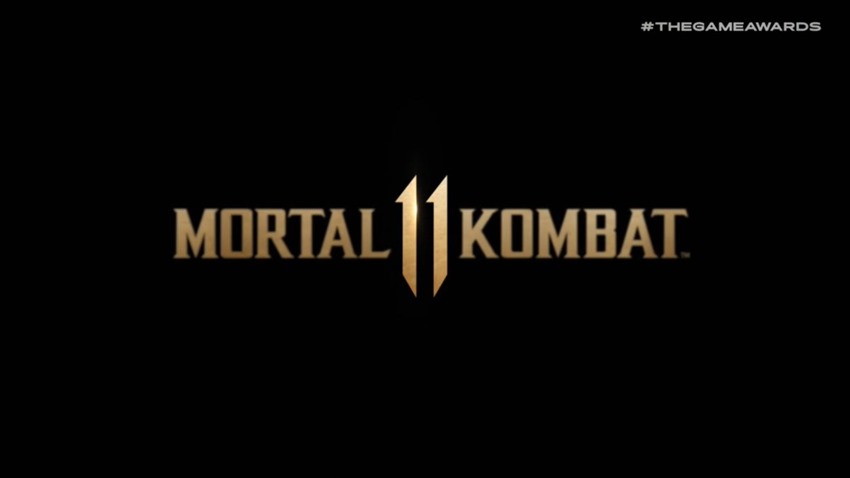 MOOOOOORTAL KOMBAT! NetherRealm's fantastic Mortal Kombat series has been at the forefront of the revived fighting game genre ever since it returned in the 2010s, for a few simple reasons: Satisfyingly meaty combat, enough blood to make a hysteric woman plead for people to think about the children and a story that actually makes you give a damn about the characters on the screen.
Its been a good couple of years since Mortal Kombat X amped up the action and took the series into a more intriguing direction as war broke out between the Realms and the disgraced elder god Shinnok made a play for ultimate power. What awaits players next year? Even more of the same, and I couldn't be happier? Here's the trailer for Mortal Kombat 11, which promises fans one thing: You're next:
Mortal Kombat 11 will be ripping your spine out of your body with glee and gusto, April 23 in 2019.
Last Updated: December 7, 2018