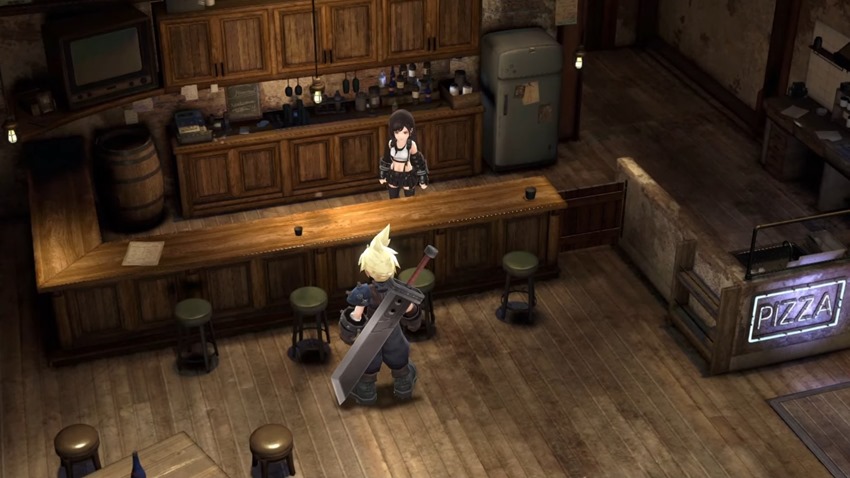 Final Fantasy VII is the franchise that just keeps on giving, and Square Enix isn't content to just stick with an upcoming remake split across multiple PlayStation consoles. Last night saw two new mobile games announced by Square Enix, in the form of a battle royale that'll be out later this year, and a more comprehensive handheld remake called Final Fantasy VII Ever Crisis.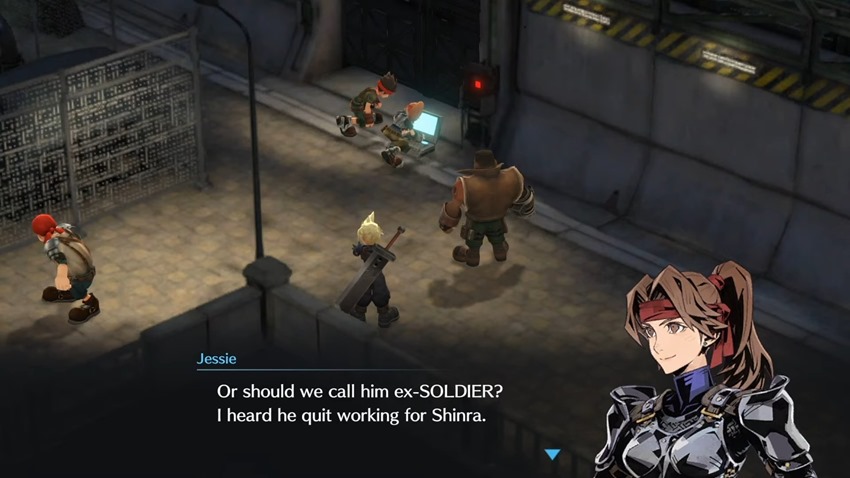 The latter is going to be a chunky game, one that takes place across all the stories established in Final Fantasy VII, Advent Children, Before Crisis, Crisis Core, and Dirge of Cerberus, launching some time in 2022 on iOS and Android. As you'd imagine, a project this big will be taking the episodic route, featuring events from each game and establishing the origin of Final Fantasy VII's iconic SOLDIER program in the process. On the one hand I'm excited about the underrated Crisis Core finally getting a remake, but I'm also depressed that its getting demade in the process.
"It goes without saying that you will get to see the early days of a certain legendary hero when he was younger," director Tetsuya Nomura said to Weekly Famitsu when asked about the possibility of playing as a younger Sephiroth. A materia combat system will also form the core (heh) of the game, and will be more in line with the original RPG in its structure.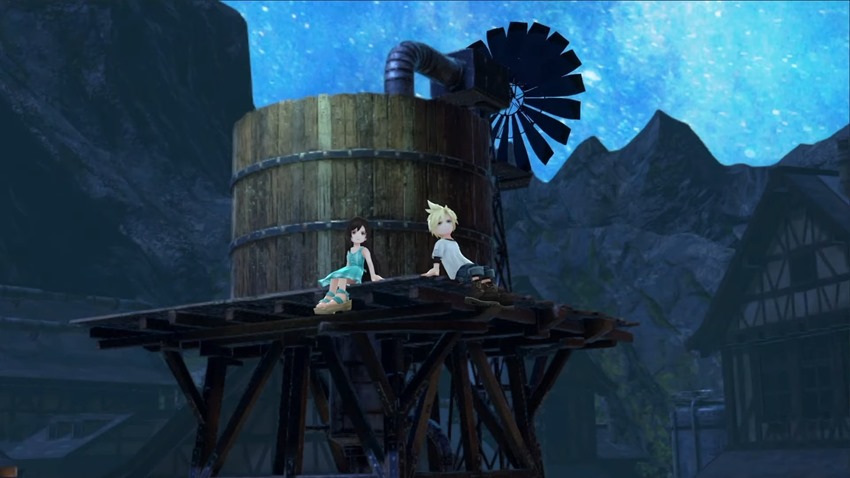 As for Final Fantasy VII Remake, its Intergrade upgrade is shaping up to be a big update for the game. Free for anyone who purchased the PS4 version of that game and $70 for everyone else, it'll add higher resolution, better textures, visual effects, and 60fps gameplay to the first part of the remake when it arrives on June 10.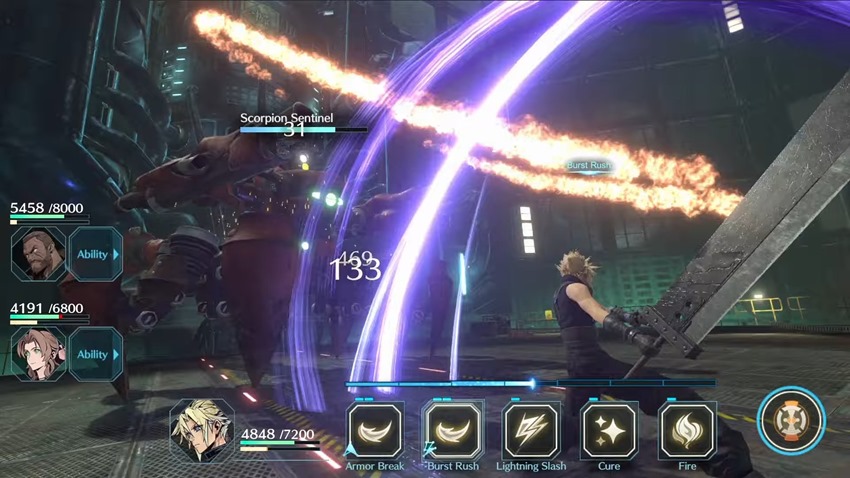 The addition of Yuffie will cost you extra though, as that new story content is a $10 purchase. Nomura also added that Yuffie's story will run parrallel to the main saga of Final Fantasy VII Remake. "In the main story it was occasionally touched upon that there were other cells of Avalanche at work apart from Barret's group, and in this episode we see Yuffie infiltrate Midgar and work together with another Avalanche group to undertake a mission in order to achieve a certain materia-related objective,' Nomura said.
Square Enix calls the mobile games "another possibility for a remake," but I call them an example that the fantasy is never final.
Last Updated: February 26, 2021