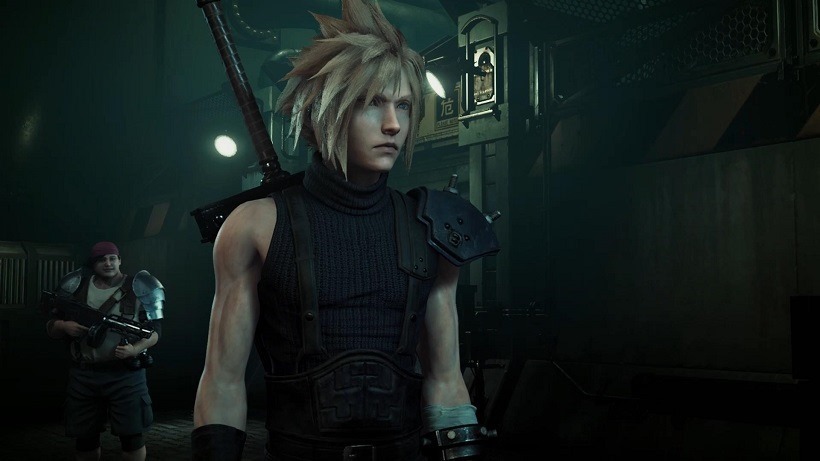 Final Fantasy XV might be getting most of the spotlight this month, but there's also the highly anticipated Final Fantasy VII Remake that can't be ignored. And it's not going to be, with the teaser for the content promising some new information on a game we haven't seen for months. A game which might actually end up being three.
The digital version of Game Informer's April issue is out already and most of it has been pillaged for information and dumped on the internet. Aside from a whole host of Final Fantasy XV story information, the issue also detailed the plans Square Enix has for the Final Fantasy VII Remake. Previously we heard that the publisher was planning to break up the game in an episodic form, and that's still true. But instead of a handful of small episodes, the VII Remake will be three massive games.
Akin to the strategy used for Final Fantasy XIII, The VII Remake will probably be a trilogy of big games that last around 40 hours each. That sounds like far more than the original, which is why new content isn't off the table. This was previously hinted at too, but Kitase, Nomura, and Nojima (having worked on the original) feel that they're able to make changes that will resonate nicely with fans. That's playing with some internet fire, but it could certainly work out.
Final Fantasy VII Remake is meant to have a much shorter development cycle than XV, and is expected to debut sometime this year. Well, at least the first part.
Last Updated: April 6, 2016