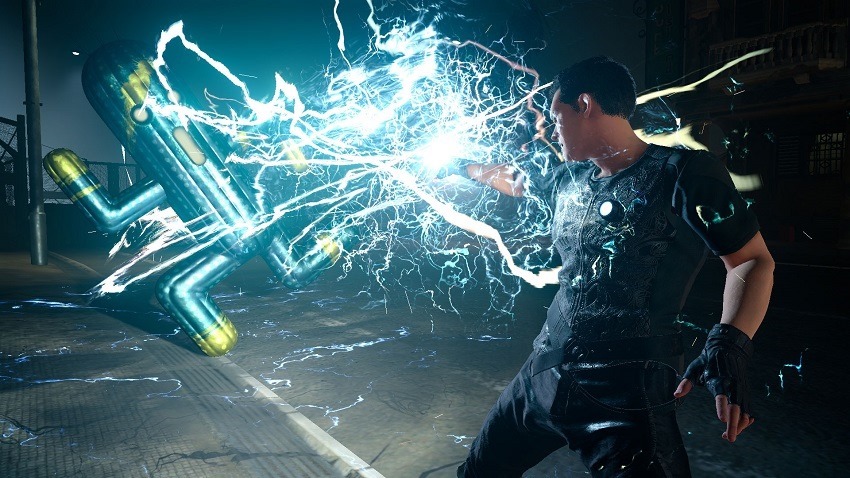 Final Fantasy XV is strong because of its close cast of four. Noctis and his band of merry friends punctuate the adventure with all the heart it needs, which begs the question: why are we getting an expansion that forgets all of that. Comrades is a multiplayer addition to a Final Fantasy game with pretty lacklustre combat, and yet I'm still curious as to how it all fits together. And if you're just as puzzled, you can get some answers during a limited test next month.
If you own the Final Fantasy XV Season Pass and a standing subscription to either PS Plus or Xbox Live, you'll be able to trial run the Comrades expansion early next week. From the 3rd to the 8th of August the expansion will go into closed testing, which will also give everyone a glimpse as to how this entirely new way to play Final Fantasy XV actually works.
As of now all the information out about Comrades makes it sound like a pretty standard multiplayer RPG. You'll create your own avatar, journey with other players to take on numerous quests, and loot a myriad of weapons and in-game currency. It's going to lean on the systems XV already has established, but I'm more curious to see if it plays with them in any meaningful way. Combat, for example, with multiple players should be fascinating to see.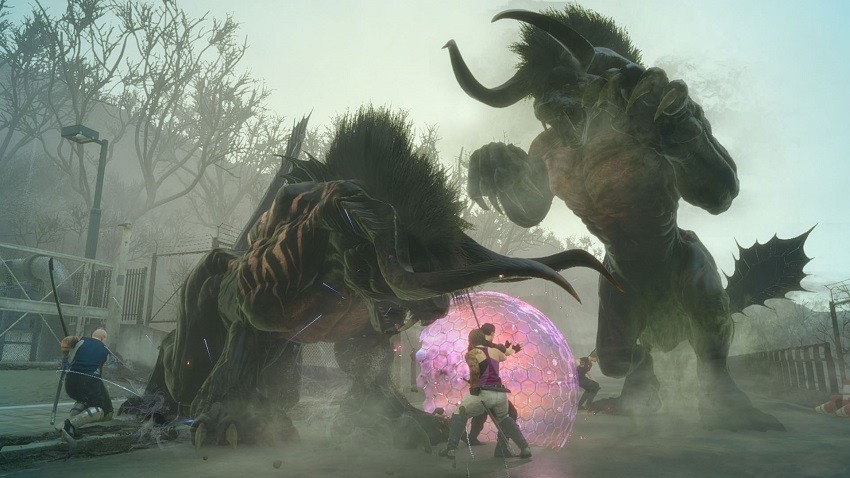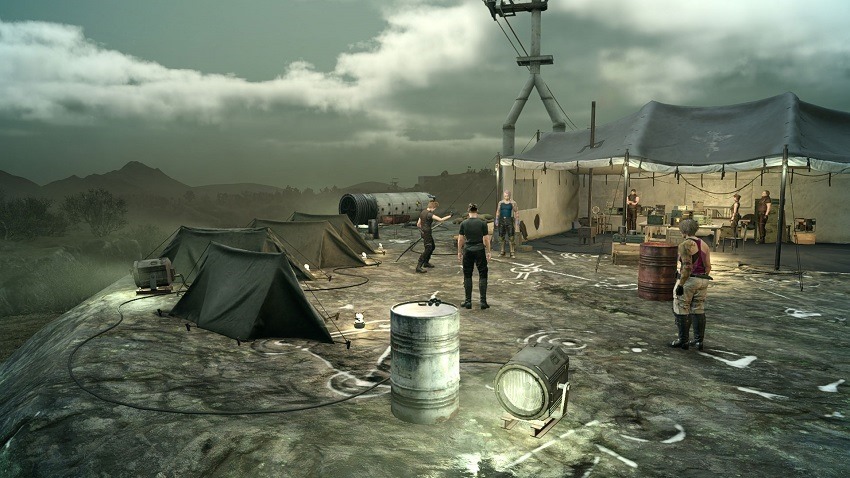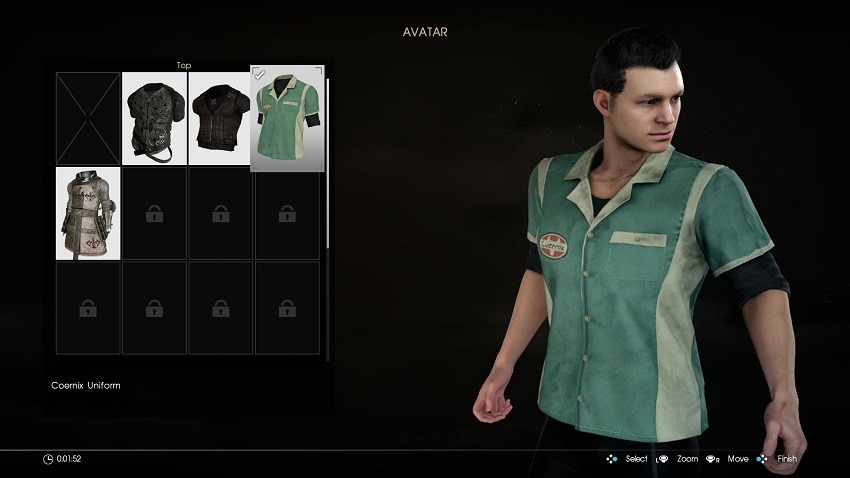 All we do know for sure is that Final Fantasy XV is still a looker, as some new screenshots from the mode prove in spades.
Final Fantasy XV Comrades doesn't have a release date just yet, but I'm sure that will change soon. Maybe.
Last Updated: July 27, 2017