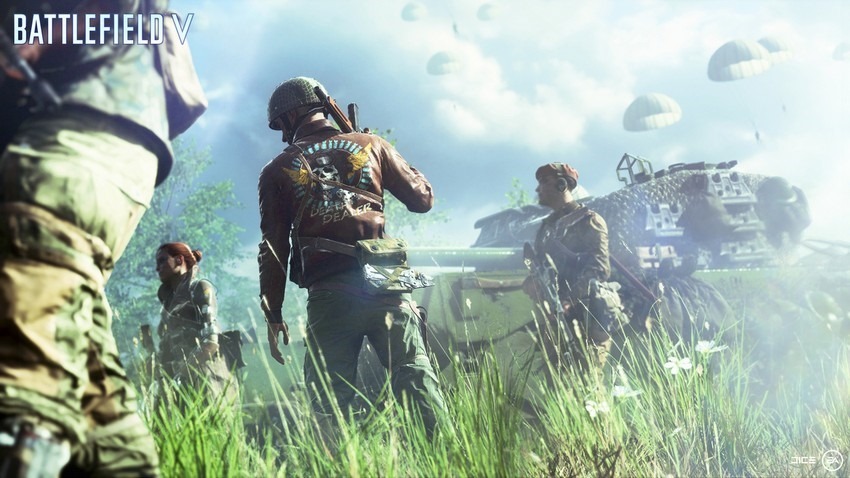 What's in a name? Well, a hell of a lot when a name was all gamers had to go on to figure out what the setting was for the next installment in their favourite military first-person shooter. That was the situation two weeks ago, before Battlefield V's official reveal finally confirmed the rumours that DICE's franchise would be returning to where it started: World War II.
For some fans, this was a disappointing outcome seeing as how many games we've had set in WWII before. They wanted something fresh and possibly more modern. V being the Roman numeral for 5 also fueled these contemporary hopes seeing as Battlefield 4 was the last modern entry in the franchise. And, of course, there were those who had been convinced the V would stand for Vietnam and that the franchise was instead going there. Turns out though that the V was indeed related to WWII as the official Battlefield Twitter account recently revealed that it's actually V for Victory.
✌️ represents "V for Victory". The phrase and sign were popularized by Winston Churchill and used amongst the allies for much of WWII. It's also why we chose to use the Roman numeral V instead of the number 5 for the title.

— #Battlefield V (@Battlefield) May 28, 2018
Since the official reveal, Battlefield V has been surrounded in quite a furore regarding its use of playable female characters in the game. This has resulted in some detractors who feel that the inclusion of female soldiers breaks from the franchise's perceived historical accuracy (which is mostly misguided and incorrect) dubbing the game sarcastically as Battlefield Vagina. I've also seen a couple of more droll names like Battlefield jeux de V, or Battlefield VeryColourful in response to the game's seemingly unbridled customization options (which admittedly don't quite gel with DICE's claims of making it the most authentic WWII game – authenticity, however, that I feel is actually related to the game's historically based single-player War Stories, as opposed to its sandbox multiplayer where anything goes).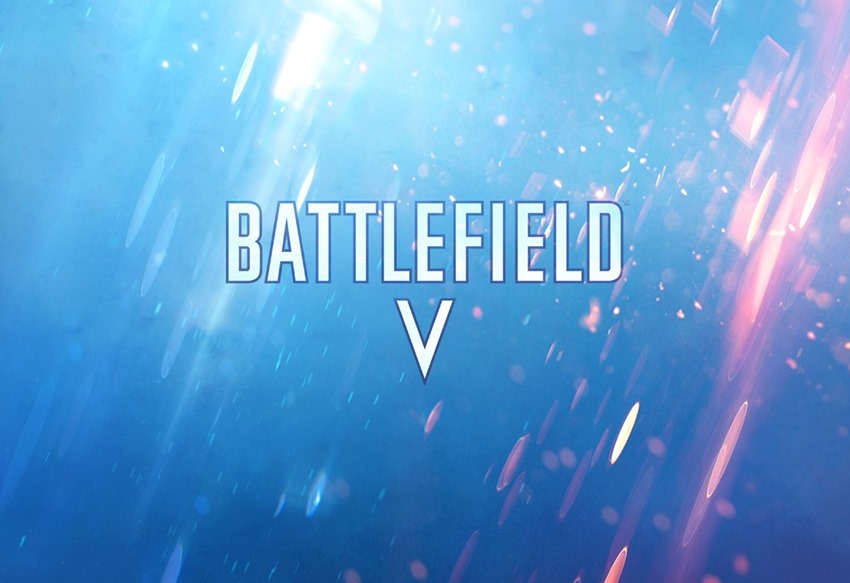 We'll be able to judge better if Battlefield V will indeed be a victory when the game's multiplayer reveal happens at the pre-E3 EA Play event next week.
Last Updated: May 31, 2018