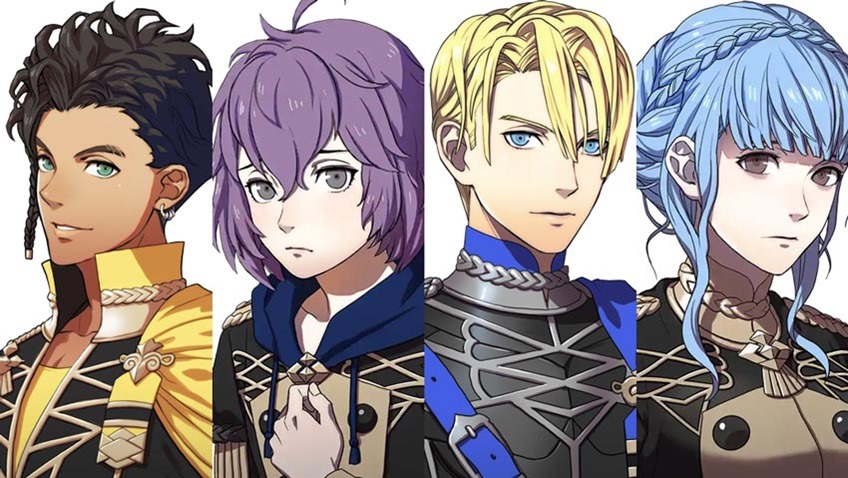 War…war never changes. But romancing the heack out of your fellow teachers and pupils certainly does! Fire Emblem is back with a vengeance, but unlike previous games that featured the chance to play match-maker with multiple characters so that their children from the future could come join your army (No seriously this is a thing go play Fire Emblem: Fates already), Fire Emblem: Three Houses wants you to earn your relationships.
Romance is in the air, and growing those bonds between battles is something that can be done with a variety of activities within Fire Emblem: Three Houses. There are some catches of course, which I've listed below:
To have a fully romantic relationship, you need to achieve an S-rank support level
Not every S-rank level will end in romance though, as some are platonic in nature
Not every character is capable of an S-rank relationship
Some S-Rank relationships are dependent on your house allegiance
If a character is part of another house, you can recruit them into your affiliated squad with some hard work, but more on that later
Some relationships can only reach S-rank depending on whether you chose the male or female version of Blyleth to play as
Got it? Great! Here's a list of who you can pursue in Fire Emblem: Three Houses so that you can get your love on. Yes, I went with Bernie because duh.
Blue Lions
Dimitri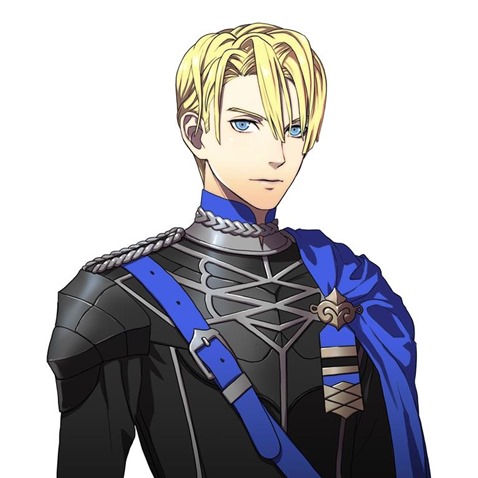 Male Byleth: A
Female Byleth: S (Blue Lions affiliation only)
Dedue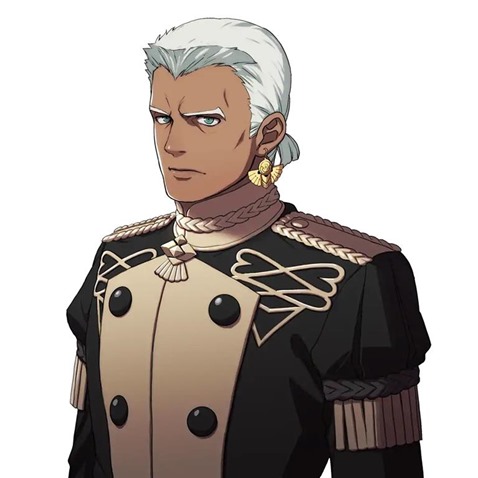 Male Byleth: A
Female Byleth: S (Blue Lions affiliation only)
Felix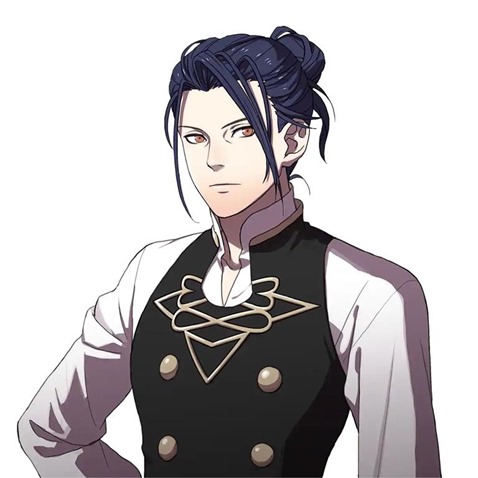 Male Byleth: A
Female Byleth: S
Annette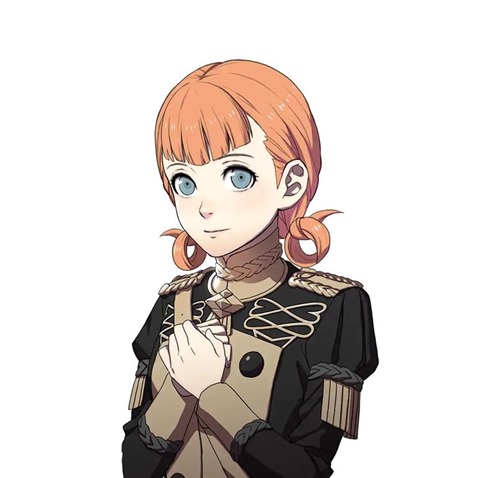 Male Byleth: S
Female Byleth: A
Ashe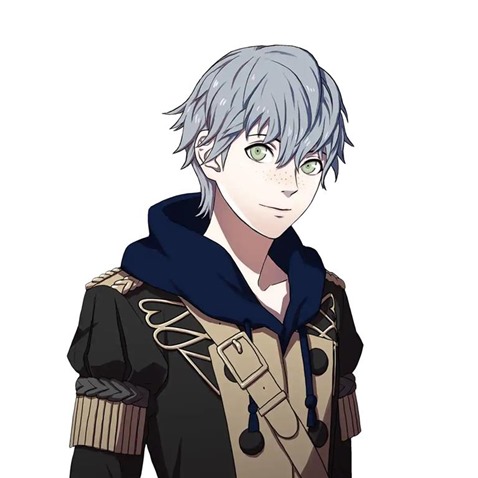 Male Byleth: A
Female Byleth: S
Mercedes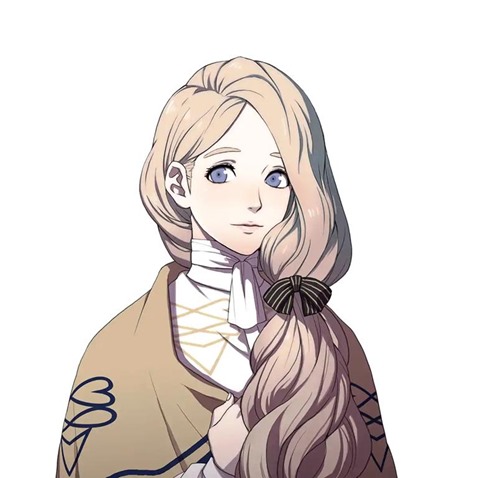 Male Byleth: S
Female Byleth: S
Ingrid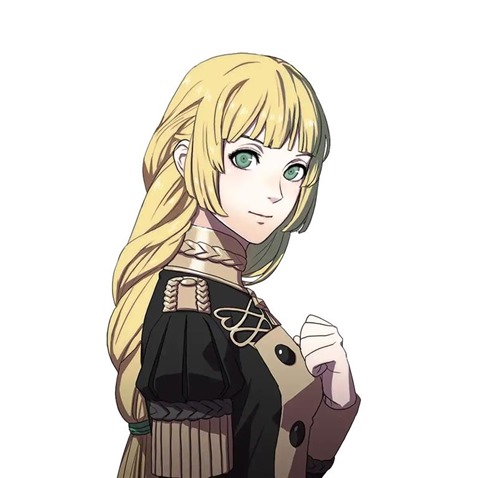 Male Byleth: S
Female Byleth: A
Sylvain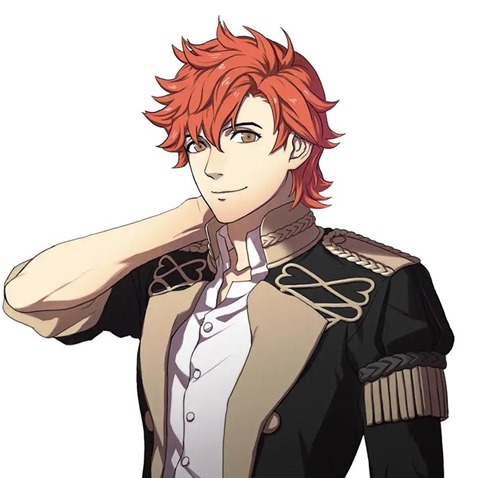 Male Byleth: A
Female Byleth: S
Black Eagles
Edelgard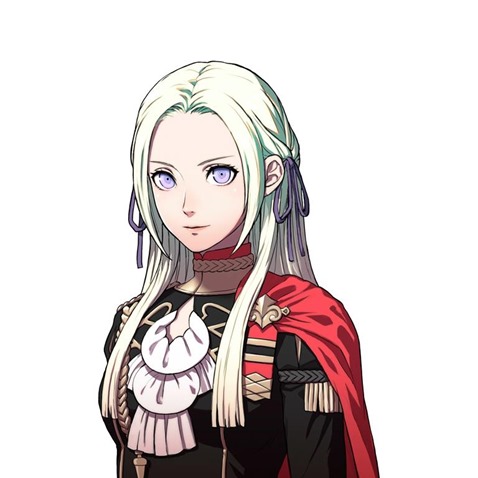 Male Byleth: S (Black Eagles affiliation only)
Female Byleth: S (Black Eagles affiliation only)
Hubert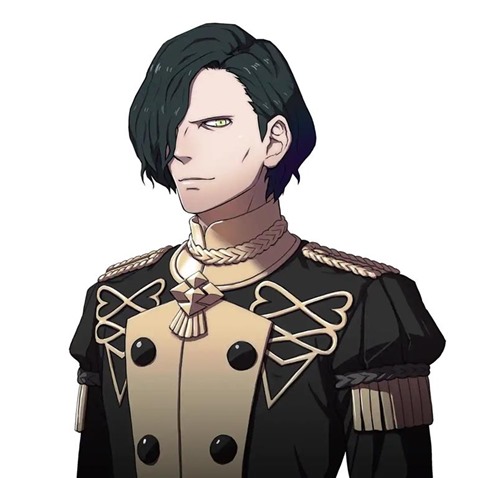 Male Byleth: A
Female Byleth: S (Black Eagles affiliation only)
Dorothea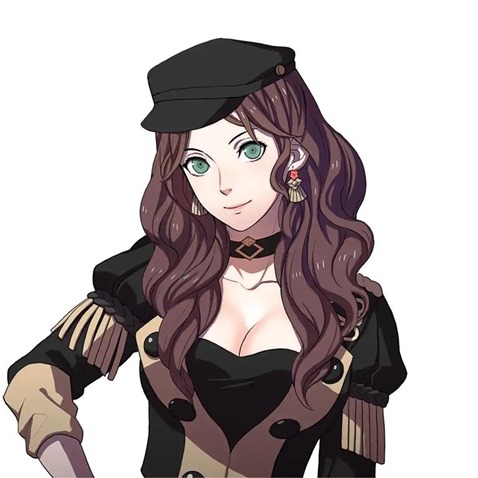 Male Byleth: S
Female Byleth: S
Ferdinand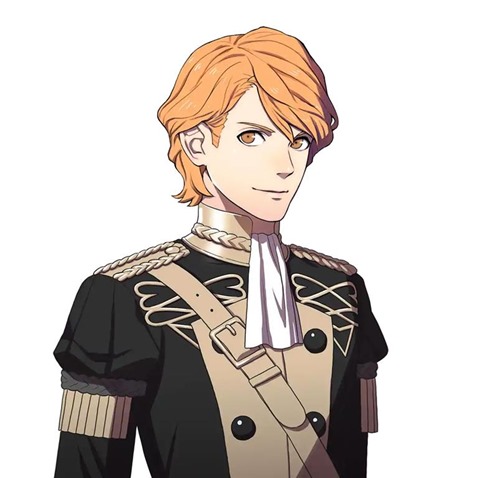 Male Byleth: A
Female Byleth: S
Bernadetta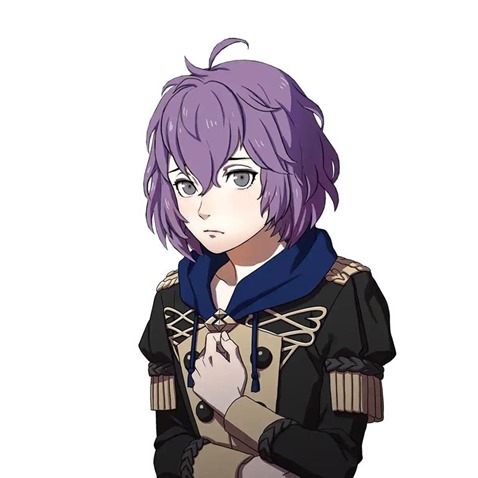 Male Byleth: S
Female Byleth: A
Caspar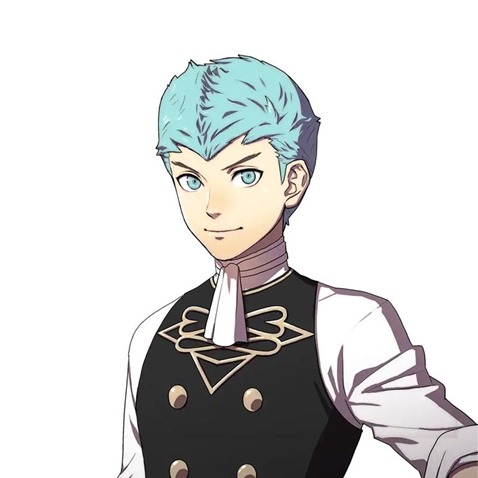 Male Byleth: A
Female Byleth: S
Linhardt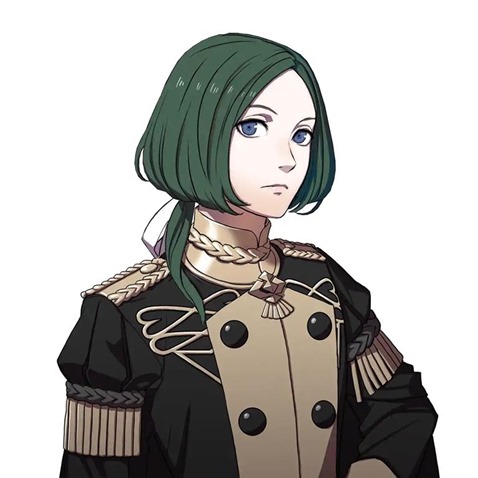 Male Byleth: S
Female Byleth: S
Petra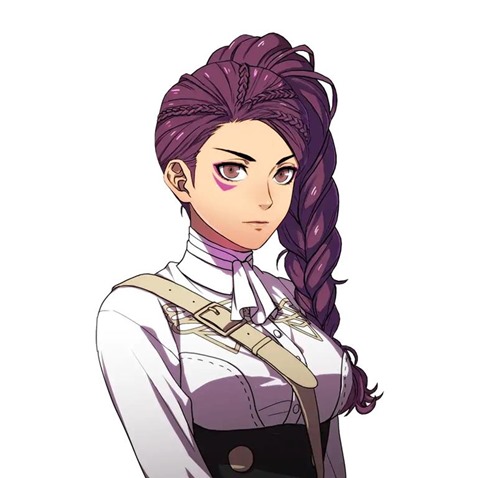 Male Byleth: S
Female Byleth: A
Yellow Deer
Claude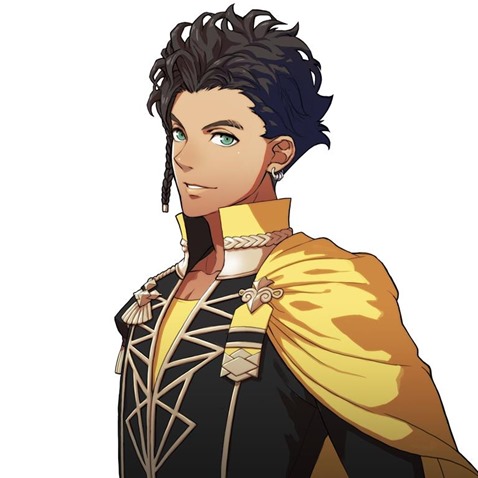 Male Byleth: A
Female Byleth: S (Golden Deer affiliation only)
Hilda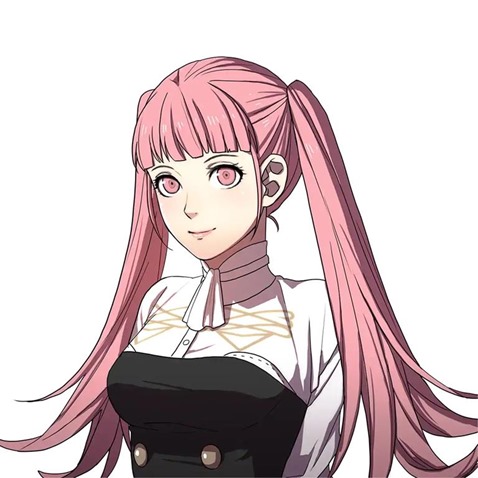 Male Byleth: S (Golden Deer affiliation only)
Female Byleth: A
Lorenz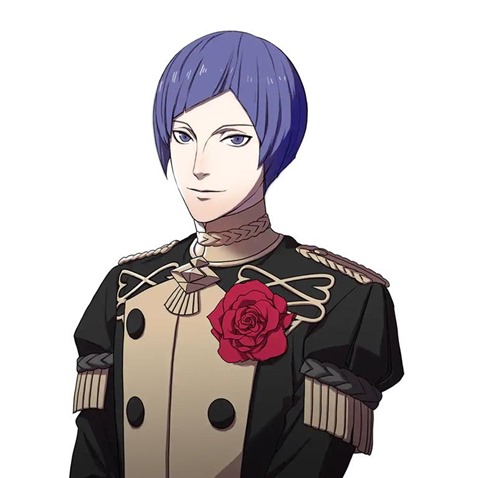 Male Byleth: A
Female Byleth: S
Lysithea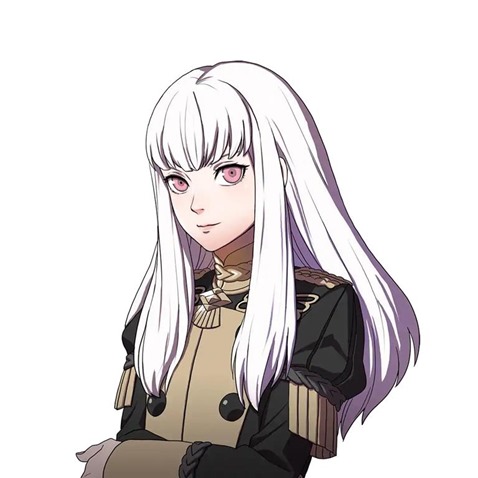 Male Byleth: S
Female Byleth: A
Raphael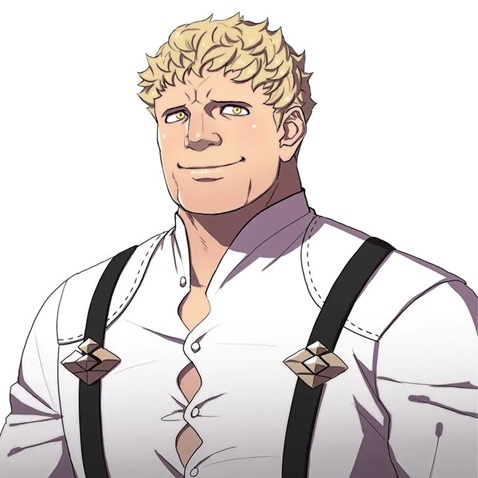 Male Byleth: A
Female Byleth: S
Ignatz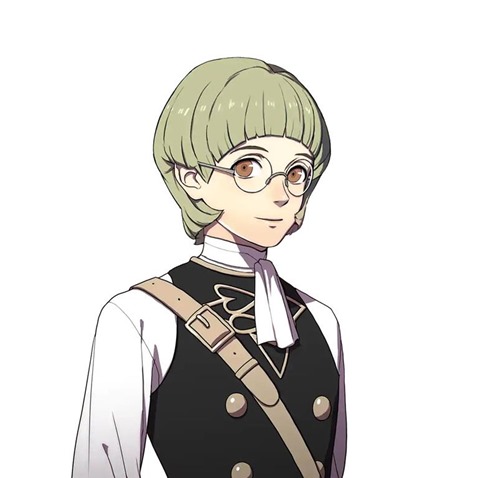 Male Byleth: A
Female Byleth: S
Leonie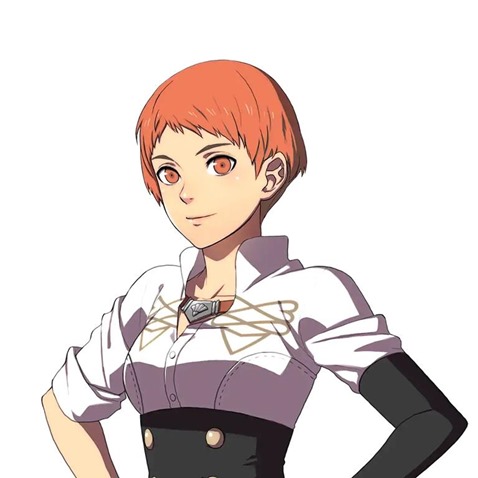 Male Byleth: S
Female Byleth: A
Marianne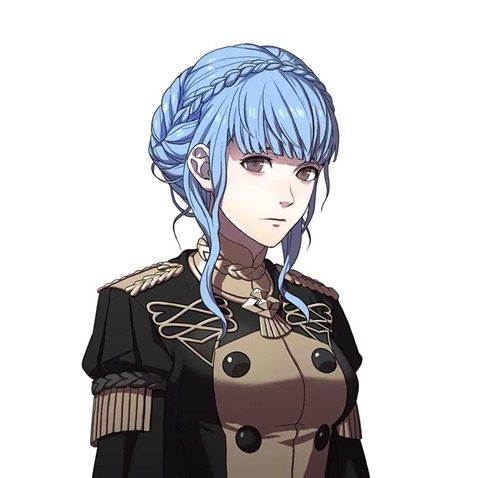 Male Byleth: S

Female Byleth: A
Church of Seiros staff
Manuela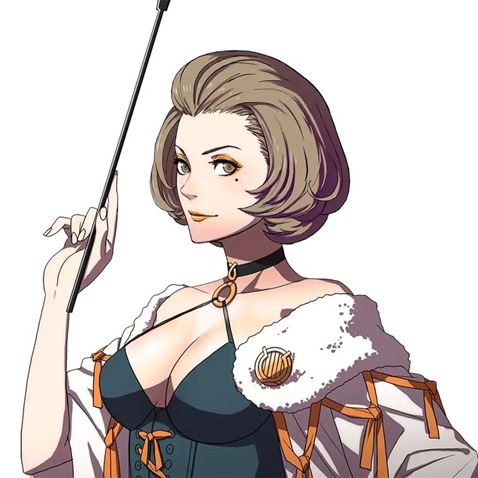 Male Byleth: S
Female Byleth: A
Rhea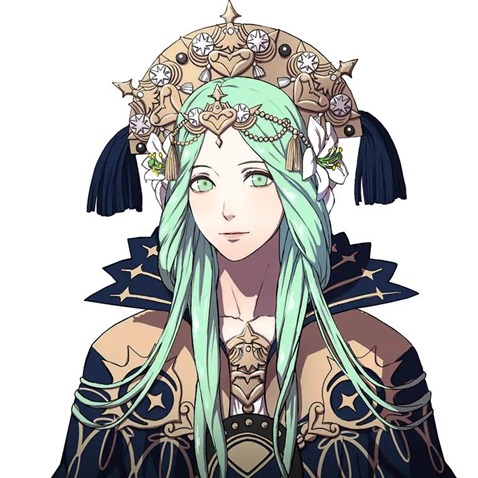 Male Byleth: S
Female Byleth: S
Flayn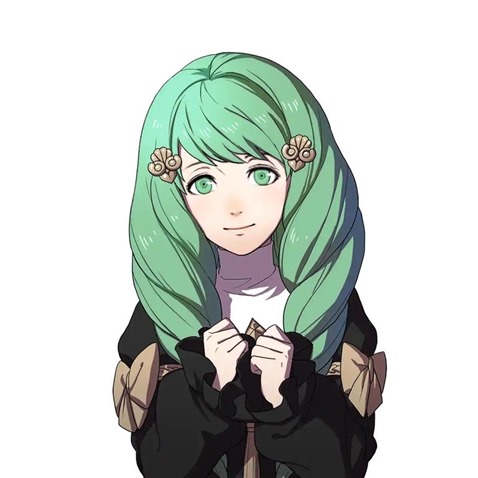 Male Byleth: S
Female Byleth: A
Hanneman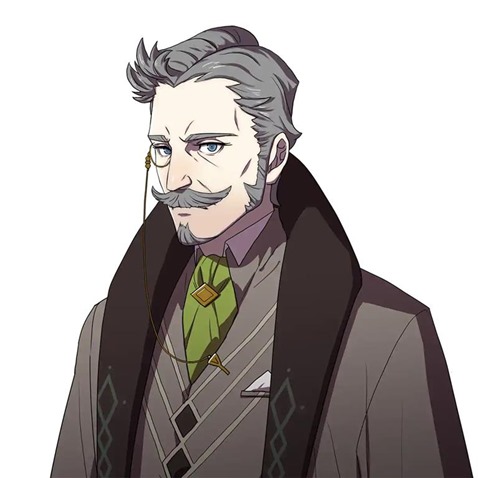 Male Byleth: A
Female Byleth: S
Cyril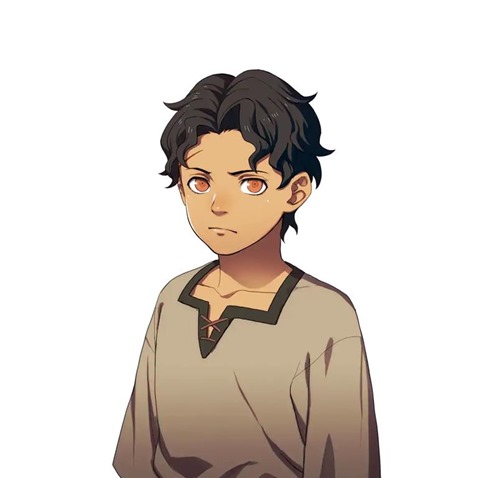 Male Byleth: A
Female Byleth: S
Knights of Seiros
Alois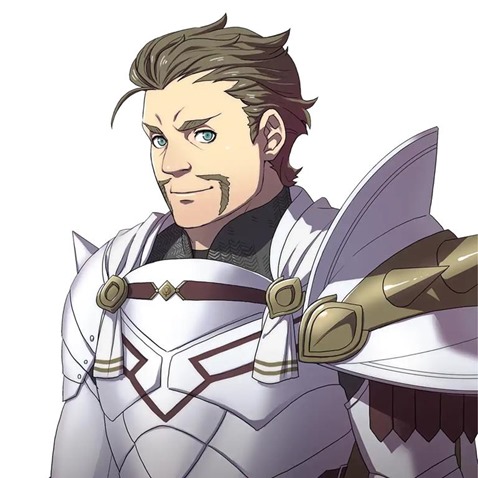 Male Byleth: S (platonic relationship only)
Female Byleth: S (platonic relationship only)
Catherine
Male Byleth: S
Female Byleth: A
Gilbert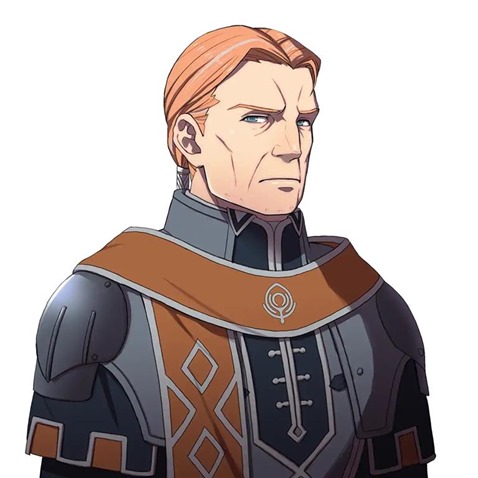 Male Byleth: S (platonic relationship only)
Female Byleth: S (platonic relationship only)
Shamir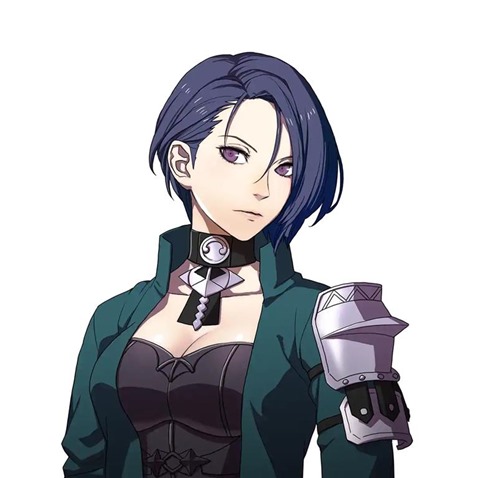 Male Byleth: S
Female Byleth: A
Seteth
Male Byleth: A
Female Byleth: S
And last but not least…
Sothis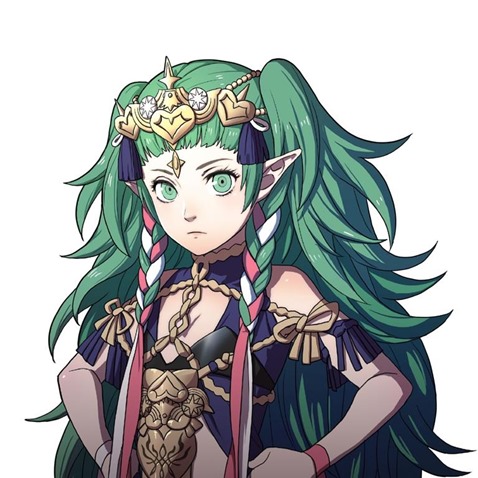 Male Byleth: A
Female Byleth: A
Last Updated: July 29, 2019