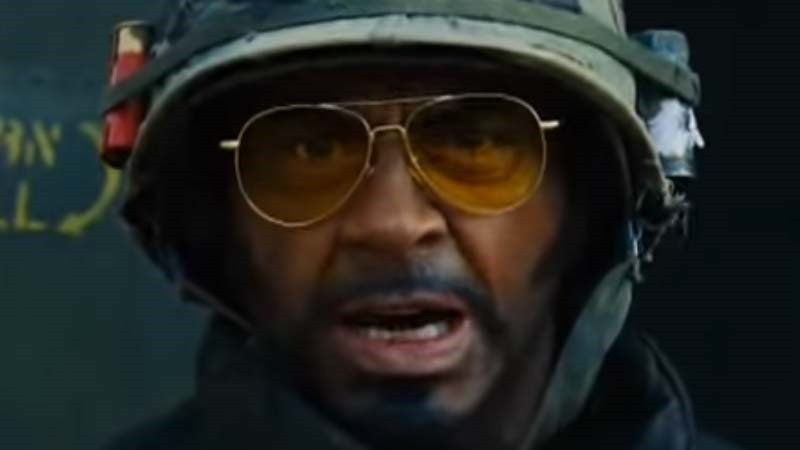 Militant Fans Sans Frontiéres was furious. Metal Gear Solid V was finally out, but Hideo Kojima's legacy had been terminated with extreme prejudice. "How dare they," MFSF muttered. "How dare anyone erase Kojima from the history of Metal Gear Solid". Things didn't get much better when a new Metal Gear Solid game was revealed…for Pachinko parlours.
And things certainly got worse when Konami announced Metal Gear Survive as MFSF raged that not Metal Gear game could ever be decent without Kojima at the helm as I gently caressed my copy of Revengeance and whispered that everything was going to be alright. Until this weekend, Metal Gear Survive was merely an idea. A concept without much proof to go.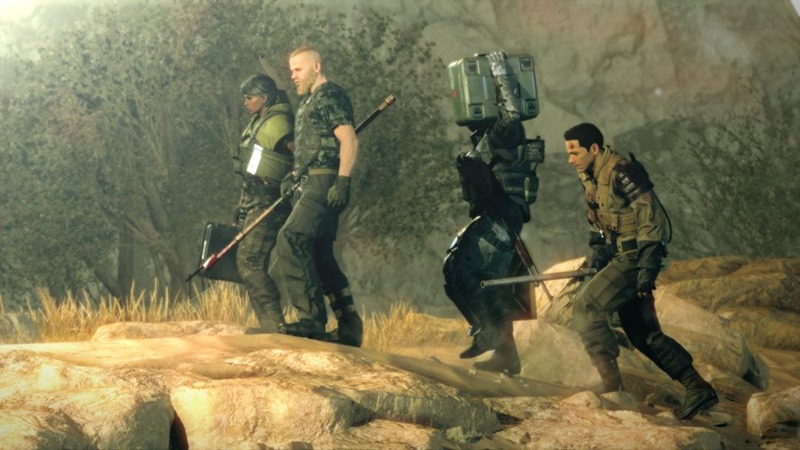 It sounds interesting enough, as players take control of a surviving band of MSF from Mother Base and find themselves sucked into a wormhole bigger than your mom's food-hole and deposited in alternate timelines that requires them to…survive. But you can't hastily form an opinion based on concept art and press releases alone. Which is something that I keep yelling at EA every E3. So what's Metal Gear Survive look like then? Pretty much like this. Thanks IGN:
Hey that doesn't look too bad at all actually. It's multiplayer, it's stealthy and it doesn't appear to be a dog's breakfast. Zombie survival games may be a dime a dozen these days, but there's something about a combination of that genre with the Metal Gear Solid V engine that seems to work just fine. Weird right?
Metal Gear Survive will probably be riddled with microtransactions to make up for its cheaper price tag RRP of $30, but that zombies onslaught with a Metal Gear Solid V hook actually looks plenty playable. Crap, better take my medicine through this hype-o-dermic needle. Metal Gear Survive is out sometime in 2017. Probably.
Last Updated: September 19, 2016