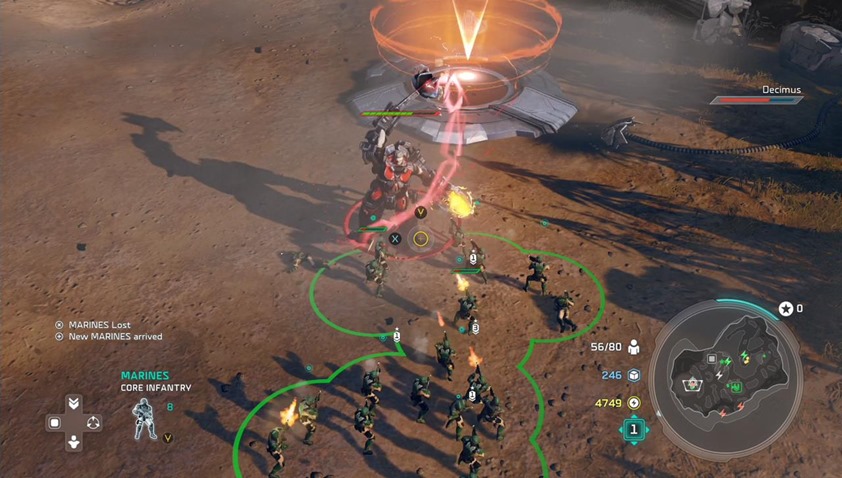 Strategy games…on a console? If you're a PC gamer, then the very idea of that beloved genre popping anywhere outside of the almighty PC is ridiculous. Heck, it might even border on treason. Thing is, we've had strategy games on consoles before. From The Banner Saga through to Prison Architect, consoles have long been able to play around with the genre. But few of them, did it as well as the first Halo Wars did.
That's a game that knew its audience. That knew that to succeed, it'd have to find a way to map the advantages of a mouse and keyboard setup to a regular Xbox 360 controller. And that it did, creating something unique on that console. And also underrated. It was Halo seen not from the view of a Spartan super-soldier, but rather the commander who sent troops into battle and co-ordinated their efforts, deciding who lived and who died in a grand game of cosmic chess.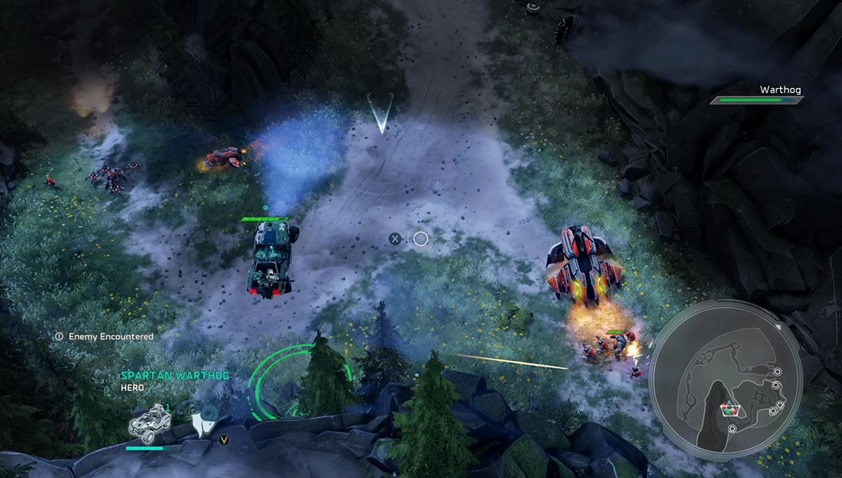 And seeing as how I'm a remorseless monster, that appealed to me. Sending in wave after wave of expendable marines in to die until the AI eventually reached and automated kill limit and had to cool down was child's play, allowing my remaining forces to move in for the kill. That's how war works right? Anyway, Halo Wars 2 is the name of the sequel game, and it'll be out next week. Here's me taking it for a spin. Also, spoiler warning as there are two cinematics within this session that set the stage for the threat that crew of the Spirit of Fire will be facing:
So a few quick thoughts so far: Dayumn. The original Halo Wars had some superb controls, and they're pretty much intact with Halo Wars 2. The second point? Man, strategy games have changed. There always used to be a bigger emphasis on numbers and mixing up troops, but the scene has changed over the years with Blizzard's StarCraft dominating the genre. There's some clear influence here, with players able to use smaller squads of troops with hero characters to devastating effect, quality over quantity.
Or you can throw human meat shields at the Banished, and still achieve similar results. But it works either way. More than that however, Halo Wars 2 feels like it understands the DNA of its parent franchise, and somehow applies more kinetic beats to a genre that is usually devoid of such ideas. It's weird, but I like it. I'll have some more impressions in the days to come, but if you're keen for some console strategy then you can also grab Halo Wars 2 next week on February 21 for Xbox One and PC.
Last Updated: February 13, 2017