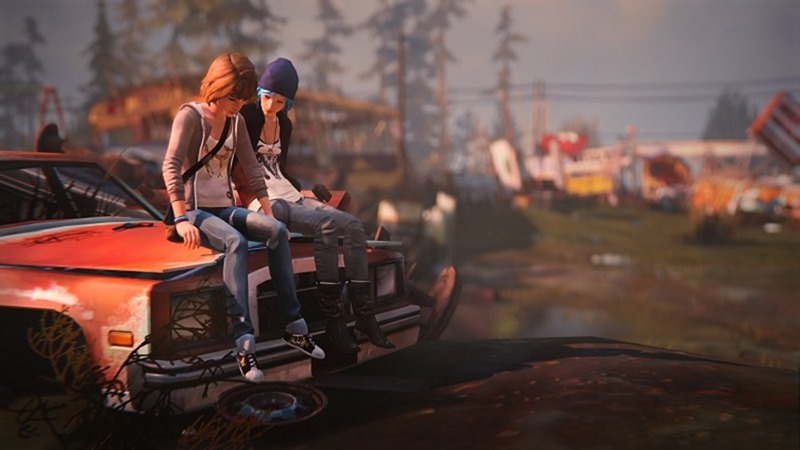 Have you ever wanted to try out Life is Strange, but were unwilling to cough up the entry fee for even just the opening chapter? Well, you're in luck my friend, because Square Enix have just announced that the first episode – Chrysalis – will now be free forever (via Gamespot).
It'll be available on basically every single major platform even, meaning nobody gets left behind. Here's what Dontnod's Chief Executive Oskar Guilbert had to say regarding the news…
"Although our team set out to create an award-winning narrative we still cannot believe the response we've had from players of Life is Strange. We're really glad that Square Enix have decided to give the first episode away for free so more players can begin their journey and see why people have fallen in love with the game for themselves."
Making the first episode free is a smart move. Telltale have done the same for many of their own adventure titles in the past, which I'm sure has benefited their sales and such in the long run. Square Enix should see similar results.
It's a simple formula really. Give people a taste, and hook them just enough to want to play more!
So, why should you play Chrysalis? Is it any good? Here's what our very own Umar had to say about it in his review early last year…
Life is Strange's debut episode starts off strong, showing just enough of what it has to offer while cementing its characters and story firmly in its world. Though the journey only lasted 2-3 hours, it did enough during that time to make me excited for the episodes to come and it left me guessing what the consequences of my actions will be.
Interested in giving Life is Strange a bash? Good! You can find everything you need to know right here.
Last Updated: July 21, 2016