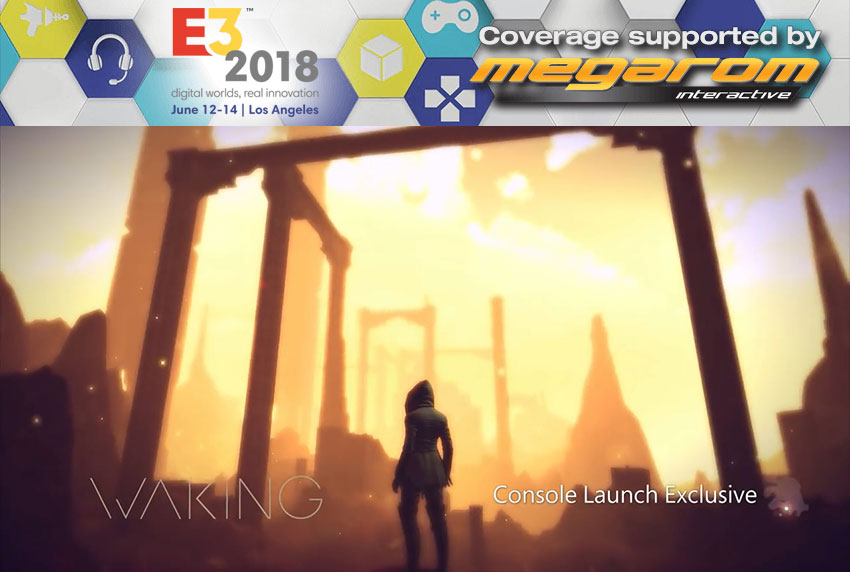 Microsoft's ID@Xbox – a program that allows independent game developers to self-publish their titles for Windows PC and Xbox One – has already given us some incredible games like Limbo, Guacamelee, Thomas Was Alone, and more. And during the Xbox presentation at E3, Microsoft was not playing around when it came to keeping ID@Xbox alive. The company showcased over 20 upcoming games that will be released through the service, a number of which will also be made available on Xbox Game Pass, Microsoft's Netflix-like gaming subscription service.
A video montage of all the new titles has been released and it includes… *DEEP BREATH*… Outer Wilds, Afterparty, Kingdom: Two Crowns, The Golf Club 2019, Warhammer: Vermintide 2, Fringe Wars, Below, Conqueror's Blade, Waking, Children of Morta, Raji, Super Meat Boy Forever, Planet Alpha, Tunic, Session, Generation Zero, Sable, Bomber Crew, Black Desert, Islands of Nyne, The Wind Road, WarGroove, Totem Teller, Dead Cells, and Ashen. Also included is the new Cuphead DLC, The Delicious Last Course.
Of course, seeing these games in action, rather than just reading their names is a much better way of seeing which ones excite you (for me, its Raji, Sable, Children of Morta ) so check out the video below.
Last Updated: June 11, 2018