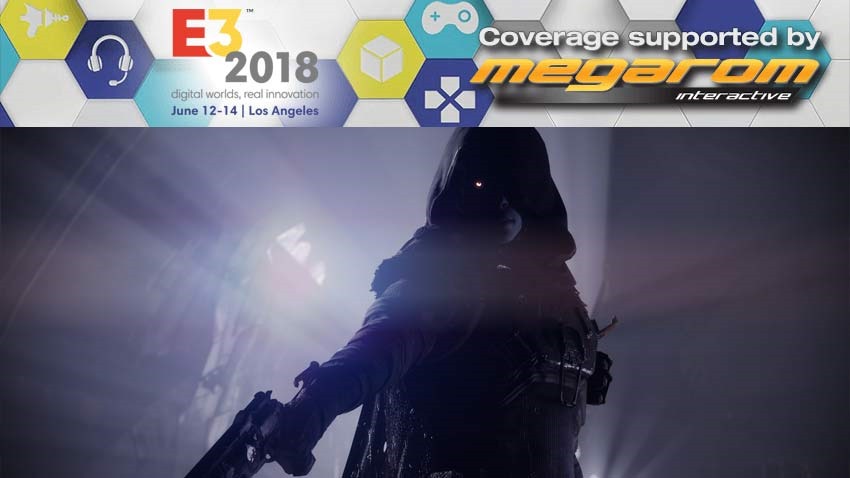 It has been a tough couple of months for everyone within Destiny 2's world. Dominus Ghaul broke The Last City in half and almost destroyed the solar system in a war that left scores of Guardians dead. The Curse of Osiris almost ended with a Vex victory across all of time and space. A Hive god was finally slain after a tenacious battle, but an even greater danger may have been unleashed as the Golden Age warmind Rasputin announced his independence from humanity.
Yet despite all of that danger and catastrophe that redefined Destiny 2, life went on. Characters came and went, quips were exchanged and the day was won. Destiny 2: Forsaken is not that kind of game. Instead, it's a tale of cause and effect, and the consequences that come from forgetting about unchecked dangers. A dark space western that deals with revenge, Forsaken begins with a massive bang and ends with a devastating explosion right in your emotions as it establishes its narrative.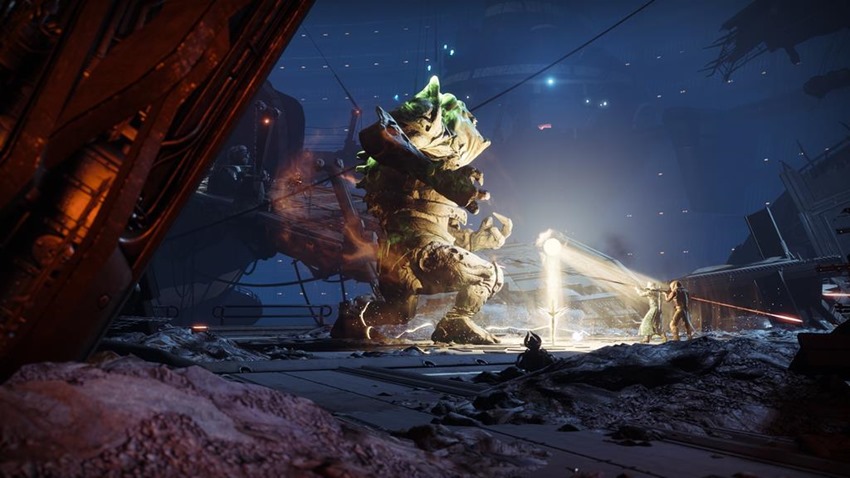 Spoilers below
At E3, I got to play that very first stage. Forsaken kicks off with the infamous Prison of Elders being under attack. The Awoken's current leader Pet Revenge Petra  Venj needs help, and only a certain wise-cracking Guardian can save the day. Oh, and you as well. Much like Destiny 2's opening, Forsaken lures players into its action and lulls them into a false sense of security.
Cayde-6 is his usual loveable rogue self, looking good and making plans on the fly as an entire prison of the worst monsters in the galaxy come at you. From Red Legion survivors to Frozen Hive Knights charging, everyone wants a piece of you and Cayde-6. In a way, it's classic Destiny: The odds are against you, bullets are redecorating prison cells and you feel like an absolute badass as you bulldoze your way through multiple enemies.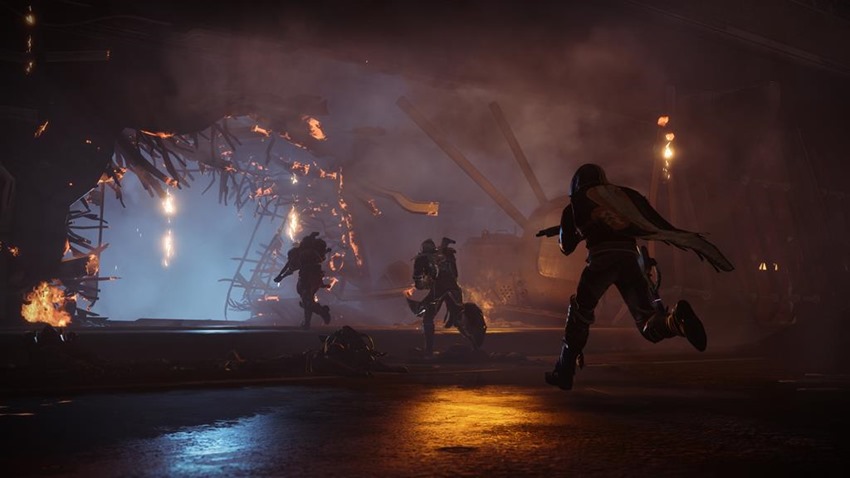 Using a Titan for the demo, I also got to experience a new twist on the Striker sub-class: With the super charged, I activated it and became a human bullet that flew through the air and landed in the center of a group of enemies, unleashing all of my Arc energy in on glorious explosion. Basically, think the regular Striker sub-class but all of the potential energy unleashed in one massive concentrated blast.
With a more variable weapon system at play, the power fantasy continued on. Destiny 2's stirring music emphasised my power, the score grew in intensity and Cayde was…well, Cayde. With Petra Venj making a brief appearance ("I love fieldwork!"), it looked like the day would be saved. And then disaster struck.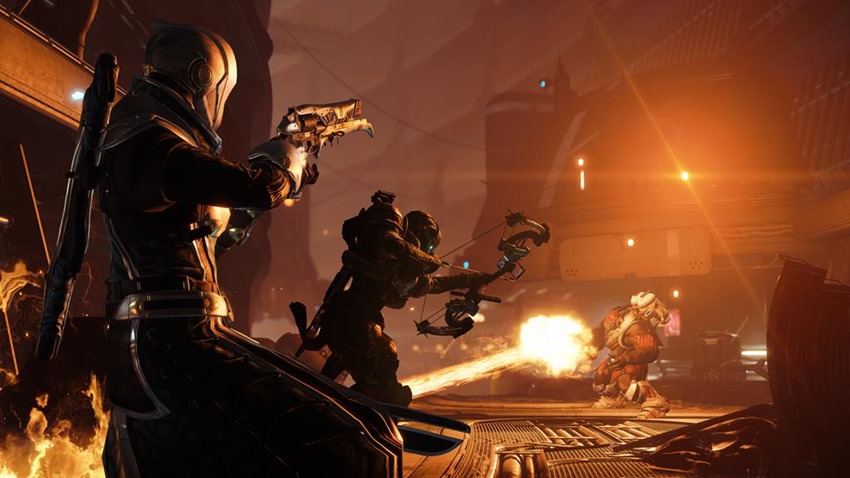 While Bungie was keeping the exact details secret for now, my mission ended with a cutscene: Cayde-6, broken and busted, while the Awoken Prince Aldred loomed overhead like a grim reaper who held Cayde's own signature hand cannon in his grasp. Even in the face of death, Cayde is still deadly with his tongue, but even he can't talk his way out of a fatal bullet that spells the end for him. "The funny thing about Aldren, is that if you were to talk to him, he would say that the things that he's doing is that they're correct," Bungie's Lars Bakken explained to me.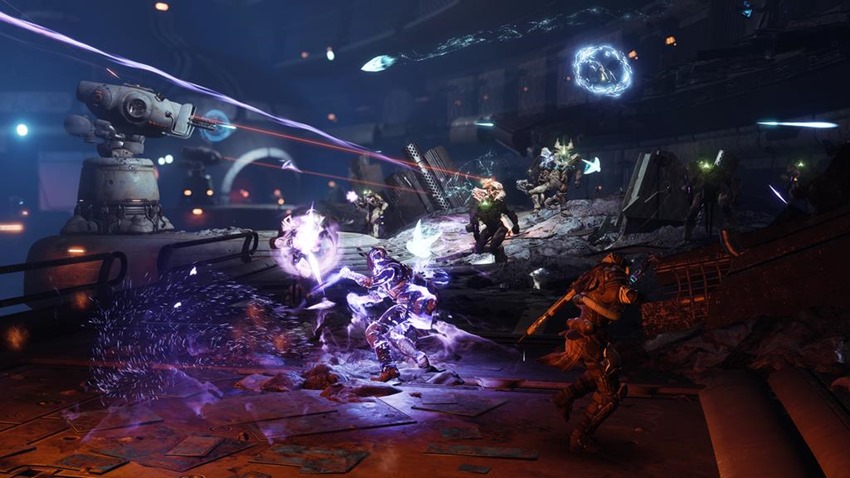 From his perspective, this killing of Cayde, meeting up with the Barons and going out and doing what he's doing, he believes that he's on the side of the right. And that's what makes him such a complex and interesting villain.
Destiny 2 has, narratively speaking, been a lighter adventure up until now. Bullets were exchanged, laughs were had and the status quo remained unchanged. With Forsaken arriving in September this year, it looks like Bungie is throwing the rulebook out of the window, as it's not only the gameplay that is getting an overhaul.
Rest in peace Cayde-6, you will be missed.
Last Updated: June 14, 2018