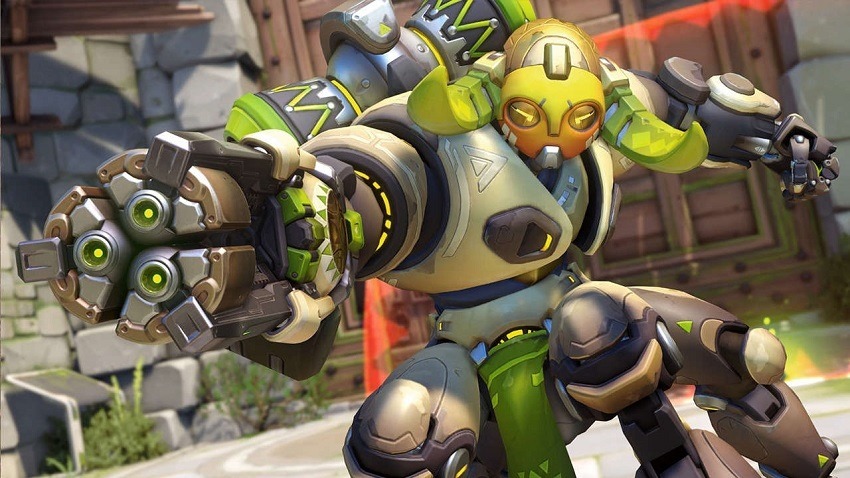 It's almost redundant to extrapolate on how esports have exploded in the past few years, but the industry right now really seems to be hitting a stride. More and more players are entering the scene with more games forming permanent inclusions on esports calendars, the most recent of which has to be Overwatch. The shooter from Blizzard has made a big splash on the competitive scene, and attracted some new players purely thanks to its diverse roster. In particular, it's one of the reasons why the first all-woman esports scholarships in the world now exists.
Stephen's College, an all-woman educational institution in Missouri, will be the first in the country to offer an esport varsity program. The college is currently looking to build an Overwatch team for the upcoming TESPA Cup, while offering scholarships to students who want to further their esports careers wit the game. It's a massive move that's been in the works for months, but Overwatch really made it an easy decision for the college executives.
And while esports have experience growth, woman teams haven't always been keeping pace. Although several teams exist in the Counter-Strike: GO scene, the entire industry is still fairly male skewed. Stephen's College president Dianne Lynch believes this has something to do with the communities players have to engage with when starting out, and hopes their scholarship will help foster a better space for rising female competitors.
"Our hope is that we will be able to create a culture on campus where the only people in the room who are gaming are women, so you have this dynamic that eliminates that other, sort of negative culture out of their immediate space."
It's a great initiative that's forming part of a larger push in educational institutions to be more inclusive and supporting of esports related endeavours. Hopefully this only manages to spread even further.
Like esports?
Check out esports central
Last Updated: April 21, 2017