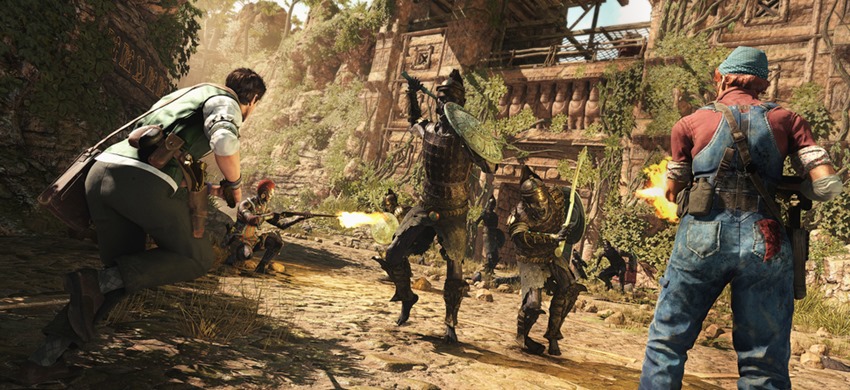 Glitz! Glamour! A marketing budget that could bankroll another ten Avenger movies! Right about now, Los Angeles is currently being covered with all manner of big budget video game advertising. There's an entire building with Spider-Man painted onto the wall, streets will soon have plenty of posters on each corner and the Los Angeles Convention Center will be decked from head to toe in advertising.
Why? Because video games are big money. The biggest games come out to E3 every year, but beneath their advertising blitzkrieg are a ton of other games. Titles which deserve just as much love and attention from the mainstream press. Here's a look at five such games that we can't wait to see at E3 this year.
Earthfall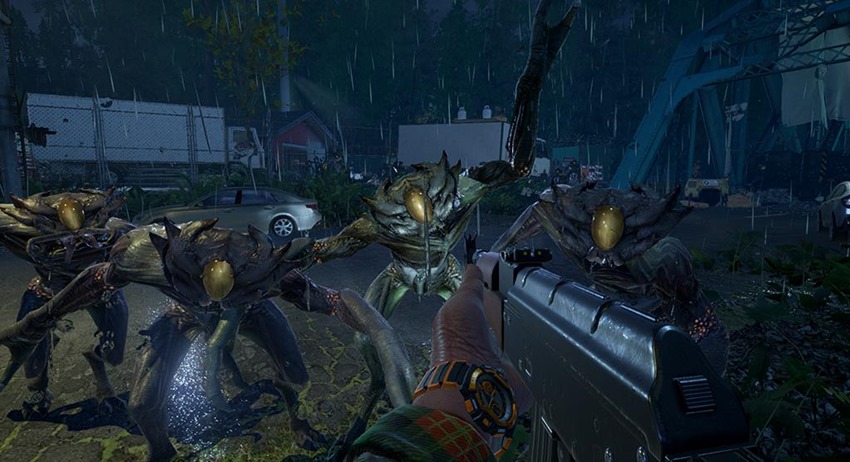 Imagine Left 4 Dead…but with aliens. Which in a way sounds like Call of Duty Ghost's Extinction mode, albeit with a lot more focus on introducing hostile visitors from another planet to mankind's greatest invention: Our ability to end life. Sound intriguing? Then Earthfall might be up your alley, as developer Holospark looks to send ET back home in a bodybag.
It's you, three other friends and a horde of cosmic bastards who are looking to rip you a new one. So what makes Earthfall appealing? Pretty much the fact that it'll task your team with surviving against swarms of enemies who feature an adaptive difficulty system, 3D-printed weapons and a variety of beasts from beyond the stars who'll test your teamwork skills. I kinda dig that.
Strange Brigade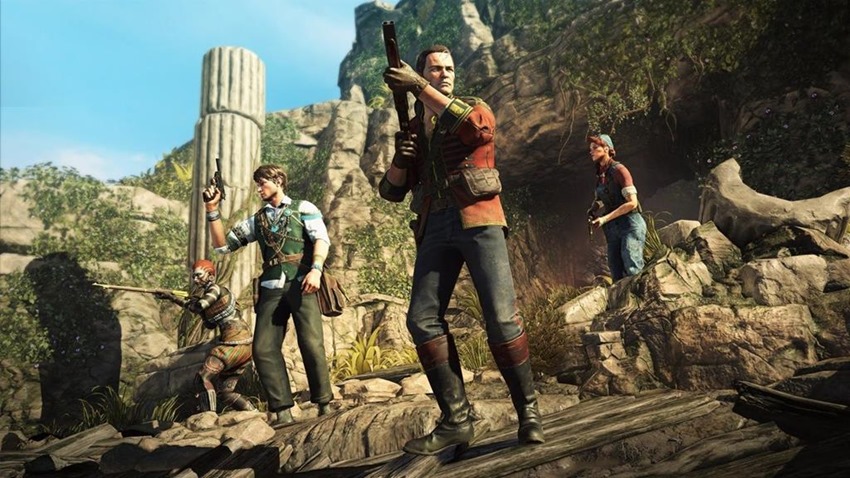 Earthfall ain't the only squad-based shooter on the march at E3 2018! Rebellion Games will also return with Strange Brigade, a game that features more of a four-on-mob style of gameplay to it, all wrapped up in a delicious pulpy aesthetic that'll speak to anyone who wishes Indiana Jones had a few pals with him when he was raiding tombs.
Last year's introduction of Strange Brigade was a solid start, a game that boasted some fine gameplay and cathartic mowing down of supernatural waves of foes who stand in the way of your plunder while you use bullets and special skills to power on through. Strange Brigade's other claim to fame is also the deceptive nature of its stages, which hide all manner of traps and pitfalls. What else does the game have to show?
Hopefully, a few other surprises as E3 draws closer.
A Plague Tale: Innocence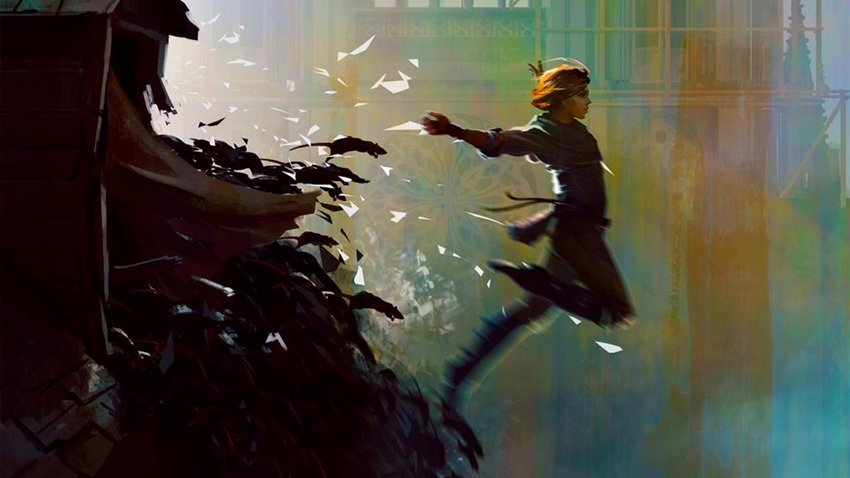 I walked out of E3 last year intrigued by one game: A Plague Tale: Innocence. Sure, the idea of helping a pair of kids survive the plague-infested streets of a 14th century France that is reeling from the effects of the Black Death may not be high on your priorities list, but there's some genuine charm here. A Plague Tale's lead characters evoke some genuine sympathy from the player, mere children thrust into a dangerous world that is on the edge of collapse and looking for a scapegoat to blame for its ills.
The fact that some of the most impressive rat physics ever seen feature in A Plague Tale: Innocence, is just icing on the cake. So basically, imagine The Last of Us with vermin then.
Mutant Year Zero: Road to Eden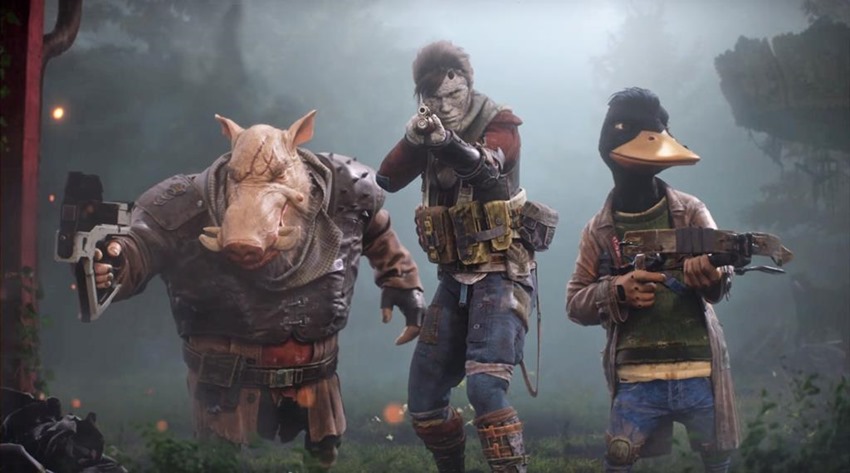 If you're looking for a more cerebral activity and you've exhausted every strategy within XCOM or Mario X Rabids, then maybe it's time for you to duck off…to Mutant Year Zero! Developed by The Bearded Ladies and published by Funcom and out later this year on PC, Xbox One and PS4, Mutant Year Zero: Road to Eden is everything that you'd expect from a genre of turn-based strategy that relies on knowing where to place your units on any given post-apocalyptic map.
Only with anthropomorphic animal pal soldiers, who also make equal use of stealth and bullets to survive. It looks utterly silly, yet intriguing with its setup and gorgeous visuals. More of that please, E3.
X-Men Destiny 2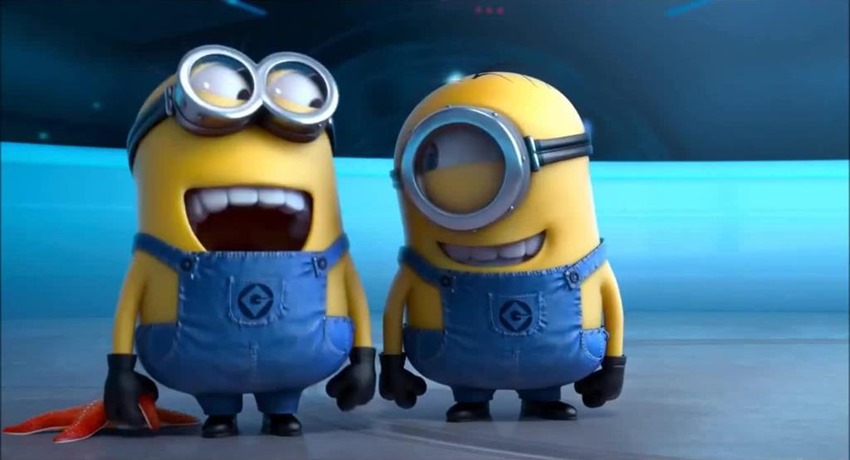 Lolno.
P7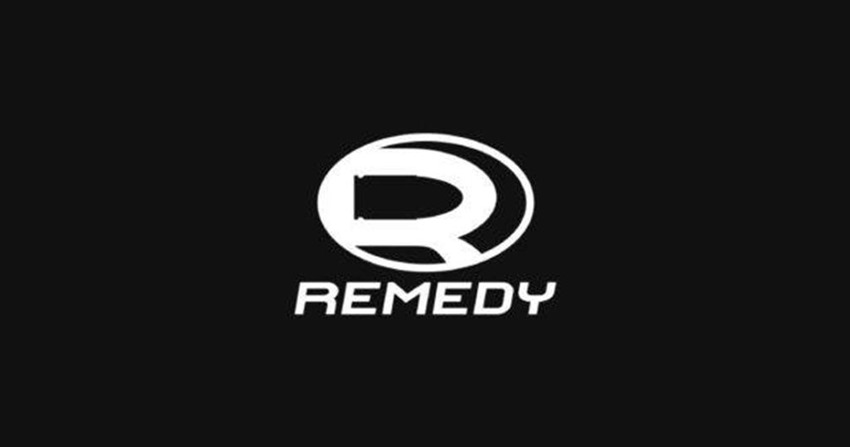 Here's what we know about P7: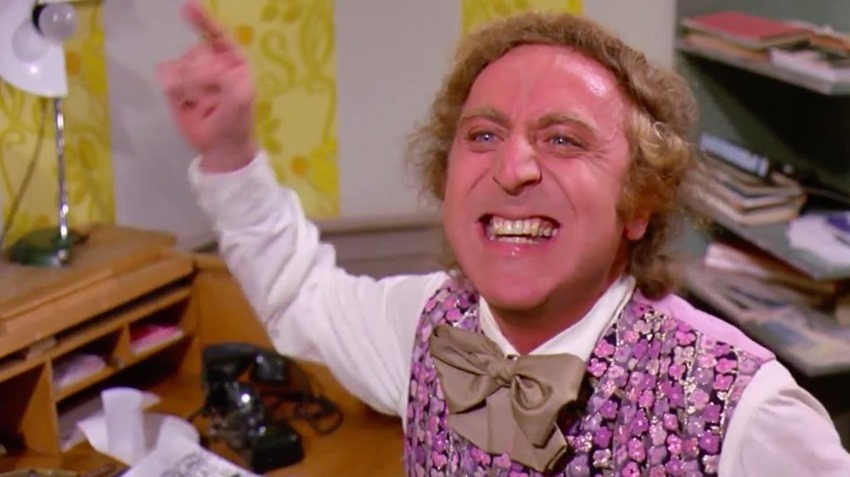 What we do seriously know about it, is that it happens to be a Remedy Entertainment game, a project from a company whose various games are at the very least never boring. After Alan Wake and Quantum Break, I'm excited to see just what Remedy has cooked up for their fans and also to experience just how much of the usual core Remedy ingredients will be in this dish: Exquisite acting, bonkers stories and cinematic action.
With 505 Games publishing and plenty of opportunity to churn out a game for the mid-budget market when given a chance, I reckon that Remedy could have something exciting up their sleeves. Hopefully it's finally an HD remaster of Lords and Ladies. MY LORD! MY LADY!
So what's on your radar? Are there any games you're expecting to see at E3 that you'd like more details on? Chances are, we're more than likely going to have an opportunity to have a look at that game, especially if it's something you want more coverage on. let us know below if you want us to make an effort to go see a certain game, just for you.
Last Updated: June 6, 2018