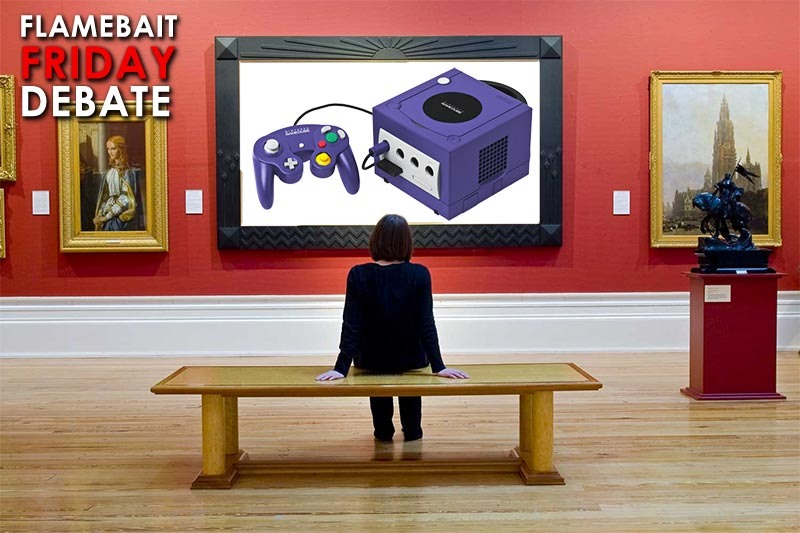 We've got some new consoles on the way this year. Xbox has the smaller Xbox One S, while Sony has the PlayStation 4 Slim and PS 4 Pro headed your way soon. And they both ooze very different design philosophies. If the original Xbox One was a vehicle, it'd be easily compared with an 18-wheel truck in comparison to the hot hatchback look that the Xbox One S sports.
Meanwhile, the PS4 Slim and Pro aren't deviating too much from the design that the original PS4 introduced. Black, layered and now sporting rounded edges in case you have a child who enjoys running into things. And that's where this debate comes into play. I currently think the PS4 Slim looks like a layer cake that has begun to go rotten. It just doesn't boast the same sex appeal that the first-gen PS4 has.
Meanwhile, the drastic redesign of the Xbox One S just utterly appeals to me. Slimmer and whiter, it stands out amidst a sea of black devices and makes me happy to think of having one. And that's what I like about certain video game consoles. I like that they stand out. Consoles like the Nintendo GameCube, Xbox 360 Slim or even that original Crystal Xbox that I had at one point, are great examples.
Then again, maybe you prefer to have your entertainment setup boast a uniform look. Everything black and its place. And that's okay. There's beauty in uniformity, which explains why I enjoy watching military marching videos while the Red Alert 2 soundtrack blares around me. But what do you think? Should video game consoles be art? Or are you perfectly content to have a plain black box that does what it's meant to do?
Last Updated: September 30, 2016