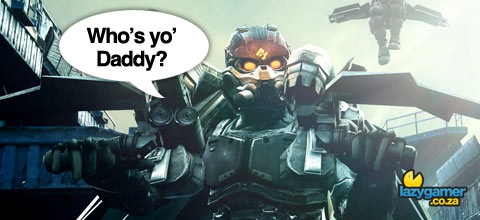 It's the battle of the jet pack jocks. Halo Reach is Bungie's last effort at creating a Halo title and it looks like they are pulling all the stops to improve on their previous attempts as well as make the game as pretty as can be.
There is only one problem though, Killzone 3 is coming and it's already looking gorgeous. Now while Halo games have never been the best looking games in the world, there is something about the gameplay and game modes that keep the fans coming back. While Killzone 2 was a complete powerhouse in terms of visuals, it never managed to pull in the same crazy following.
When Halo Reach and Killzone 3 are both available to the world, which do you think will be the better game? Is the Halo stale and will Killzone 3 manage to improve its mechanics to take on the mighty Microsoft franchise?
It's Bungie vs Guerrilla, Halo vs Killzone. You tell us.
Last Updated: June 4, 2010