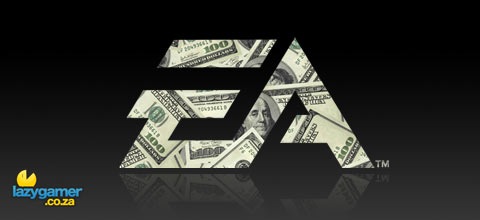 If you don't already know, EA has pioneered a new system for their games so that new games include a code that unlocks multiplayer. If you have bought the game second hand, or are renting or borrowing it from a friend, no multiplayer for you.
That is unless, of course, you pay EA for a code on Xbox Live or PSN as a sort of DLC multiplayer pack. This raises all sorts of issues. Firstly, THQ has already implemented the system into their latest UFC 2010 title and Ubisoft have said that they are eyeing the idea out.
What's even more of a problem, is that Xbox 360 gamers in non Live enabled regions (like ours) may not even get codes at all (remember Gears of War 2) and if that's the case, you can all say bye bye to multiplayer gaming without having to fork out extra money for something that was free just a month ago.
This weeks debate is all about this mess. Are you guys pissed off at the move, do you think it makes business sense or is this idea going to fail hard and be removed after no time at all?
Either way, buying games second hand is all about to change. Let's hear your thoughts below.
Last Updated: May 21, 2010