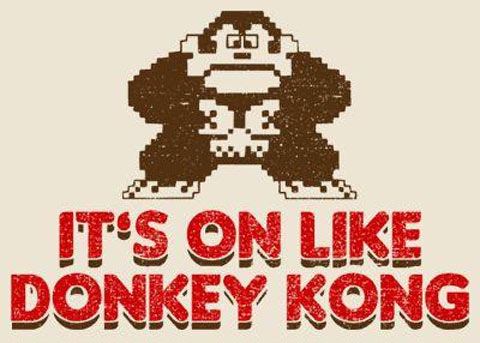 It's Friday, which means it's the weekend! It also means that it's time for our weekly Flamebait Friday Debate.
This week should be interesting as we have quite an interesting question for you lot. The battle for the best exclusives has been a part of the videogame industry for a long, long time now and with the way this current generation is standing, things are really heating up.
This year saw the release of the massively popular and high scoring Mass Effect 2 for the Xbox 360, and today sees the release of Splinter Cell: Conviction. The PS3 on the other hand kicked the year off with the marvel that is Heavy Rain and then double tapped its opposition with God of War III.
The rest of the year sees Mammoth releases like Alan Wake for Xbox 360 and Gran Turismo 5 for the Playstation 3 and let's not forget all the great exclusives that are already out for both systems as well as PSN and Xbox Live Arcade games.
So there you have it folks, tell us: Which HD console has the best exclusives?
PS: The irony of the header image is not lost on us.
Last Updated: April 16, 2010