The iconic website that hosted what many consider to be the birthplace of Internet content creation wants to make sure we don't lose out on history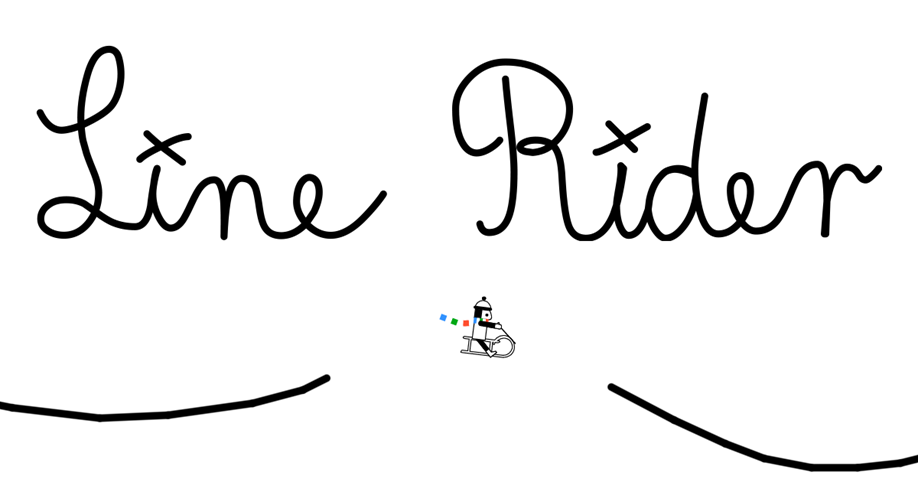 Anyone who was active on the Internet in the early to mid-2000s will no doubt have heard of Newgrounds, a place where anybody with a passion to create animation, games or full-blown films could come together and share their work with others. Many of these products were created with the use of Adobe Flash, a nifty little piece of design that allowed users to create all kinds of unique interactions, visuals and sound effects.
Hell, before I even knew what "mainstream" gaming I was I would spend hours playing the original browser versions of games that nearly everyone has heard of now like Linerider, Alien Hominid, Super Mario 63 and Realm of the Mad God. Flash games were a quaint little past time for many and a jumping board for creators looking to put their names out there.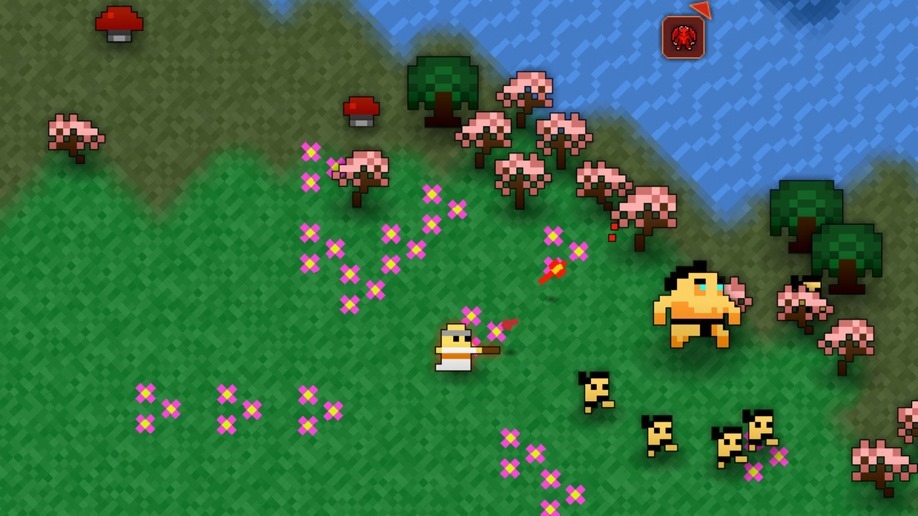 Adobe recently announced that they would stop supporting Flash by the end of 2020, citing that online navigation has become much easier over the years and to continue supporting Flash would be redundant in a world where HTML5 and WebAssembly exist. When the support for Flash does eventually come to end, most of those browser games enjoyed the world over will cease to exist, lost to dark void of the Internet never to be seen again which is a shame because Flash Games are an important part of the "Videogame Story", a vital chapter detailing how community and the Internet brought people together to collaborate in ways we'd never seen before.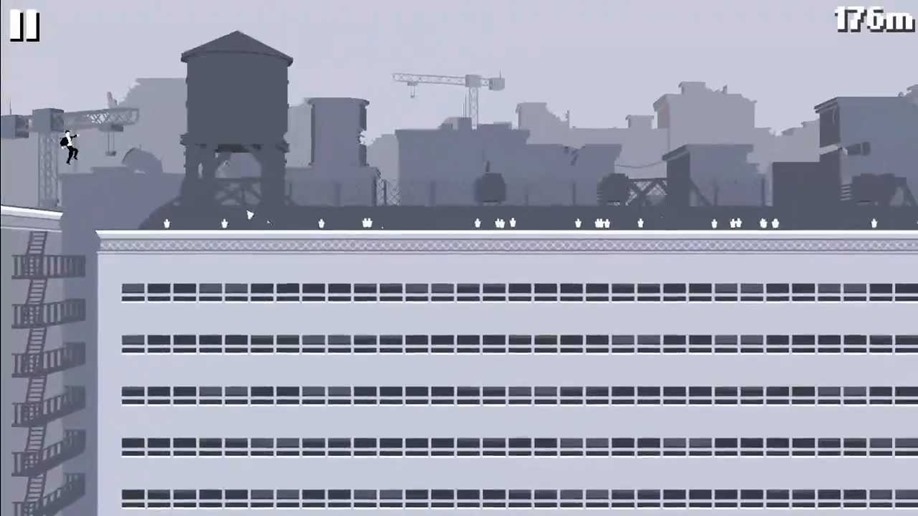 Fortunately, Newgrounds has decided to step in and try to preserve some part of that historical heritage by developing an open-source emulator that will allow Flash to run on any browser even after support for the software is shut down. Currently titled Ruffle, the emulator will be able to store all forms of Flash media, be they images, video or video game, and make them freely available and compatible to anyone running a future browser extension incorporating Ruffle. A godsend to both creators and fans alike, Ruffle should make it simple for users to admire the work developed using Flash and reflect on how far online content creation has come.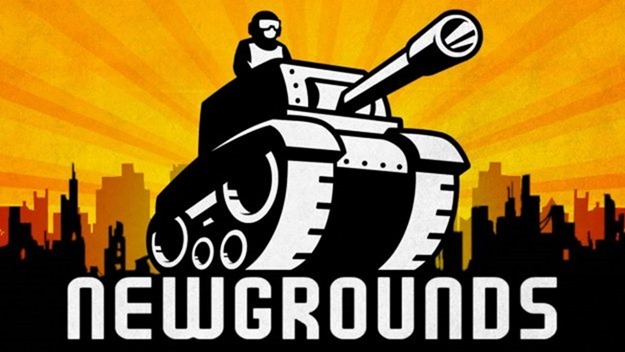 So if you feel like taking a stroll down the memory lane of browser games and Flash created content, be sure to check out their emulator. Preservation of any kind is difficult but especially challenging for video games where the digital world is so often reliant on specific software to properly run programs so it's really nice to see Newgrounds step up and act as a veritable virtual museum.
Last Updated: August 28, 2019