Sumo Group, who own developer Sumo Digitial, are currently developing the sequel to the cult-classic zombie game Dead Island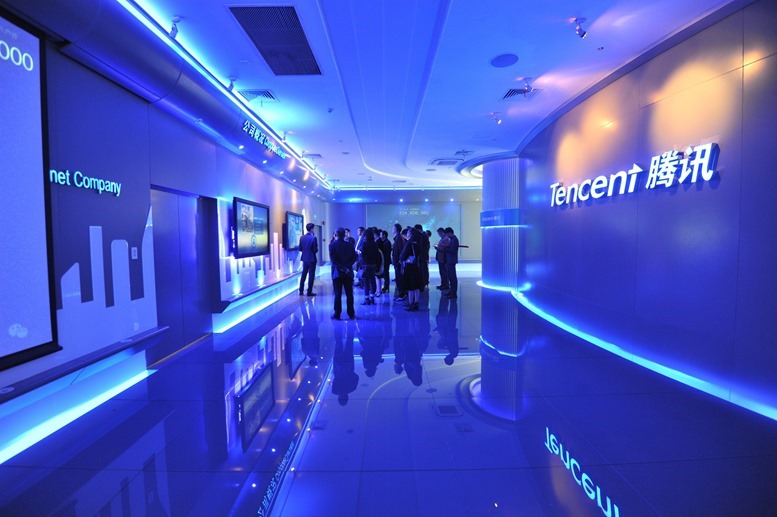 Imagine owning everything. Absolutely everything under the sun. It's a white-bread Capitalist's dream, just throwing money at every business, corporation or project that looks vaguely profitable. It's the angle taken by Chinese Internet giant Tencent, who famously hold shares in all your favourite games (yes, even that one), as they've recently announced that they have invested in Sumo Group, a British publisher and owner of development studio Sumo Digital. Tencent laid down a cheque for 15 million shares in the company, which isn't enough for them to acquire governing ownership of the company but does see them now own 9.96% of Sumo Group. The terms of the investment weren't disclosed publicly but both Sumo Group and Tencent released statements following the investment.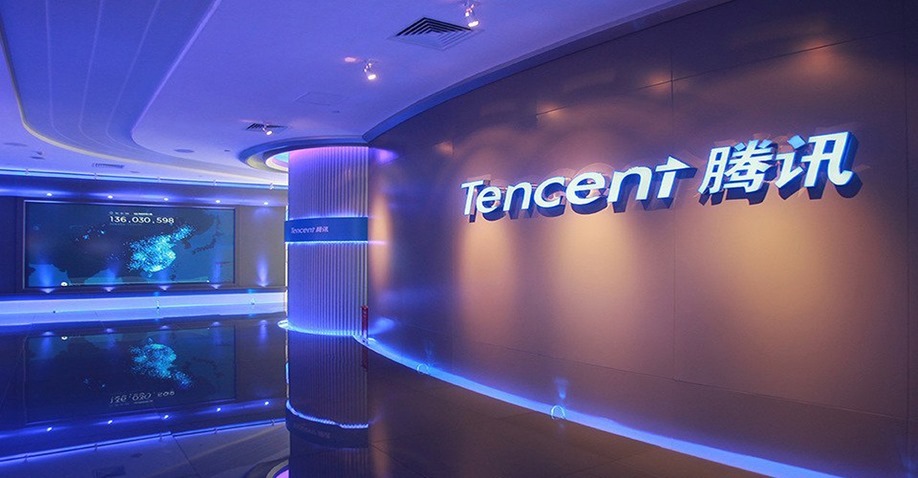 CEO of Sumo Group Carl Carvers (Good superhero name) told the media, "We are delighted that Tencent have chosen to acquire a shareholding in the company, and we look forward to working with Tencent to explore co-development opportunities". Steven Ma, Tencent Games bigwig, echoed this by saying, "We look forward to supporting Sumo's growth and exploring collaborations with the Company to bring more interactive entertainment experiences to global audiences". So your normal corporation type fluff there.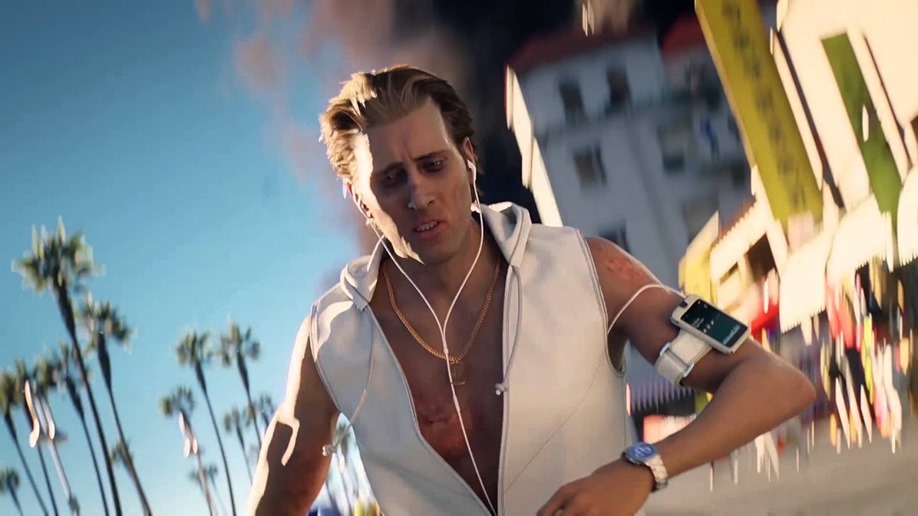 Tencent is no stranger to these sorts of investments as they have a controlling interest in Riot Games (League of Legends), Supercell Games (Clash of Clans) and Grinding Gear Games (Path of Exile). Tencent also owns a minority interest in massive companies such as Ubisoft, Activision Blizzard, Funcom and Frontier Developments to name a few. While Sumo Group isn't quite on the level of those companies, they have been making waves recently through expanding out to operate ten studios worldwide and raking in $49 million in the last year alone.
As for their development division, Sumo Digital was worked on several high profile games, including Hitman 2 and Crackdown 3. Their latest project is reportedly Dead Island 2, a game that many have considered to be dead in the water for a long time.
Last Updated: November 29, 2019