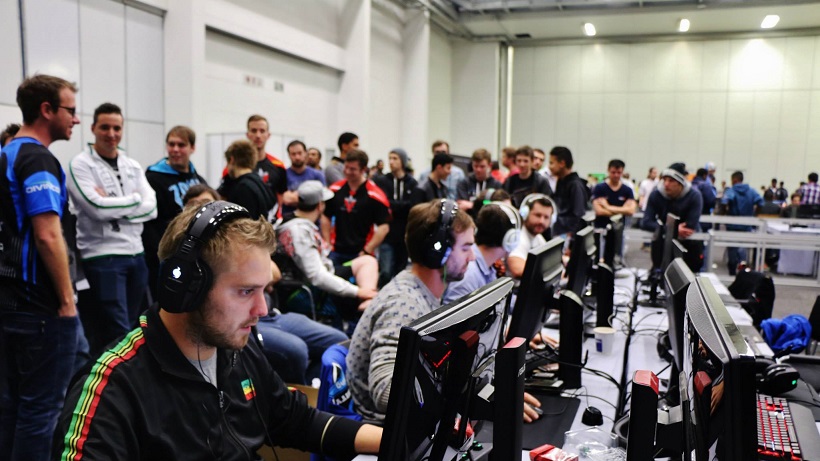 Not too long ago I read an article about diversity in eSports. Naturally when you hear the word "diversity" your mind automatically points at minority involvement in eSports. Minority, more specifically, meaning race and gender. Well, this article spoke about how there is hardly any diversity when it comes to eSports partnerships, and how gaming brands (naturally) back eSports events and teams. In South Africa this has always been the norm since eSports burst onto the scene, but there has been a new development in South Africa to perhaps help diversify the scene and that's where Orena comes in. The following press release was given to us by the Orena media team.
The Acquisition
The founders of "Food Lovers Market", a leading food retailer, today announced an un-disclosed investment into Orena, one of South Africa's leading gaming organizations. For the investment, they are acquiring a substantial minority stake in the business and backing founder Luca Tucconi, together with the existing management team, to lift local gaming into the next frontier.
Online Arena Enterprises (PTY) Ltd. has been active for approximately 3 years. The company was founded in April 2013 with the vision of providing the local e-sports community with well-run, professionally organized tournaments and an online platform that catered to every aspect of the local gaming industry. This includes event hosting, LIVE broadcasting and varied forms of digital media.
Orena looks to provide gamers with a newfound motivation to compete at a professional level, a reason for putting hours of time into perfecting their passion. The company, with only two employees and minimum to completely zero funding, has managed to establish itself as the main contender to current market leaders.
With the additional support acquired from the recent acquisition, Orena is now in the process of setting up a high-end broadcasting studio, as well as acquiring the necessary equipment and staff to host frequent LAN events all with the vision of creating a truly professional sporting environment.
"I am more than excited to have Food Lovers on board. What drew us to partnering with one of South Africa's most established businesses, was their enthusiasm and equal vision for the local gaming industry. Alongside their financial support, we have been given access to a well of experience with regards to their extensive knowledge of the South African business market, event hosting and general business management," said Luca Tucconi, CEO & Founder.
"With past experience as an avid competitor and follower of the Electronic Sports Scene, I see a huge opportunity in the South African gaming market. Looking at the growth on international shores, we decided it was about time we dipped our toes into the gaming industry. The reason we have chosen to get involved with Orena is due to the proven success of Luca Tucconi and his team with the hosting of successful events in the recent past, as well as their vision for the near and distant future," said Travis Coppin, Spokesperson for the Acquisition.
Christopher "Omni" Breedt served  as co-founder and Brand Manager prior to the acquisition, but unfortunately had step down due to work commitments with a flourishing Digital Media company, his work within Orena played a huge role in where the company stands today.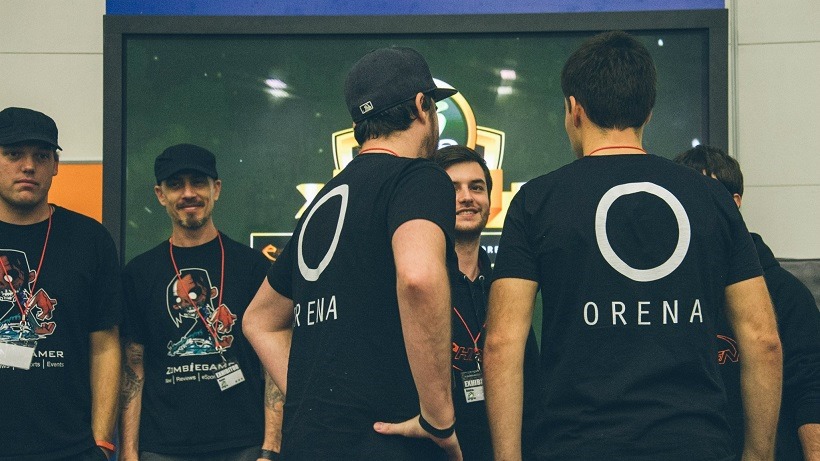 The pressure is on
This acquisition will hopefully put pressure on interested partners outside of the gaming industry. We can only hope more companies outside of eSports will show interest. Globally companies like Red Bull, Coca-Cola and others have already made their mark, but who says it should stop there? These sort of investments are what eSports in South Africa needs to push its development into the stratosphere. It's going to be an exciting year for eSports in South Africa, and perhaps an even more exciting year for Tucconi and the Orena team.
Like esports?
Check out esports central
Last Updated: January 20, 2016