Steve Bornstein boasts an impressive resume which includes former CEO of ESPN and the NFL Network. Now, to add to his achievements, he has been named the head of Activision-Blizzard's new eSports division. He will be joined by co-founder and Major League gaming president Mike Sepso as the joint force behind Activision Publishing and Blizzard Entertainment's new eSports division.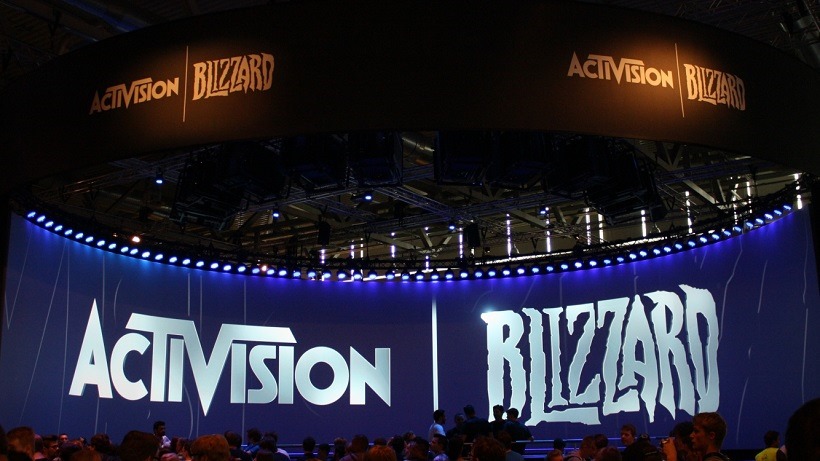 Under Bornstein's control ESPN transformed to what we know it as today. After he left ESPN in 2003, Bornstein moved on to the NFL network which he too transformed, allowing his achievements to speak for themselves. His knowledge of eSports far surpasses that of many network heads, which is why the decision by Activision Blizzard is a no-brainer.
EPSN have been in the eSports game since 2014 where they broadcasted Valve's Dota 2 International, and again this year partnering up with Blizzard Entertainment to host the collegiate Heroes of The Storm tournament called Heroes of the Dorm. The focus on eSports inclusion further extenuates their executive decision to include someone familiar with growth and development of an industry which is exploding.
Activision Blizzard and eSports
Activision's Call of Duty franchise has long walked the eSports hall of fame in the United States with competitions such as Major League Gaming, as well as the X-Games in 2014. Their flagship tournament, the Call of Duty World Championships, is the largest console eSport in the world. Their eSports division has been flourishing since the birth of the franchise, and Blizzard are what started it all, in a sense.
Starcraft, which I've stated before, could be seen as the game which started it all. The first major tournaments, which were televised, filled stadiums and put gamers in the spotlight, all began in Starcraft. Keeping up with the pace is important in an industry which grows exponentially each year.
ESPN, Networks and eSports
A question I raised yesterday, is eSports ready for television, factored in majorly to the discussion of the new venture, which Mike Sepso appropriately commented on.
"I think the main sports media already has. Heroes of the Dorm was on ESPN2, Call of Duty was a medal event in the X-Games and there are more and more examples all of the time.

"Inevitably, individual staff and on-air personalities will resist change, but I think the whole mainstream media sphere is realizing this is an important growth area."
The questions were of course relevant as Colin Cowherd, ESPN broadcaster, berated the aforementioned Heroes of the Dorm competition offering his resignation if he ever had to cover eSports. Steve Bornstein unfortunately did not offer a comment to Polygon on this matter. Naturally my concerns discussed yesterday are valid as the older crowd may still find this a strange phenomenon to grasp, however the growth of eSports is undeniable.
The eSports explosion
It's honestly strange when I hear people who live in countries like the US and Europe say that eSports is on the verge of exploding. I think with $20 million tournaments happening on their door step they can collectively agree it has exploded. However, there are still untapped waters which is why this joint partnership makes so much sense.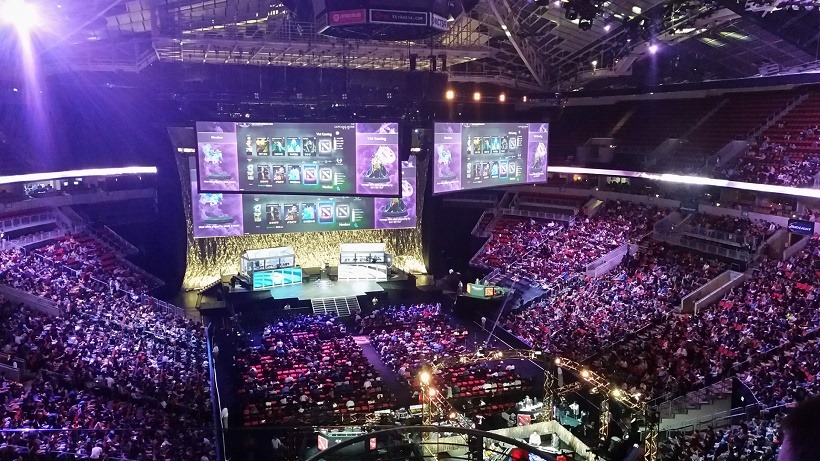 Involving the likes of Steve Bornstein and Mike Sepso just further cements the foundation many hard working individuals have laid. The realization that right now major organizations are looking to people, like the former CEO of ESPN, to help grow it makes me feel really good about the amount of effort some individuals put into our local eSports too.
Source: Polygon
In closing, the opportunities which will now arise from this new partnership will benefit everyone in the long run, and it won't be long before the ripples of this massive eSports explosion will hit our shores and we too can boast about similar successes.
Like esports?
Check out esports central
Last Updated: October 23, 2015