One of Counter-Strike's oldest organizations is under fire as the former owners, including Emil "HeatoN" Christensen,  are facing accusations of accounting violations. The former owners and Christensen will stand trial for their misconduct after an auditor reported the case to authorities in Sweden.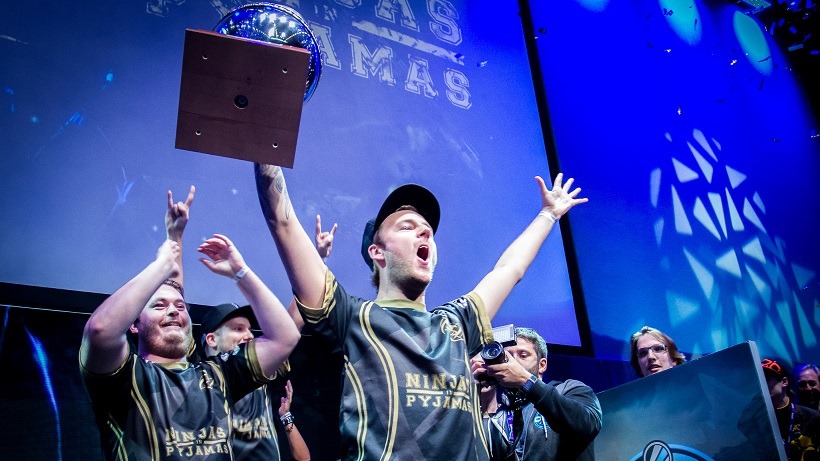 Stockholm E-Sport Produktion AB, who managed NiPs day to day financial operations, were charged with allegedly not paying employment tax on player's salaries. The company under fire filed for bankruptcy a few years ago before handing over the operations to a newly formed company known as Ninjas in Pyjamas AB. Depending on the severity of the accusations all mentioned parties, including Christensen, could face jail time up to six years.
Source: hltv.org
Who is HeatoN?
Now known for his muscles and good looks, HeatoN made his name in the glory days of Counter-Strike playing for Ninjas in Pyjamas. Part of the once unstoppable team who won almost everything, HeatoN moved into management, development and promotions for NiP and various brands, including McDonalds in Sweden with his very own McHeaton burger.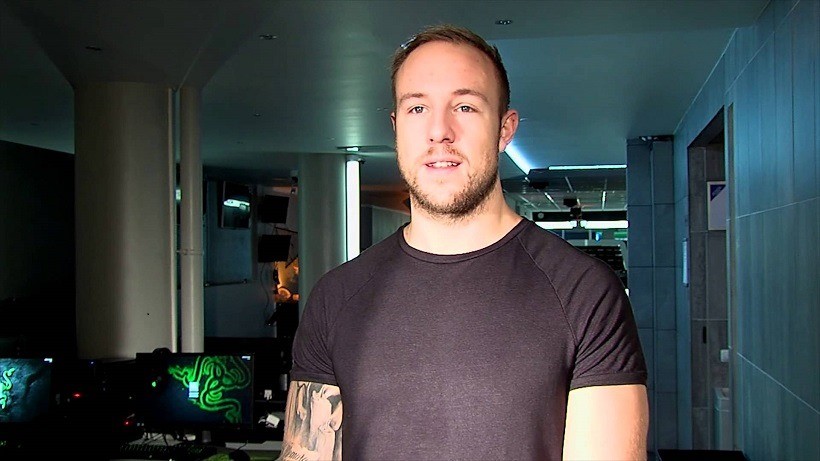 Christensen denied all accusations and said that the day to day operations were handled by the owner of the now bankrupt company and he just acted in good faith. The former owner confirmed Christensen's statement by saying he is solely responsible, but did not intend to commit any fraud. Whether or not this is enough to exonerate the poster boy for Swedish Counter-Strike remains to be seen, but as mentioned above he too could face fines and imprisonment of up to six years.
The future of NiP is safe
Naturally questions began to circulate as to how this will effect the current organizations management. NiP are currently under the management of a Norwegian company called Diglife who have been in control of the team since its takeover. Diglife are responsible for the distribution and sale of Gunnar Glasses throughout Europe and Asia and have since grown NiP and have agreed to release all financial resources to aid the investigation. NiP will continue to be a world-renowned name in eSports despite the small hiccup.
Source: Kotaku
Last Updated: September 29, 2015